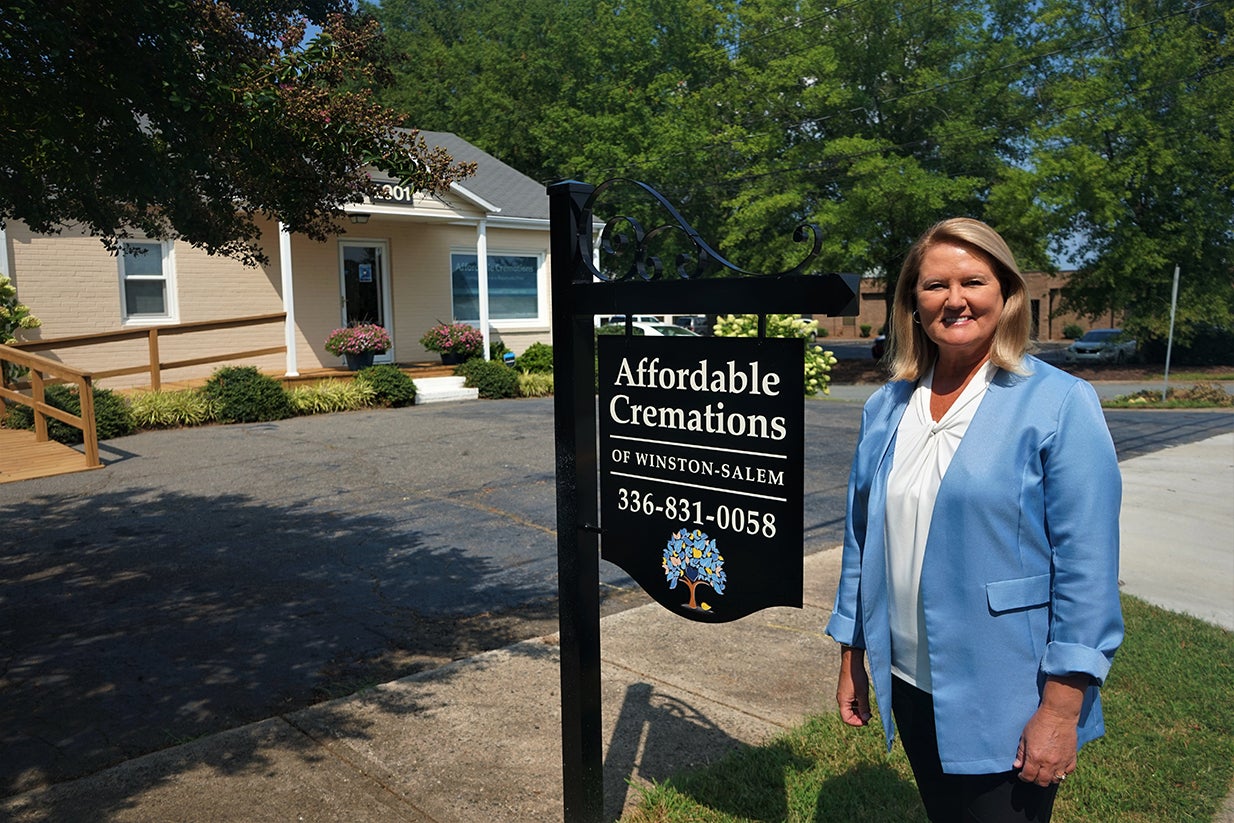 About us
Our Process
We strive to provide a simple process to a confusing and difficult time. Our goal is to give families a solution that is transparent and easy to understand without the extra cost. We have stripped down the traditional funeral home model and created a process for cremation that is affordable. Arrangements can be made and paid for online. We can be reached via phone or email. We are cremation specialists, providing a selection of urns and memorial products that are affordable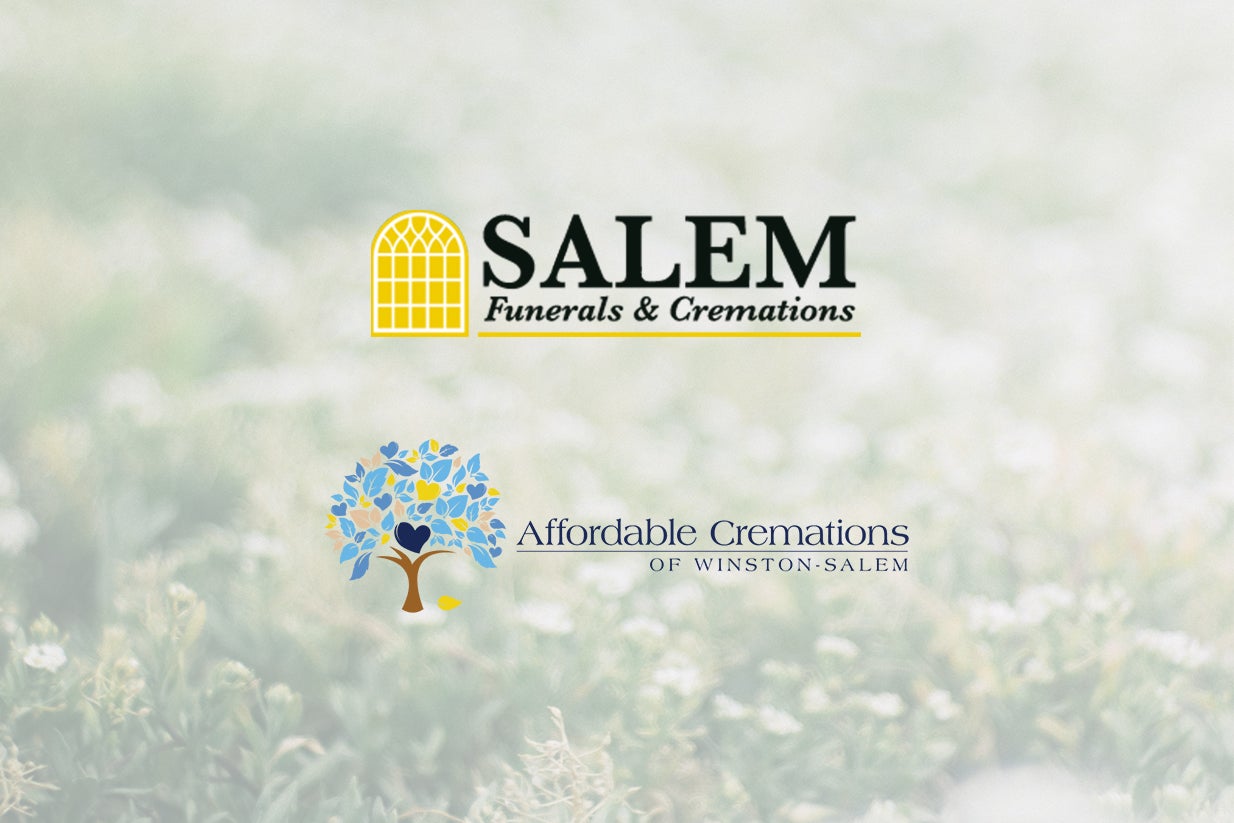 Our Team
Leigh H. Armentrout is from Greensboro, NC where she graduated from Grimsley High School. Leigh is also a part of four generations of UNC Chapel Hill graduates in the family. While at UNC, Leigh was a member of the UNC Women's Golf Team. Golf remains a passion in her life, most importantly, the lifelong friends made possible through the enjoyment of this sport. Leigh and her husband met on the golf course and still enjoy the sport together. They have two adult children and love family get togethers.
Leigh discovered a calling for serving families during their time of need with the death of a loved one. She became a Licensed Funeral Director after earning her Associates's Degree in Funeral Service from Fayetteville Technical Community College. Leigh is the Manager of Affordable Cremations of Winston-Salem and has been dedicated to providing caring and professional service for over 20 years.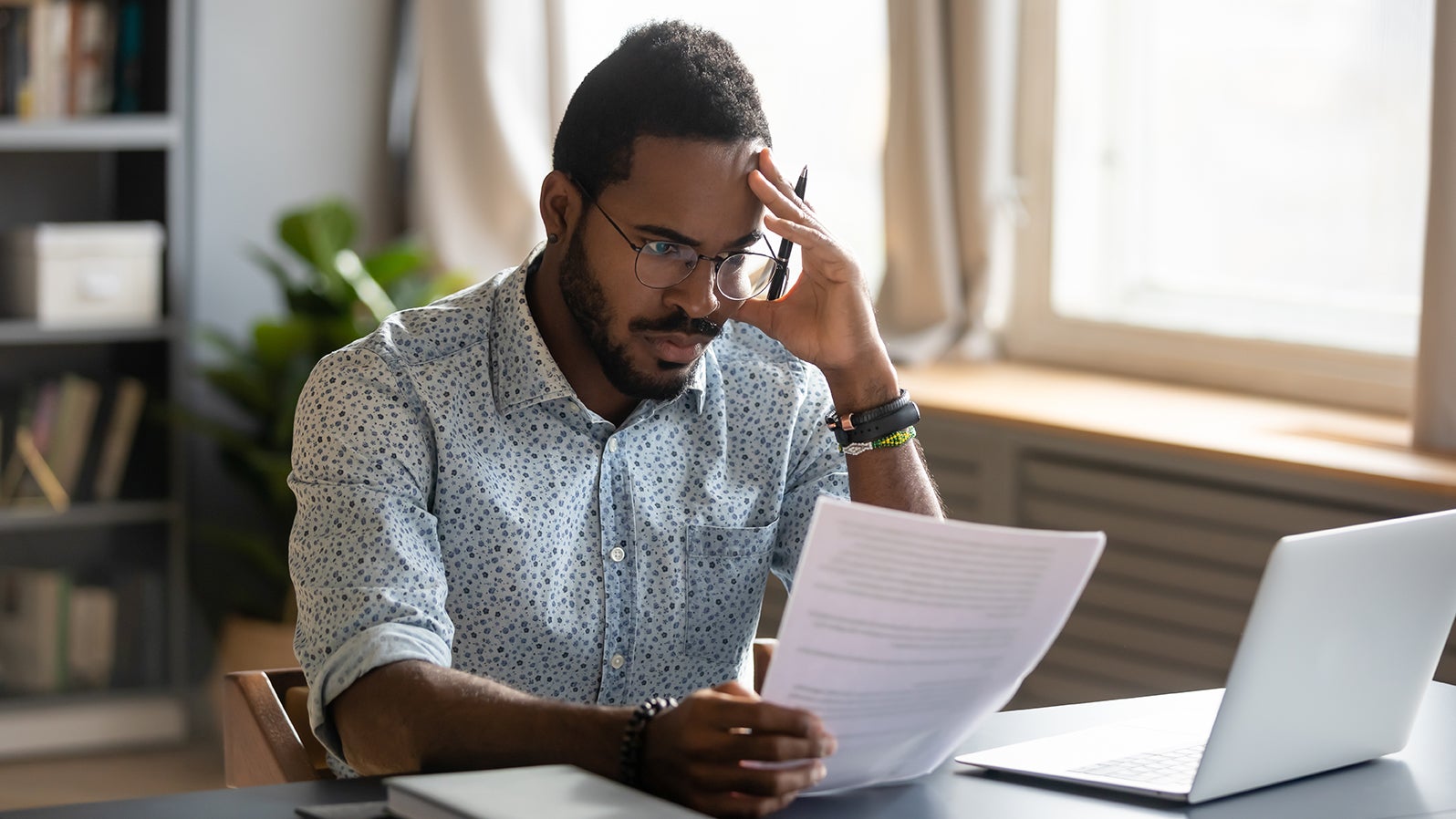 Online Planning Tool
Our online planning tool is a one stop shop for arranging the cremation, signing the necessary paperwork, selecting urns and keepsakes, and paying for the cremation. The system should walk you through all the necessary steps for cremation giving your family the opportunity to make arrangements in the comfort of your own home. You will need to speak to one of our staff members about the cremation authorization before it is sent to you and, of course if you would like to come in or have questions we are available 24/7 via phone or email.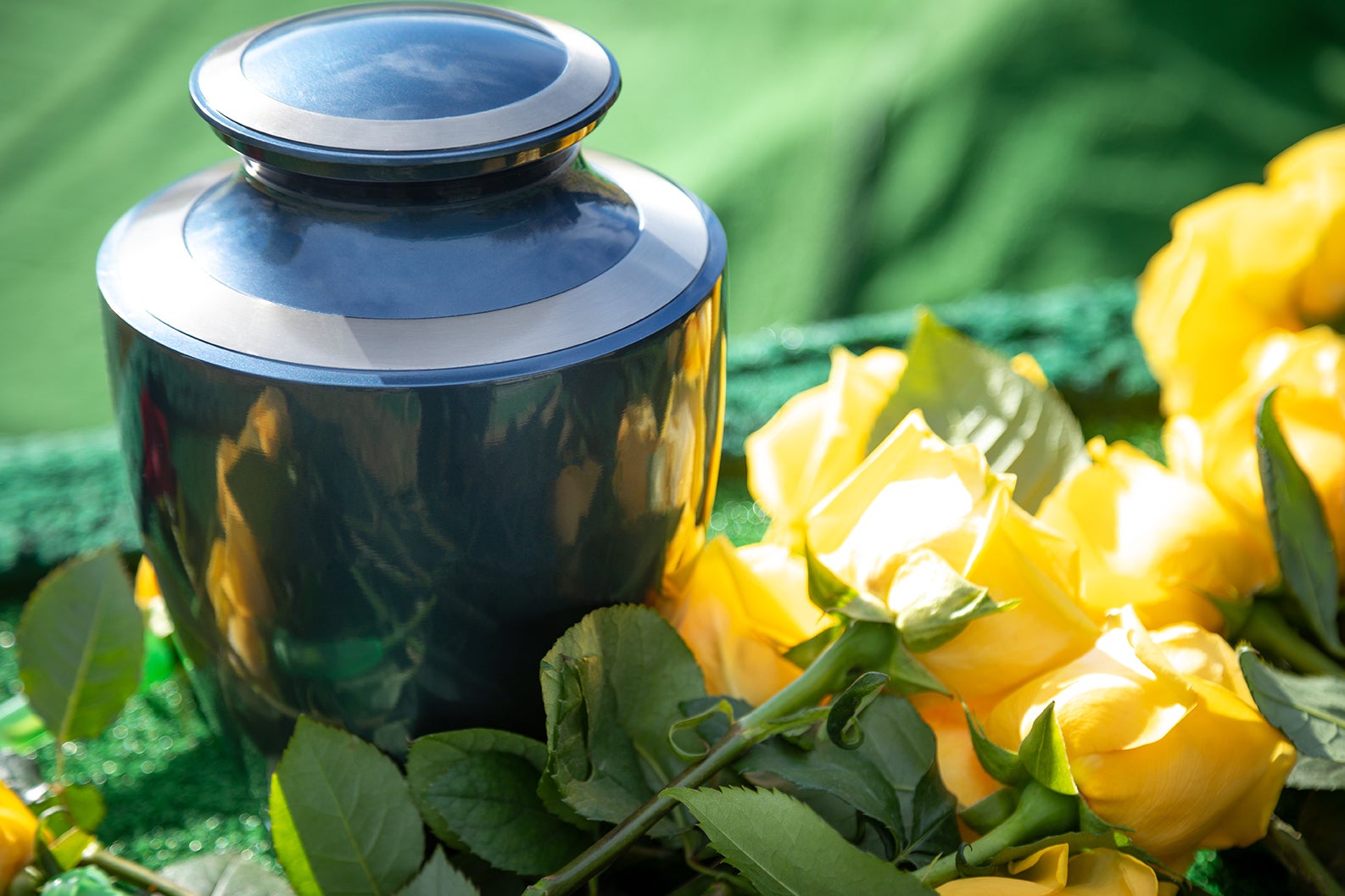 Pre-need Planning Tool
Our pre-need planning tool allows your family to plan and pay for the cremation using the advanced planning tool online. This tool is used for families that want to purchase pre-need insurance for their cremation wishes. Guaranteeing that you have your plans arranged, a helpful tool for estate planning. It also locks in the price of the cremation, so what you pay for now will be guaranteed in the future. This process can be done through the website or in person. Call and schedule an appointment.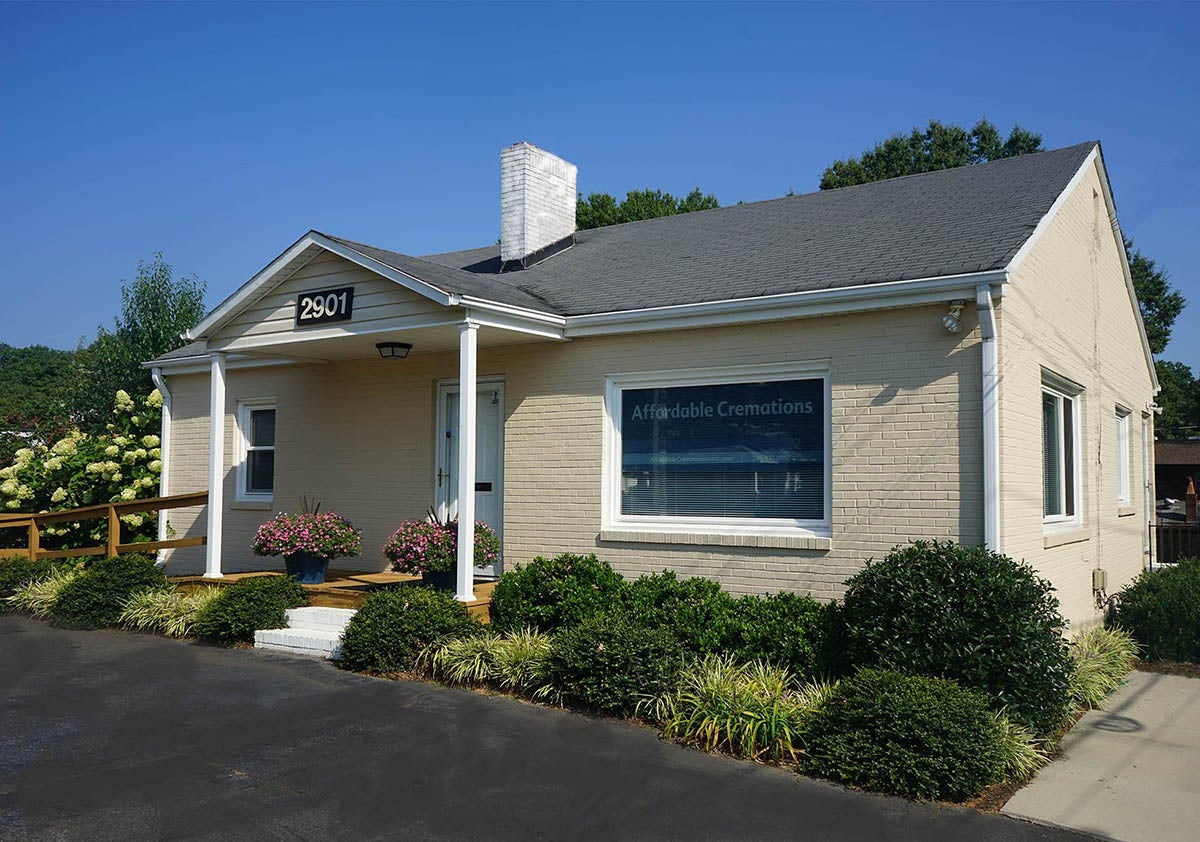 Our Location
Our location is based in the heart of Winston-Salem and is conveniently located off I-40 and Salem Parkway. Our simplified process makes it easy for families living in the surrounding cities and counties of Winston-Salem. We often help families in Mt. Airy, Yadkinville, Lexington, Greensboro, and Dobson. Counties we serve are Yadkin County, Davidson County, Stokes County, Davidson County, Forsyth County, and Guilford County.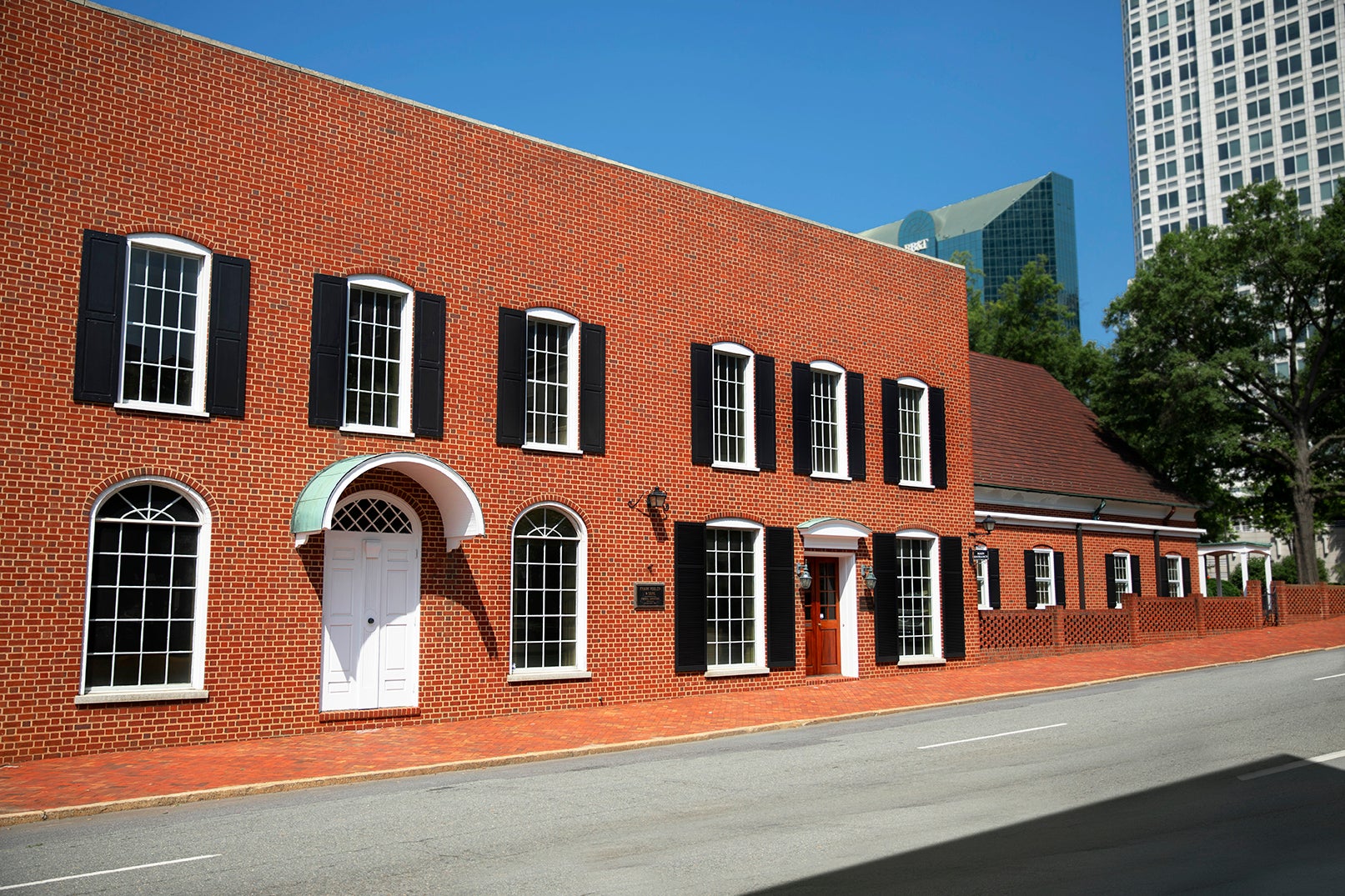 Our Sister Company
Our sister company, Salem Funeral Home and Cremation Service, is well known for being a cremation specialist. Salem Funeral Home, a first-class funeral home in Winston-Salem, offers us their crematory and their experience. We could not be in a better position to provide honorable memorial services to the families of Forsyth County and beyond.
What our customers say
B. Scherer
Simply the best; kind, compassionate, professional, and helpful. These are the experiences we had with Affordable Cremations. Thanks so much for your assistance during this difficult time. We appreciate all your team did.
B. Cobbs
Wonderful, compassionate staff that helps families through one of the most difficult times of their lives.
Vickie Harrison
After a unexpected death you are very confused about everything. But Leigh at Affordable Cremations in Winston – Salem had a calming voice over the phone and provided services that were needed. Professional and caring and reliable is what you can expect when giving them your loved one.
Collin Chambers
Thank you, Leigh, for an easy, peaceful process after my mother's passing. You made this as easy as possible under the circumstances. I highly recommend your business for anybody looking for cremation services.
Breta Stanley
Absolutely Love the way they handle everything for my Daddy. Any questions I had they were right there to help. They went above and beyond to help me and to make my Dad's final wishes everything he wanted. Thank you for all your help, Leigh is the BEST!!
Contact Our Local Funeral Directors Today
No matter the precise nature of your cremation requests, you can rely on our experienced team to provide affordable support. Our funeral directors are proud to offer compassionate and comprehensive assistance, ensuring the satisfaction of families throughout the Lexington, High Point, Walkertown, Winston-Salem, Kernersville, and Yadkinville, NC communities.
We recognize that it's not always easy to plan ahead, so our team will walk you through each distinct phase of this delicate and potentially emotional process. Simply contact one of our knowledgeable representatives to learn more about our selection of cremation services. Our certified staff members are constantly standing by to provide support.