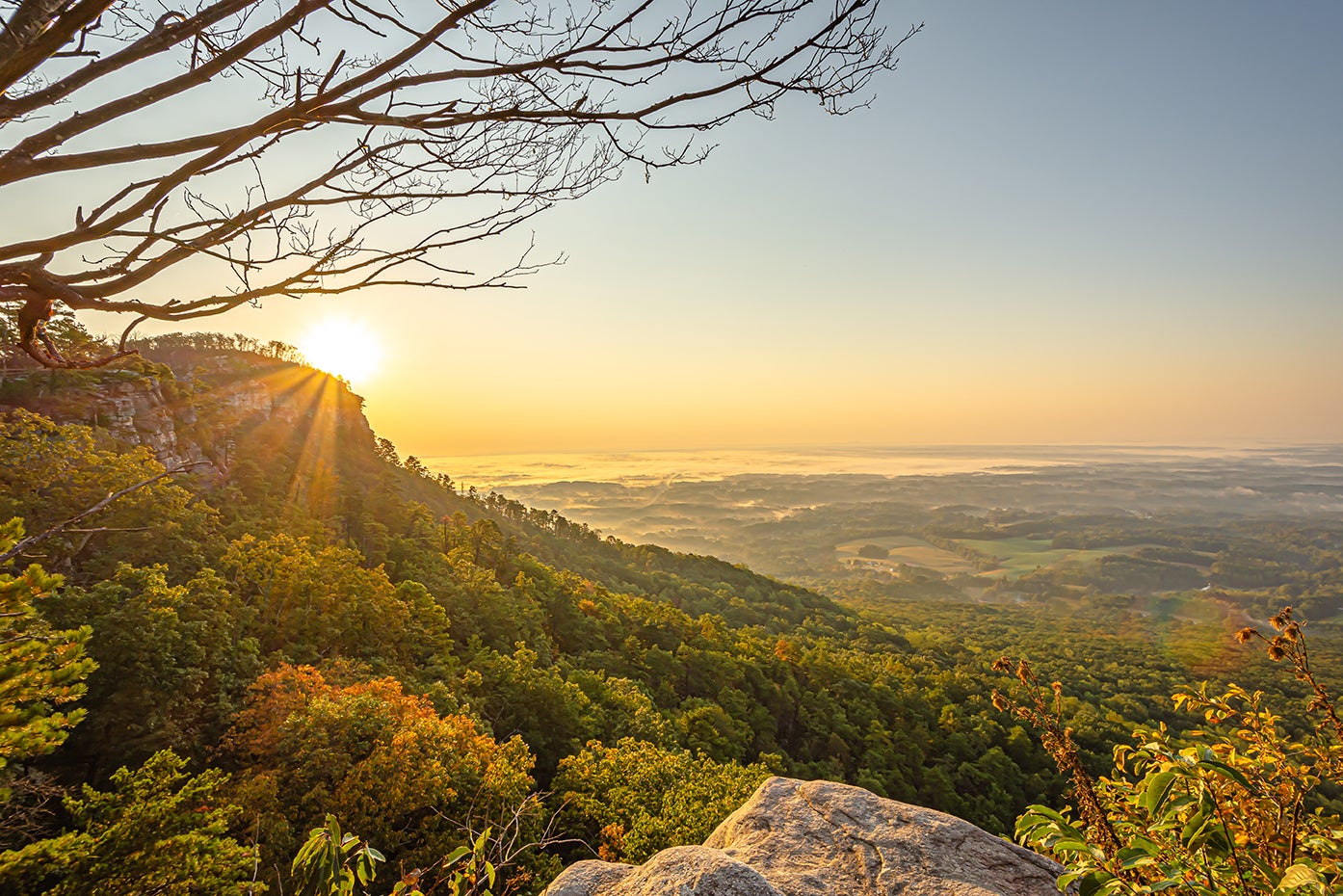 Arrange a cremation
Rely on our funeral planning team for support when death occurs
You may feel overwhelmed upon the passing of a loved one. At Affordable Cremations of Winston-Salem, our certified team members are always standing by to provide versatile support. In fact, our staff will remain by your side throughout each distinct phase of the planning process to ensure your ultimate peace of mind. We provide a full suite of memorial services and cremation services to suit the wishes of the recently deceased, as well as the wishes of their family members and friends.
We understand the emotions that you're currently experiencing, so you will be granted the necessary time to grieve with those you love. Our experienced staff members will take care of the rest.
Basic
$995
Includes:
Basic Services of Funeral Director and Staff
Transfer from facility of death
Filing Death Certificates
Cremation fee
Alternative
Value
$1238
Includes everything in the basic package plus:
Expedited Death Certificate filing
One Certified copy of Death Certificate
$158 Urn Allowance
Select
$1393
Includes everything in the basic package plus:
Two certified copy of Death Certificate
$158 Urn Allowance
Memorial Package
Call Today to Explore Our Dedicated Cremation Services
If you're interested in learning more about our current cremation options, reach out to our team today. For years, the staff members at Affordable Cremations of Winston-Salem have continued to provide compassionate assistance to clients throughout the Lexington, Kernersville, Walkertown, Yadkinville, and High Point, NC regions. Once you sit down with our funeral directors, we'll be able to determine which cremation services are right for your family.
Have no doubt, we'll handle all the necessary paperwork and logistical matters to ensure you're able to spend time with the ones you love. All you have to do is schedule a consultation at our convenient location to begin the cremation process.
What is a direct cremation?
This is a term that all funeral homes use to describe when a family selects just cremation, and does not need other services from a Funeral Home. For instance, a traditional funeral home can offer staffing at a memorial service or rooms for visitation. A direct cremation allows families the opportunity to create their own story without influence of a Funeral Home. A direct cremation can be described by our 5 step process.
Our 5-step process
Contact Us

Calling or emailing us should be your first step. This communication can be made 24 hours a day, we are always on call to answer any question. At this first call we are able to provide the specific service that you need, whether you are pre-planning for yourself, or you have experienced a death in the family, this communication is necessary to help guide us to provide the best service possible. We understand that making this first communication is not easy, you have gone through a lot of decision making to get to this point, our goal is to not confuse or make this process harder than it already it.

Making the connection

If your loved one has passed away, at this point it time to make the connection between the place of death and the funeral home. In most cases the family will have to "release" their loved one into our care. If families do not have the contact information for that release we will be able to provide them with the contact information. This is a service that is provided 24hrs a day. This service can also occur through our online format. If after you speak with our director and your family would like to plan a cremation online this is when a family would start the process. Our funeral director will be available to help at any time.

Meet with us

Meeting with us can be virtual through the website or at our location. We are located conveniently near Forsyth Medical Center at 2901 Lyndhurst Ave., Winston-Salem, NC, 27103. At first contact we will set a time to meet or help walk you through the website. When we do meet, we will go over the necessary documents. The documents that we will go over are the cremation authorization, the death certificate information, and the financial contract. Beyond these documents you will be able to select urns, keepsakes, or any other merchandise. At this point your loved one is in our care and a viewing can be scheduled if requested. These meetings usually last under an hour.

Cremation services

For the cremation to occur the documents that are addressed in the meeting need to be completed. Identification is optional, however our staff always go through a multi-step identification process with potential cremations. The cremation occurs at our partner Salem Funeral and Cremation Service and their dedicated cremation staff go through their own checklist prior to cremation. Our goal is to get these steps done as efficiently as possible, always following protocol.

Receiving the urn

We will contact you when the urn is ready for pick up. These urns will be picked up at our location on Lyndhurst Dr. If your family would like us to send the urn via US Postal Service will can do this as well. If also the family has chosen to expedite the death certificates, these certificates could be with the urn as well.
What our customers say
B. Scherer
Simply the best; kind, compassionate, professional, and helpful. These are the experiences we had with Affordable Cremations. Thanks so much for your assistance during this difficult time. We appreciate all your team did.
B. Cobbs
Wonderful, compassionate staff that helps families through one of the most difficult times of their lives.
Vickie Harrison
After a unexpected death you are very confused about everything. But Leigh at Affordable Cremations in Winston – Salem had a calming voice over the phone and provided services that were needed. Professional and caring and reliable is what you can expect when giving them your loved one.
Collin Chambers
Thank you, Leigh, for an easy, peaceful process after my mother's passing. You made this as easy as possible under the circumstances. I highly recommend your business for anybody looking for cremation services.
Breta Stanley
Absolutely Love the way they handle everything for my Daddy. Any questions I had they were right there to help. They went above and beyond to help me and to make my Dad's final wishes everything he wanted. Thank you for all your help, Leigh is the BEST!!