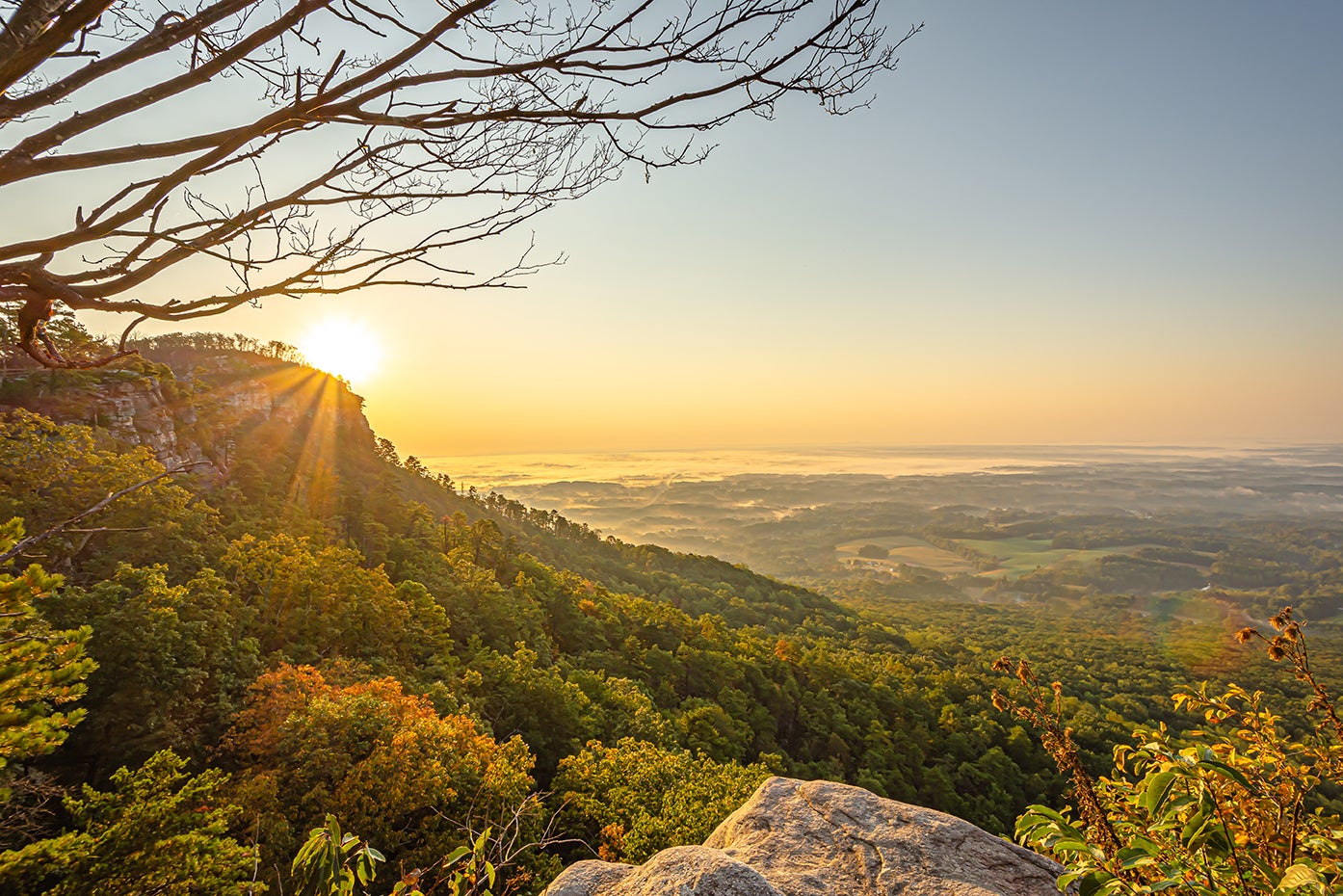 Local Funeral Home Serving Families Throughout the Winston-Salem, NC Community
Located in the Northern region of North Carolina, lies the beautiful and vibrant community of Winston-Salem. Serving as the county seat of Forsyth County, the twin city of Winston-Salem, NC sits as the second largest municipality in the Piedmont Triad region. Since the merger of the two neighboring townships Winston and Salem in 1913, Winston-Salem had continued the tradition for its importance in the textile and tobacco industry.


In 2012, Winston-Salem began to focus on the booming technology industry. With the introduction of the nanotech and bio-tech fields, and the information technology industry, medical research and the development of computers became the city's economical focal point.


Today, the city is home to over 240,000 people, making it the fifth most populated city in North Carolina. With many new local developments and growing job opportunities, Winston-Salem, NC has become home for many residential developments, recreational investments, and commercial businesses, such as the Wake Forest Baptist Medical Center and Dell Technologies.


In the event you lose a loved one, it's important to have a trusted and compassionate funeral home on your side to help you through the process. At Affordable Cremations of Winston-Salem, we are proud to be one of the leading funeral homes of choice for families in the greater Winston-Salem, NC area. We welcome you to contact us to learn more about our funeral services or to arrange a service.
Providing Memorial Services to Winston-Salem, NC
Hosting a memorial service can provide a safe place for others to remember the life of your late loved one, while also providing a space where everyone can open up about their emotions and share stories and memories about their time with your loved one. Memorial services can also provide a space to create a support system for friends and family members, as well as a final sense of closure so that you can begin the healing process. Affordable Cremation of Winston-Salem provides memorial services in Winston-Salem, NC and beyond. Contact us today to learn more or to start planning your service.
Contact Us to Arrange a Service or to Speak with One of Our Funeral Directors
Since 2014, Affordable Cremations of Winston-Salem has been proud to be your source of quality funeral planning, memorial, and cremation services. Our caring and compassionate funeral directors understand the grief and complexity that funerals can bring upon families. We aim to help guide you through the process and ensure the wishes of you and your loved ones are granted. Taking the time to arrange your funeral now leaves one less thing your loved ones will need to worry about once you've passed. We are here to help you every step of the way. In addition to our comprehensive cremation services, we also offer a great selection of beautiful urns and memorial products that are affordable and built to last.

While our funeral home is based at Lyndhurst Avenue in Winston-Salem, NC, our staff is proud to serve families throughout the Lexington, Kernersville, Walkertown, High Point, and Yadkinville, NC communities. We understand the emotions that you're currently experiencing, so you will be granted the necessary time to plan and arrange the memorial or cremation services that match the wishes of your loved one. Please reach out today to speak with one of our funeral directors if you have questions about the funeral planning process, if you want to know more about our funeral services, or if you would like to arrange a service.