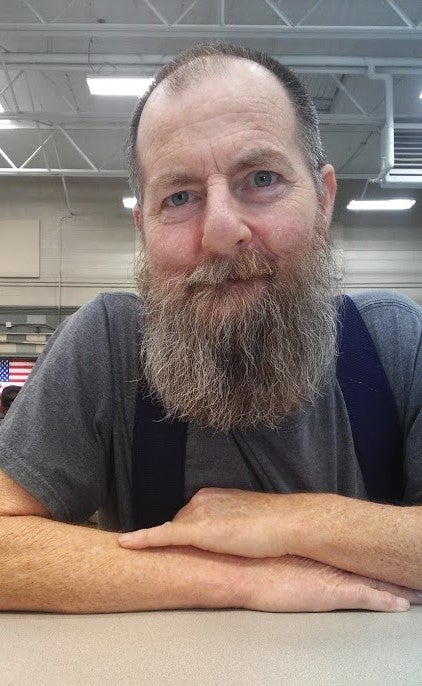 William Charles Crowson, Jr.
1959 - 2023
William Charles Crowson, Jr (Billy), 63 of East Bend, NC Passed away March 22nd unexpectedly in his home.
Billy was born October 28, 1959, to William C. Crowson, Sr. and the late Susan Crowson.
Billy was a hardworking, easygoing, fun guy who loved and cared for his family and friends. He was a brick mason by trade and a jokester by delight. He was most honored by the title of Grandpapa, leaving behind four grandchildren: Colton, Harper, Luna and Rayla.
He was preceded in death by his wife Tracy Crowson.
He is survived by his parents William Sr. and Barbara Crowson, his son Randy Crowson, daughters Jessica Torrens (Zach) and Stephanie Crowson.
As well as two brothers and four sisters: Timothy Crowson, Thomas Crowson (Shirlee), Laura Kiger, Melissa Williams (Shane), Dena Driver (David) and Becky Sapp (Rick). With many nieces and nephews.
There will be a service to remember the wonderful person he was at 11 am on Saturday April 1, 2023 at Mount Bethel Baptist Church address 4332 Mt Bethel Church Rd, East Bend, NC 27018.