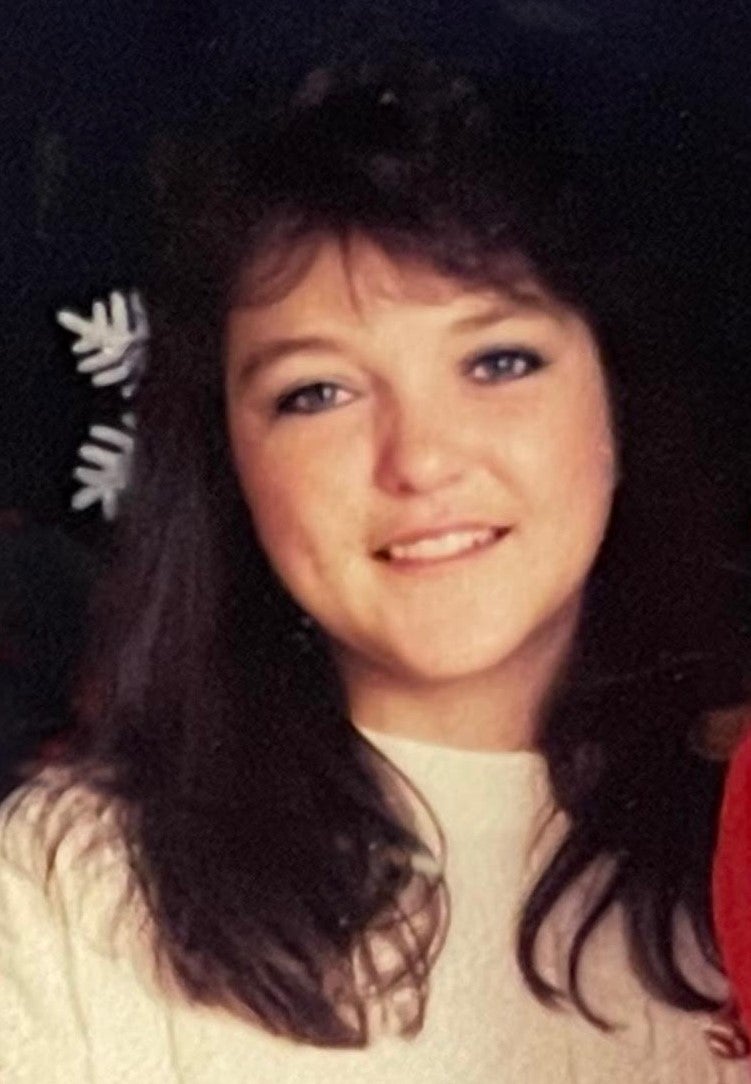 Wendy Burns Meeks
1969 - 2023
Wendy Burns Meeks passed away Sunday, August 20, 2023 at her home.
A Memorial Service will be held at 2:00PM Sunday, August 27, 2023 at Forbis and Dick Funeral Home Chapel, 4601 Pleasant Garden Rd., Pleasant Garden, NC.
She was born February 27, 1969 to Wm. Steve Burns and Barbara K. Burns. A member of Mt. Hope Baptist Church, her life's passion was her love for animals. She headed the Guilford County Boxer rescue for several years, worked with SPCA and Animal Foster Rescue groups in the Triad. She never turned away an animal in need.
Wendy enjoyed painting, pottery, gardening and loved to fish. You were sure to find a smile on her face when she stood on the seashore. She was a graduate of High Point University, majoring in journalism and fine arts, and was a gifted writer. There were few musical instruments she could not play. Her love for her family was evident in all that she did.
She was preceded in death by her father, Steve Burns; brother, Stephen Burns and his wife, Kristin Burns, and sister, Debbie Hembree.
She is survived by her daughter, Amber Hall-Meek; son, Jackson Hall-Meeks; long time life mate, Scott Hunnicutt of the home; mother, Barbara Burns; stepmother, Rhonda Burns; sister, Sandi Burns (Michael), niece, Holly Troyer (Dionne), nephews, Maurry Chatham (Ashley), Zachary Sprinkles (Megan), great nephews, William Sprinkles, Josh and Matthew Emory, and great niece, Abby Chatham.
In lieu of flowers, please make donations to an animal foster program in your area.