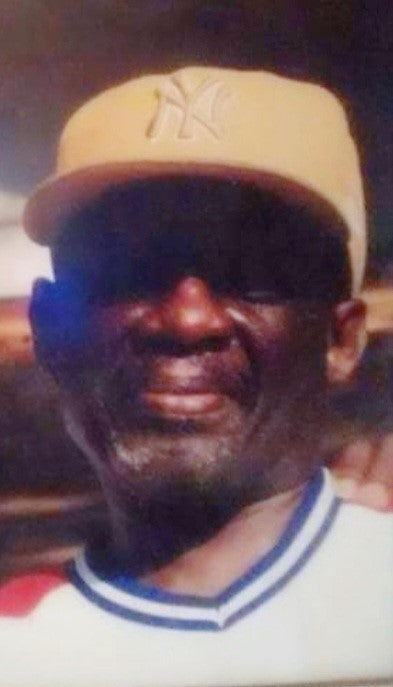 Weldon Eugene Stinson
1946 - 2022
Weldon Stinson
Sunrise February 18, 1946 Sunset January 24, 2022
Weldon Eugene Stinson known as "Caveman" by his family and friends, transitioned on January 24, 2022 after a brief illness.
He was preceded in death by his mother, Gladys Thacker Ewers, stepfather Winfred Ewers, sister Gwen Stimpson, and nephew, Ronald "Tootie" Stinson. He is survived by his daughter Tonya Stinson, brother Ronald L. Stinson (Betty), sister Sandra Powers step-sister Candace Ewers Carter, and nieces Stephanie "Renee" Powers, Katrina "Lynn" Mc Candies (Tony) and Michelle and Crystal Stinson.
Weldon graduated from Atkins High School and attended Winston Salem State University. He was employed as a Supervisor for Thomasville Furniture Company.
Weldon was known throughout the city of Winston Salem for his outlandish stunts and was well loved and respected in his community. He was a legend in his own right and will forever remain in the hearts and minds of everyone who had the pleasure of knowing him.
Due to the pandemic the family will have a Celebration of Life ceremony at a later date.