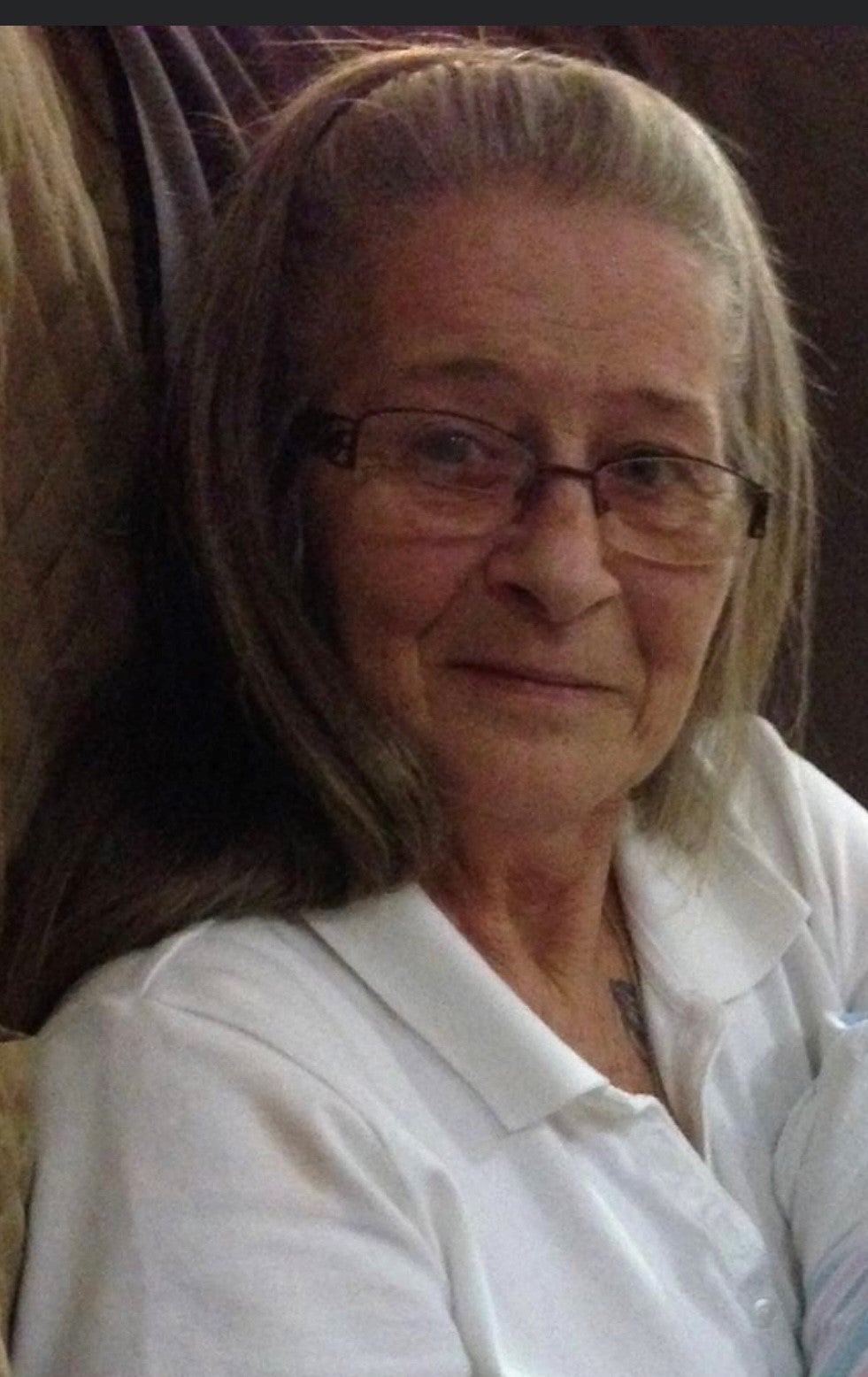 Wanda Fay Peterson
1958 - 2022
On March 4, 2022 Wanda Fay Peterson passed from this life into the presence of Lord.
Wanda was born September 30, 1958 to Donald Wayne and Martha Sauls Smith in Crestview, Florida.
Wanda was a quiet and loving child, who spent her early childhood traveling as an Air Force family living as far as Aviano, Italy and Minot, North Dakota. Wanda always reflected fondly on these times as a wonderful adventure.
In 1968, Wanda's mother married Richard Day and moved to North Carolina. Wanda attended North Davidson Junior and Senior High Schools where she made friends that she would maintain throughout her life. For these friendships, she was very grateful. Wanda later received her LPN nursing degree from Forsyth Technical Community College. She worked at both local hospitals and private nursing before retiring. These jobs gave her the chance to give comfort and kindness to those facing difficult times.
Wanda's pride and joy were her children, grandchildren and all those she called family through blood or pure love. Although Wanda's heart may have failed her in the end, it never failed anyone she loved. She was always there for anyone in need of a room to stay, meal to eat, or a word of comfort.
Wanda was preceded in death by her beloved son Matthew Peterson, father Donald Smith, step father Richard Day and grandparents Galford and Aleane Sauls, Walter and Della Howell Ralph and Iva Smith, and niece Casey Thomas.
Those left to cherish her memory are her daughter Morgan Wolf and husband Greg, mother Martha Day, grandchildren Noble Peterson(Celeste), Elizabeth Johnson, Emily Johnson, and Layla Wolf, sisters Pamela Smith (Matthew Dyer) and Marick Paolucci (Michael), nephew Roman Paolucci, Tina Bottoms and family, Dotti Potts and Kenny Kennedy.
The family will have a memorial with friends in the near future.