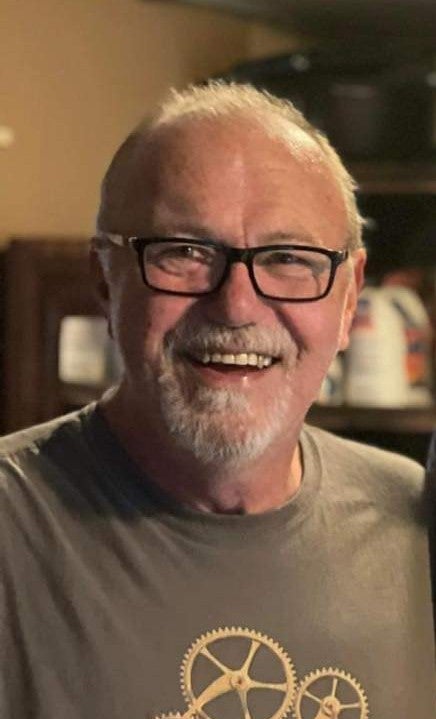 Victor Hugo Parrish Jr.
1954 - 2022
Victor Hugo Parrish Jr. was born on Dec. 1, 1954 in Lexington, NC to Victor Hugo Parrish Sr and Beulah Benson Parrish. He graduated from Lexington Sr. High School and attended Davidson Community College.  He spent 25 years working as a barber/stylist.
He is predeceased by his parents, sister Janice Scofield and brother Mark Parrish.  He is survived by his sons Bert Everhart (Katie Moore) of Lexington, NC, Charlie Parrish (Brandi Miller-Parrish) of Volant, PA, sister Kay Wright (James) of Lexington, NC, brothers Rodney Parrish (Julie) of Lexington, NC and Kerry Parrish of Newport, NC.
He is also survived by his life partner of 25 years, Hayes Goodrum, and their three fur babies, Gracie, Lucy and Scotty.
A celebration of life service will be held at 11:00 AM on Tuesday, October 4th at Shiloh Lutheran Church 703 Lewisville-Vienna Rd. Lewisville, NC.  The family will receive guests in the fellowship hall following the service. In lieu of flowers the family is asking that donations in Victor's name be made to AARF of Winston Salem or a charity of their choice.