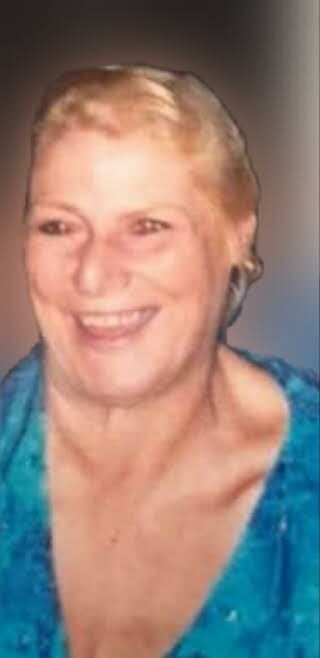 Trudy Anne Winchester
1944 - 2021
Trudy Anne Winchester (Hedrick) age 77 of Winston-Salem, NC passed away on August 27, 2021 at a local nursing facility in Kernersville, NC, after spending the night singing hymns and talking to God all morning. Trudy was born to the late Lawrence Henry Russell and Margaret Louise Russell (Correll) on March 2nd, 1944 in Charlotte, NC.
She is survived by her half-brother Jimmy Martin, her daughter and caretaker Linda Goins, her 4 kids, and 6 grandkids, Trudy's son Lawrence "Ed" Winchester, his 9 kids and 11 grandkids, her son Joey Winchester and his 4 kids,1 grandchild, her son Bill Winchester and his daughter, and her 3 grandsons from adopted daughter April Hudson. Her bestfriend and niece Kathy Cavender, and her caretaker who has taken care of her for the last 3 years whom she adored like her own son, Larry W. Morrison.
She is preceded in death by her husband David Leonard Hedrick (2016);her husband and children's father Joe Bascom Winchester (2003); her neice she raised as her daughter April Lavone Hudson (2003), and her daughter Debbie Winchester Cavender (1978).
She was a very sweet, kind hearted woman who took everyone into her family. She spent many years as a nurse, convenient store clerk, and helped run the V.F.W. in Winston Salem NC, as well as taking care of friends and family. She has always been very caring and loved to spend time with family. She was a devoted Christian and lived by faith. She spent her last months ready to get to heaven, finally succumbing to her pain and medical illnesses. She will be missed dearly by many people that knew her throughout her life. She is now pain free and watching over us all as an angel.
She will have a small family meeting at Salisbury National Cemetery where she will join her late veteran husband David Hedrick to rest.