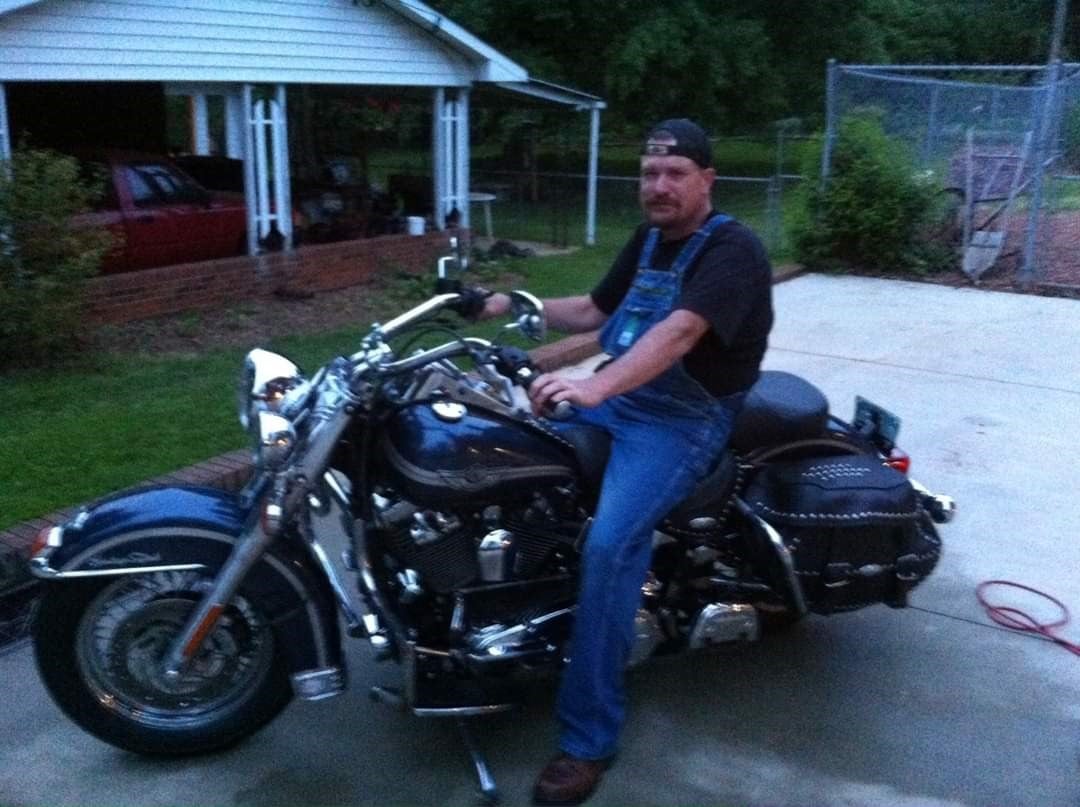 Troy Wiginton
1962 - 2021
Troy Wiginton has left this Earthly world to join his mother, Peggy Jo Wiginton and father, Norman Edward Wiginton, in Heaven.
He was a big family man, and treated his friends as an extension of his family. He was an animal lover, as well as a very proud biker that loved his Harley-Davidsons. He was a very loving, patriotic, christian, daring and honest man. He cared for his nieces as he would a beloved daughter. He also loved his O.W.B. brothers. He is leaving behind a beloved sister, Teresa Ann Wiginton; two beloved brothers, Norman Edward Wiginton II (Jane) and Ronald Wayne Wiginton (Norma Jean); niece, Kimberly LaBroad (Nick Odorizzi); two nephews, Jonathan Wiginton (Ashley) and Patrick Wiginton.
Troy was a very big presence that can't be filled, and will be terribly mourned for a lifetime.