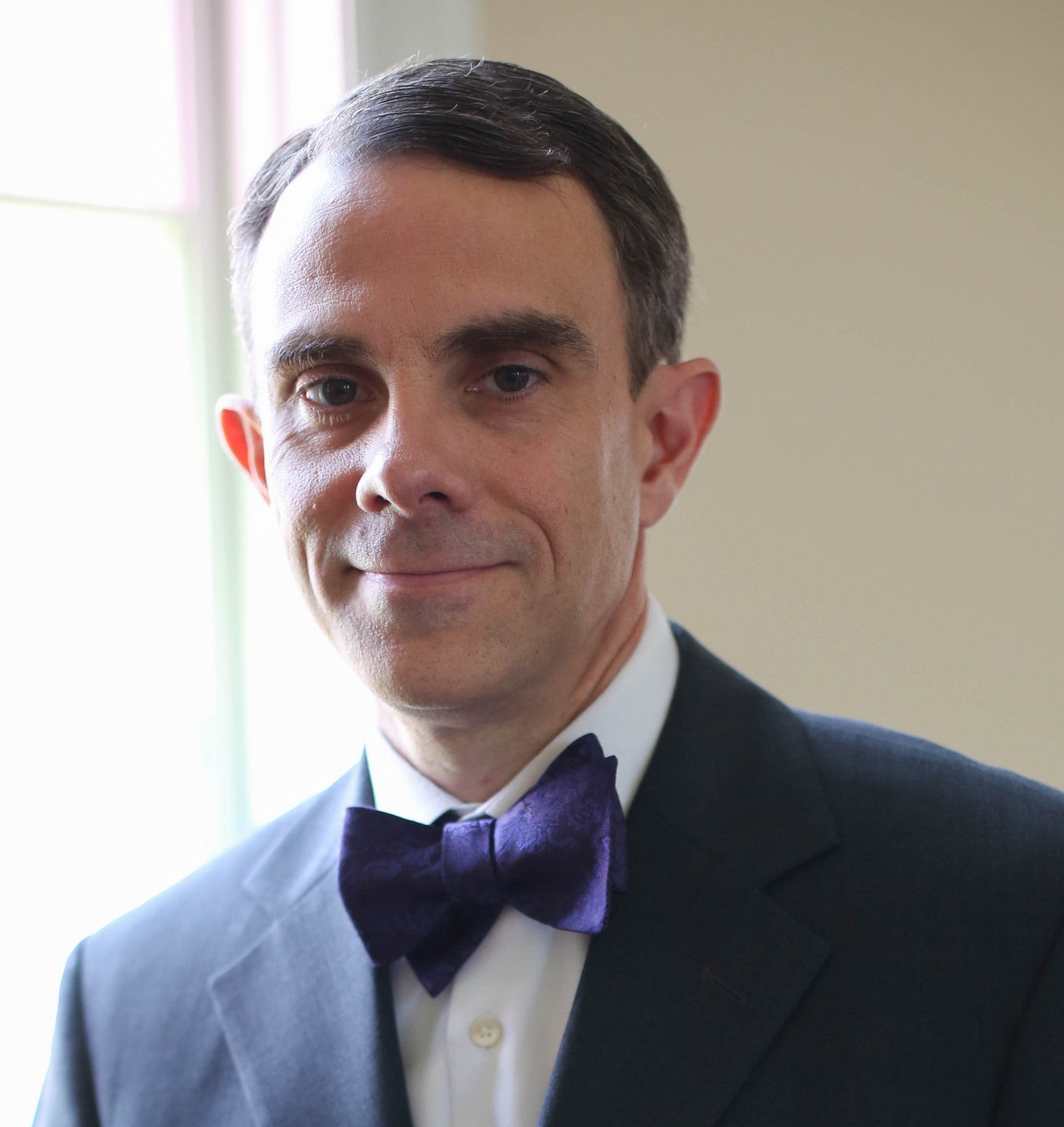 Timothy Lyon Linker (Tim)
1975 - 2022
Timothy Lyon Linker (Tim) entered Heaven to be with His Lord and Savior on Tuesday, August 30, 2022
at Wake Forest Baptist Hospital in Winston Salem, NC, in the loving arms of his wife, Johanna.
Tim became a follower of Jesus Christ at the young age of 8. He was a shining example of Christ's love,
as he showed it in his selfless actions and spoke about his love for the Lord with many people. He was a
wonderful family man, always putting God at the forefront of his familial relationships and teaching his
children (Luke and Kaia) to put God and family first also. Even in his toughest times while battling
cancer, Tim ministered to all those he met about his faith in God.
Tim served in the US Army National Guard for 8 years, finishing his basic training after his Junior year at
Richmond Senior High School. During his service, he additionally graduated with a bachelor's degree
from UNC-Charlotte and a master's degree from NC State University.
After college, he was employed as a Legislative Assistant to Congressman Cass Ballenger where he
traveled the world, representing the United States. Shortly after his employment for the congressman,
Tim was employed at NC State University, where he went on to earn an additional master's degree.
After his employment at NC State, he continued his career at High Point University and built their
Research Administration Program, as well as their Willed Body Program. At the time of his passing, he
was currently employed as Assistant Vice Chancellor of Research Administration in the Division of
Research and Economic Development at NC A&T University.
He was an avid runner, participating in several marathons. He also loved many outdoor activities – such
as archery, hiking, biking, fishing, and kayaking. He recently became a certified scuba diver and enjoyed
traveling to places that included his love for outdoor activities.
Tim is survived by his wife, Johanna; son, Luke; daughter, Kaia Ronquillo; parents, Nancy and Wayne
Boling; brothers, Dwayne Boling (Sara) and Reed Hinson; cousin, Michael Lyon (Yvette); aunt and uncle,
John and Donna Hauff; mother-in-law, Lynn Grigg (Scot); father-in-law, Davis Miller; brothers-in-law,
Isaac Miller (Katie), Keith Spencer (Janean), and Jason Grigg (Tia); sister-in-law, Ashley Wilson (Cole); and
nieces and nephews, CJ, Alyssa, Brody, Dylan, and Elaina Boling. He is preceded in death by his father,
Billy H. Linker; paternal grandparents, Sherril and Ida Linker; and maternal grandparents, Amos and Lois
Lyon.
A Celebration of Life will be held on Saturday, September 10, 2022 from 2:00-5:00 pm in the Worship
Center at Calvary Baptist Church – Peace Haven Campus, with the service beginning at 2:30 pm. There
will be time to visit with the family after the service.
In lieu of flowers, donations may be made to Cancer GPS at P.O. Box 5236, High Point, NC 27262, or
Roberdel Baptist Church, 1118 Richmond Rd #2451, Rockingham, NC 28379.