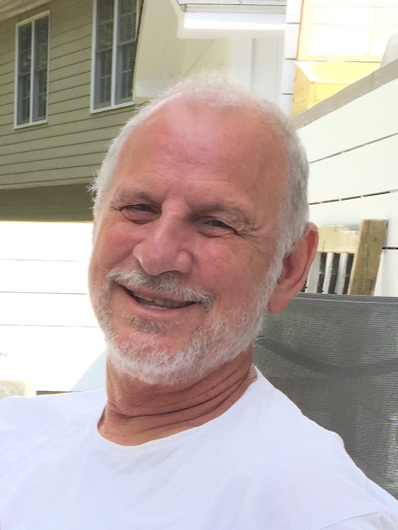 Theodore Ward Fisher
1951 - 2023
Theodore "Ted" Ward Fisher, 71, of Winston-Salem, NC, passed away on June 9, 2023.
Ted was born on October 19, 1951, in Tampa, FL. Following his graduation from C. Leon King HS, Ted began his 43-year-long career in the newspaper industry at the Tampa Tribune. He moved to Houston, TX, where he met his wife Debora working at the Houston Post and Houston Chronicle.
Ted was a devoted husband and father, a smart, strong, quiet, and gentle man who enjoyed working with computers and electronics.
Ted is preceded in death by his parents, Ted and Louise, his brother Carl, and brother-in-law Elton Peavey.
He is survived by his loving wife, Debora; his daughter, Samantha, her husband James, and their two daughters, Corinne and Grace, all of Winston-Salem; and his beloved sister, Sandra Peavey, of Tampa, FL.
Private service to be held in Winston Salem.