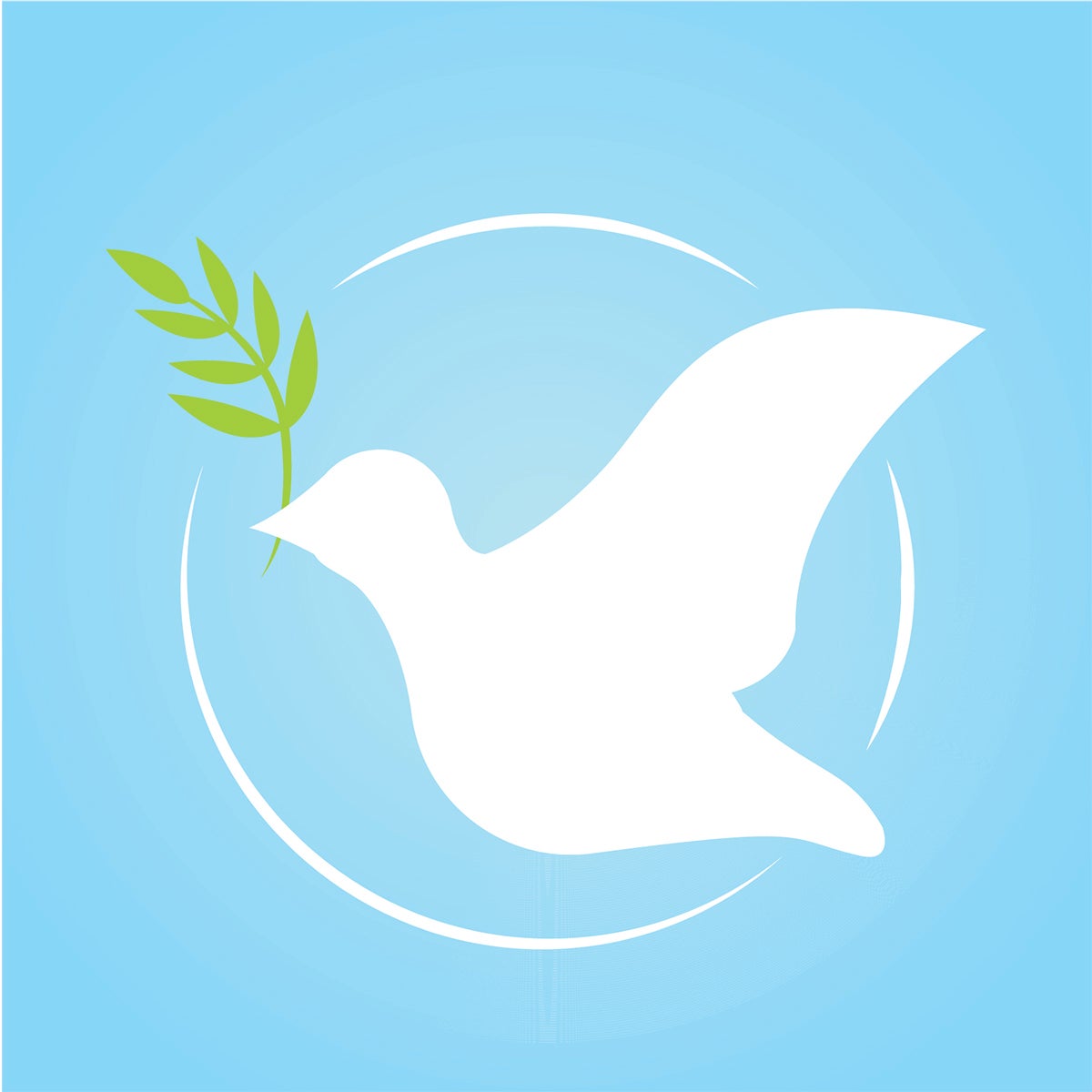 Theodore Hindsman
1946 - 2023
Theodore Hindsman, 77, was born on August 22, 1946, in Douglasville, GA to Grady and Florence Hindsman, and he departed this life on October 10, 2023.
He was educated in the Douglas County Georgia School System and graduated from R. L. Cousins High School in 1964. After that, he attended Shaw University in Raleigh, NC and received a Bachelor's Degree in Political Science.
As a student at Shaw, he worked in the Financial Aid Office where he did an outstanding job. After he graduated, he continued working in the Financial Aid Office as the Work-Study Coordinator. He left Shaw when drafted and served in Vietnam in the US Army. He returned to Shaw after his honorable discharge in 1971, and soon after became Director of Financial Aid. He continued in this role at Shaw until 1986, when he was hired as the Director of Financial Aid at Winston-Salem State University.
Theodore understood and valued education and for almost 40 years, his focus was on helping students. He really cared about students. He worked in enrollment management and as a teacher and facilitator in regional, state and national Financial Aid associations. He loved reading and studying the Bible from an early age and was a faithful member of Middle Fork Christian Church after the family's move to Winston-Salem. He was also an avid lover of music and sports.
He was preceded in death by his loving parents and leaves to cherish his memory his devoted wife of 54 years, Betty, his loving daughters Erica, Teda and Mary Elizabeth, his precious grandsons Jason and Donte', his siblings, Vanessa Gibbs and G. Kevin Hindsman (Angela), his brother-in-law, Kervy Rodwell, his nephews Jerrod Wilkerson (Deborah), H. Derek Wilkerson (Stephanie), and Andrew Hindsman, niece Amythyst Hindsman, his godchildren, Daphne Bazemore and Adrian Bazemore (Ne Keya) and a host of other cousins, friends and loved ones.