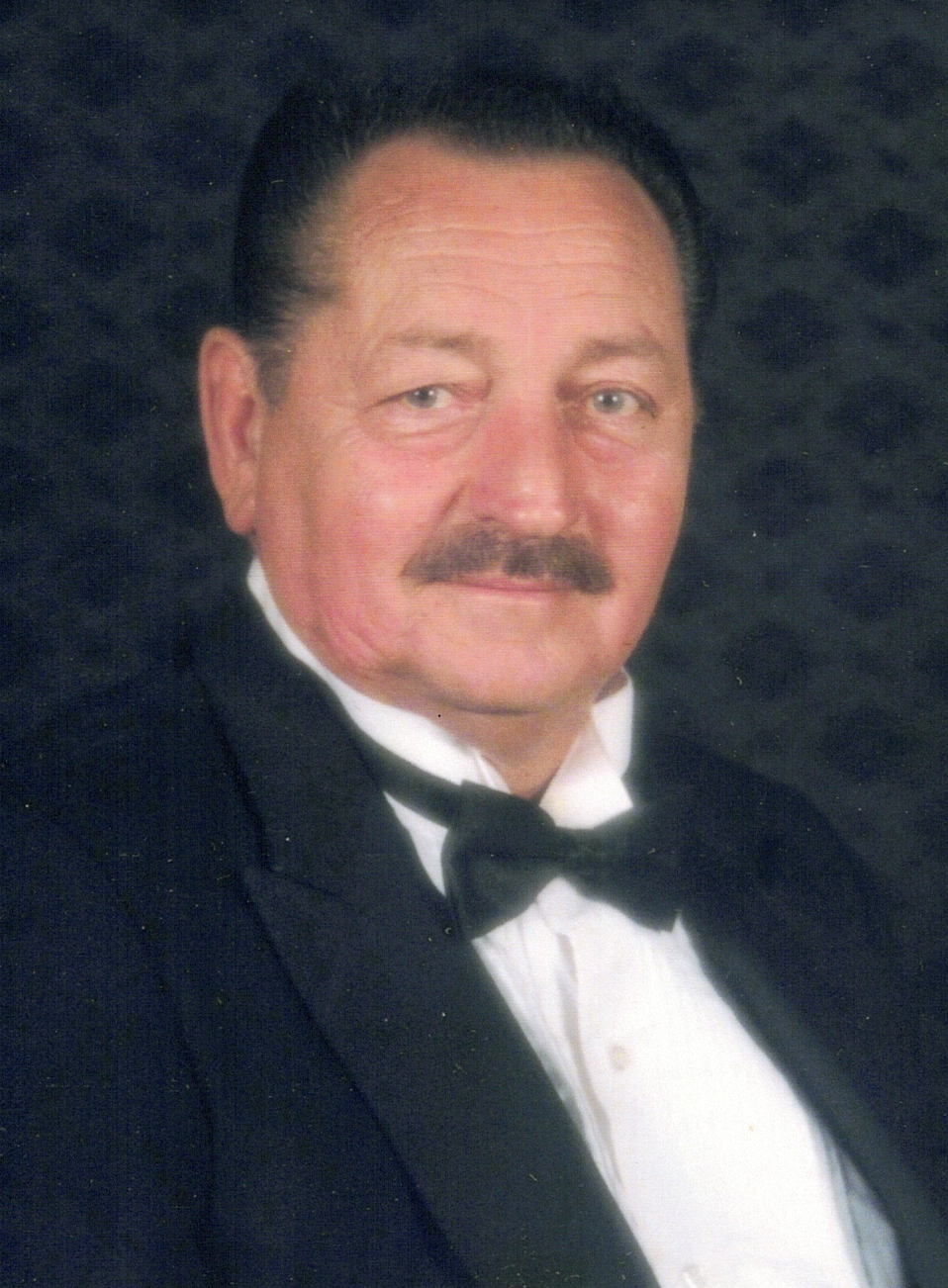 Terry Roberson
1944 - 2022
In loving memory of our father, Terry Roberson; 77, who passed away on May 20, 2022 from a lengthy battle with bladder cancer. He was the loving father of Sherri, Timothy, Rachel and Angela. He will be deeply missed by all who knew him.
One of the friendliest souls on this planet, our dad was a kind, funny, generous man who worked tirelessly to ensure that his family had everything they needed. He faced every challenge in life with admirable strength and courage. Early in life, our father learned the importance of hard work and he instilled that same work ethic in us. He taught us the importance of family, and hard work. Our dad was the patriarch for the family. Everyone came to him for guidance and leadership.
Terry was born in Lafayette, GA to the late Louise Thompson and George Roberson. In addition to his parents, he is predeceased by his wife, Dorthy Roberson; daughter, Angela Roberson; his brothers Edward, Dennis, and Jackie; and his sisters Edna and Gail.
Left to cherish his memory are his son, Timothy (Rachel); two daughters Sherri and Rachel (Jerry); his grandchildren Richard, Priscilla, Jonathan, Tara, Tiffany, Jacob, Josh, Skyler and Blake; 5 great-grandchildren and many nieces and nephews.
A Celebration of Life will be held at Hillsville Community Center, at 10471 Archdale Rd. Trinity, NC 27370, on Saturday, June 4 from 1-4pm. If you have pictures of dad, please bring them to share. This will be a "pot luck" dinner gathering. We would like for everyone to bring a drink and dish to share.
Big Daddy, you are now at peace, but you will live on forever in our hearts. We love you so much. Rest in peace.