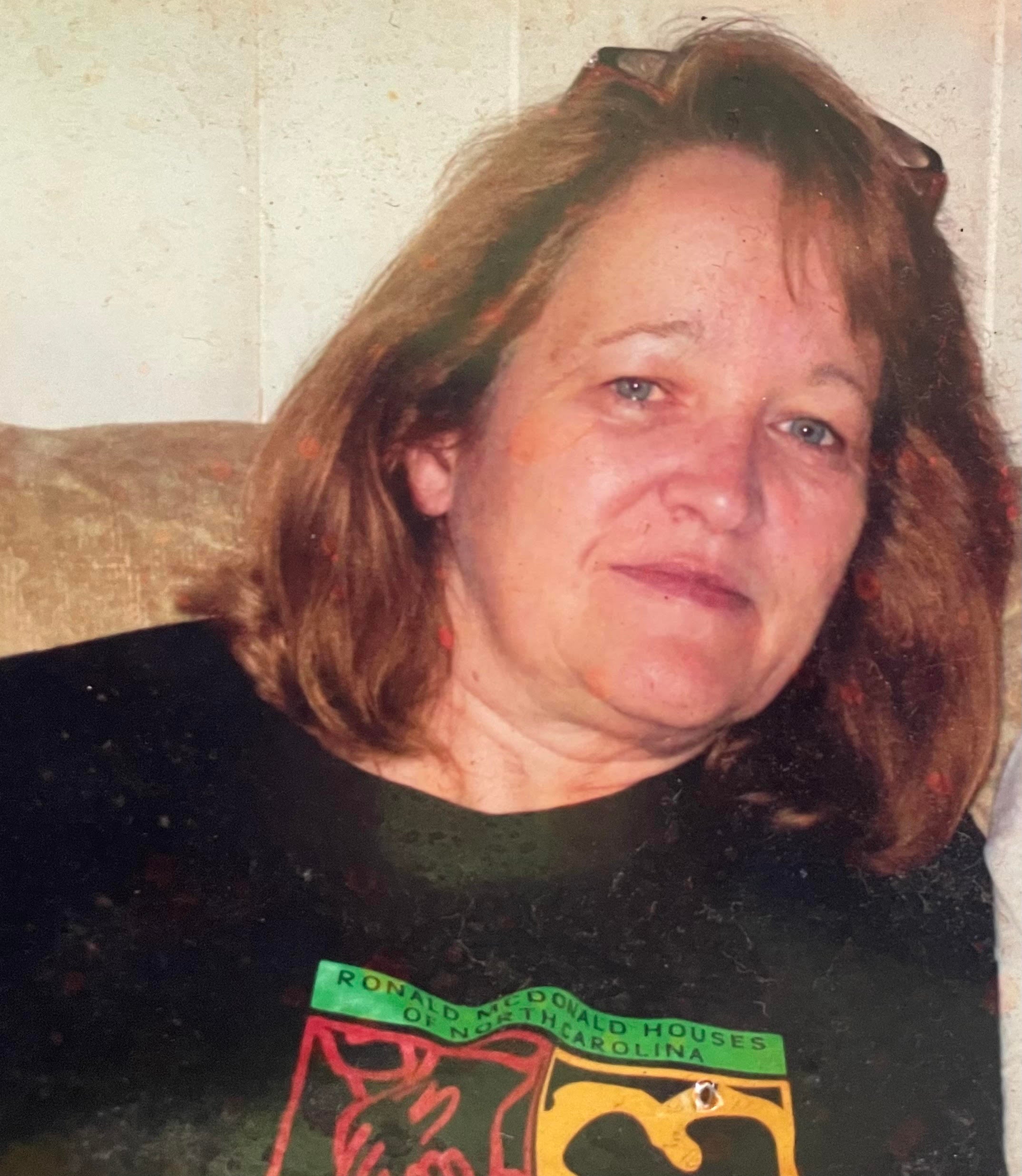 Tamara Rae Reynolds
1959 - 2023
Tamara "Tammy" Rae (Jewell) Reynolds, 63, of Kernersville, NC passed away peacefully at home on June 22, 2023 at 11:52 am surrounded by her family.
Tammy was born and raised in Upstate, NY. Tammy started her family, attended college, and relocated to North Carolina in 1997 to pursue her career as an Insurance Underwriter. Tammy enjoyed spending time with her family, grandchildren, and her furbabies Boomer and Gizmo.
Tammy is preceded in death by her brother, Dick, sister, Terry, mother, Betty, father, Richard, and son Jeffrey. Tammy is survived by her daughter, Tonya of Kernersville, twin sister, Tracy of Mims, FL, daughter in law, Heather of Thomasville, son in law, Damien of Winston Salem, 5 grandchildren plus 2 adopted grandchildren, Dylan, Camren, Jakob, Brayden, Elizabeth (Ella), Nate, Eloy, and numerous extended family and close friends.
The family would like to give a special thank you to the Pilot Mountain office of Mountain Valley Hospice for taking great care of Tammy and her family during this difficult time.
Celebration of life TBD