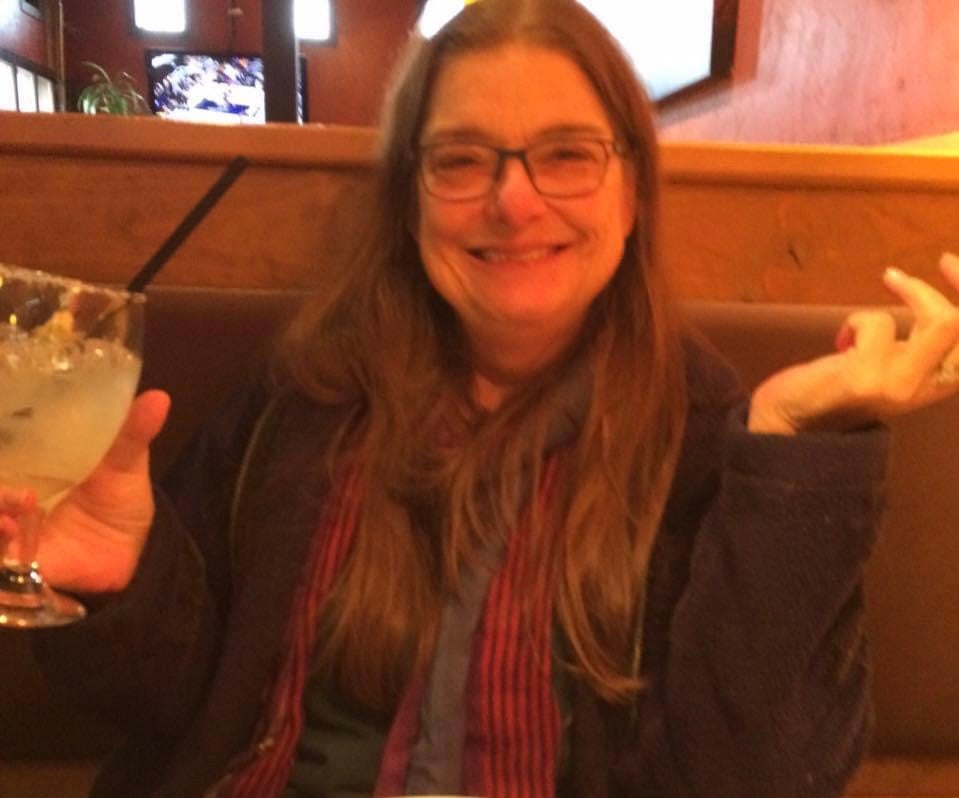 Suzann Blair Brawley
1952 - 2023
Suzann "Blair" Brawley passed away on May 12, 2023 at her home in Winston
Salem, NC following a long illness. She was the granddaughter of the late Robert
Montgomery and Christine Rutledge Rickert and the daughter of Clinton Pharr
Brawley and Jean Rickert Brawley of Statesville, NC. She grew up in Statesville
and received degrees from Mitchell College and University of North Carolina-
Charlotte. Blair later received her master's degree from Oregon State University.
She was predeceased by her parents, her stepfather, Andrew N. Cowles,
stepsister, Sallie Cowles Strauss, uncle Robert M. Rickert Jr, and aunt Johnny
White Rickert. She is survived by husband Steve Kale, stepsister Eloiese Cowles
Murray (Robert), brother-in-law John Frank Strauss (Bonnie), and cousins Michael
and Pat Rickert. Also surviving are three nephews, one niece and ten great
nieces and nephews.
Most of Blairs adult life was spent on the west coast living in California and
subsequently Bend, Oregon where she taught at Sisters Academy and Central
Oregon Community College from which she retired in 2017. Following retirement
Blair and husband Steve moved back to North Carolina.
Blair was adventurous, upbeat, and optimistic throughout her life. She loved
teaching, camping and hiking, live music and dancing. She was a sweet and
caring person who always tried to make life better for everyone she came into
contact with. The world will be a poorer place with her not in it.
The family would like to thank Trellis Supportive Care and home health care
specialist Jessica McCoy for their compassion and service.
A celebration of life will take place at a later date where her ashes will be
scattered in her beloved mountains of Oregon.