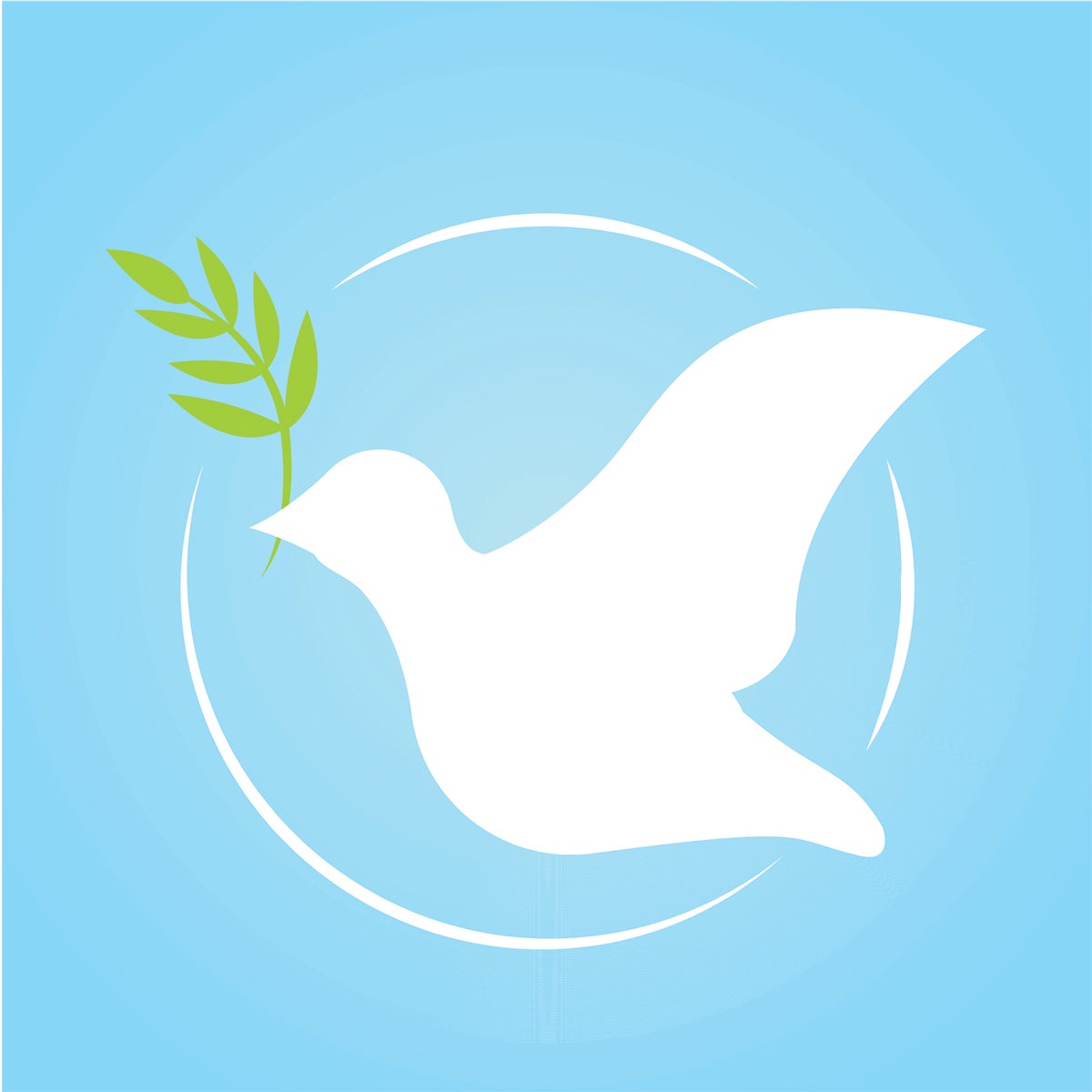 Susan Patterson Hutchens
1946 - 2023
Susan Patterson Hutchens. 76. of Lewisville, NC passed away on Sunday, March 19,
2023 at Kate B. Reynolds Hospice Home. Ms. Hutchens was born on December 26,
1946 to the late Floyd Martin Patterson and Hettie Elnora Watts Patterson. She was a
devoted mother, aunt, friend and loving "Nana" to many. Susan loved spending time
with family, friends and neighbors and she enjoyed baking cookies with her
grandchildren and great-grandchildren. Her memory will live forever in the hearts of her
family and friends. She was preceded in death by her parents, and a brother, Virgil Reid
Patterson. She is survived by her sisters. Doris (Butch) Brown and Lynnette (Dave)
Borden. She is also survived by her children: Eddie (Sarah) Hutchens, Carmen (Bryan)
White, Paige (Greg) Gallman; her grandchildren: Bradley (Amber) Hutchens, Tyler
(Bethany) Hutchens, Mac (Brooke) White, Brittany White, Jourdan (Adam) Goins,
Richard Jarvis "RJ" (Kelsey) Gallman; and her great-grandchildren: Skylar Hutchens,
Dylan Hutchens, Kadyn Hutchens, Gabriyel Hutchens, Lincoln Hutchens, Marshall
Hutchens, Walter Goins, Tate Goins and Oaklynn White.
The family would like to thank the staff of Kate B. Reynolds Hospice Home for their compassionate care of our mother
and "Nana". In lieu of flowers, memorials may be made to Kate 8. Reynolds Hospice
Home, 101 Hospice Lane, Winston-Salem, NC 27103 or Overflow Church Youth
Ministry, 8115 Old Lexington Road, Winston-Salem, NC 27107.