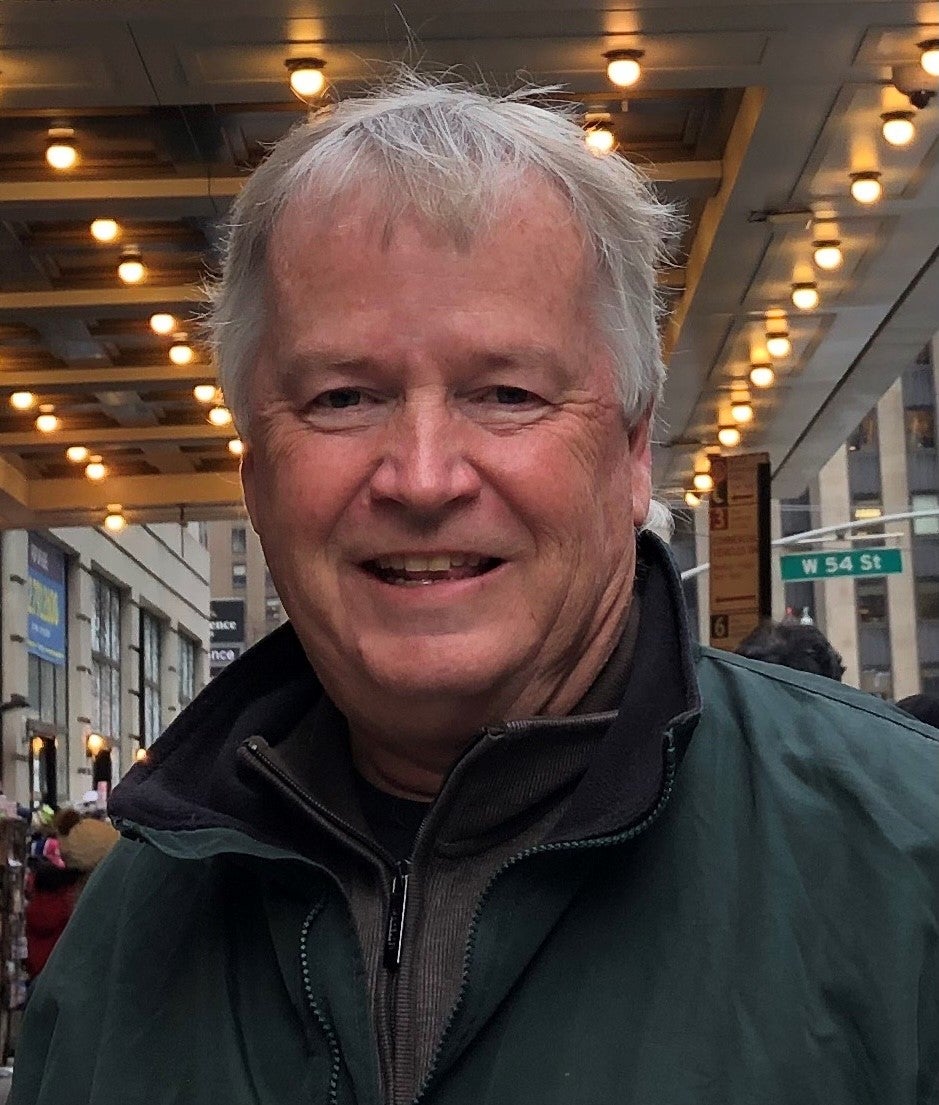 Steven Wynn Wilkins
1954 - 2022
Steven Wynn Wilkins, 67, of Winston-Salem, NC, passed away on January 26, 2022. Steve was born November 26, 1954 in Miami, Oklahoma to Dortha and Robert Wilkins. He and his wife Cathie were married on May 27, 1978. In their 43 years of marriage, Steve and Cathie enjoyed many adventures together, including traveling across the country and focusing on time as a family. Steve was a devoted Dad to his three children; Lindsey Brady (Jonathan), Stephanie Taperek (Kyle), and Scott Wilkins (Morgan). Some of his greatest joys were spending time with his 6 grandchildren: Jackson, Ryan, Jake, Reid, Lilianna, and Nathaniel.
Steve graduated from Miami High School in 1973 and went on to earn a degree in Radio, Television and Film-Sales & Management from Oklahoma State University in 1977. He worked as a marketing director at a variety of television stations throughout the US and eventually became a Realtor in Winston-Salem, NC. Steve was an avid outdoorsman and loved to camp. He loved Boy Scouts and earned the rank of Eagle Scout and the Vigil Honor of the Order of the Arrow. He passed along his love and passion for Scouting by serving for years in leadership positions in both Cub and Boy Scouts, including Cub Scoutmaster. His trips to Philmont Scout Ranch and World Boy Scout Jamboree in Japan were highlights of his Scouting career. Steve also enjoyed officiating a variety of high school sports in the community. Above all, Steve was a devoted family man. There was nothing he would rather do than help his children and grandchildren on a project or to spend precious time together.
He is survived by brother Randy Wilkins (Connie), sister Kathy Cooper (Bill), and brother-in-law Charles Purser (Kathy). He is preceded in death by his parents Dortha and Robert Wilkins and sister Karen Ruben.
Steve will be tremendously missed by all who knew him. A private service will be held for family. In lieu of flowers, donations can be made to The Second Harvest Food Bank of NW North Carolina.