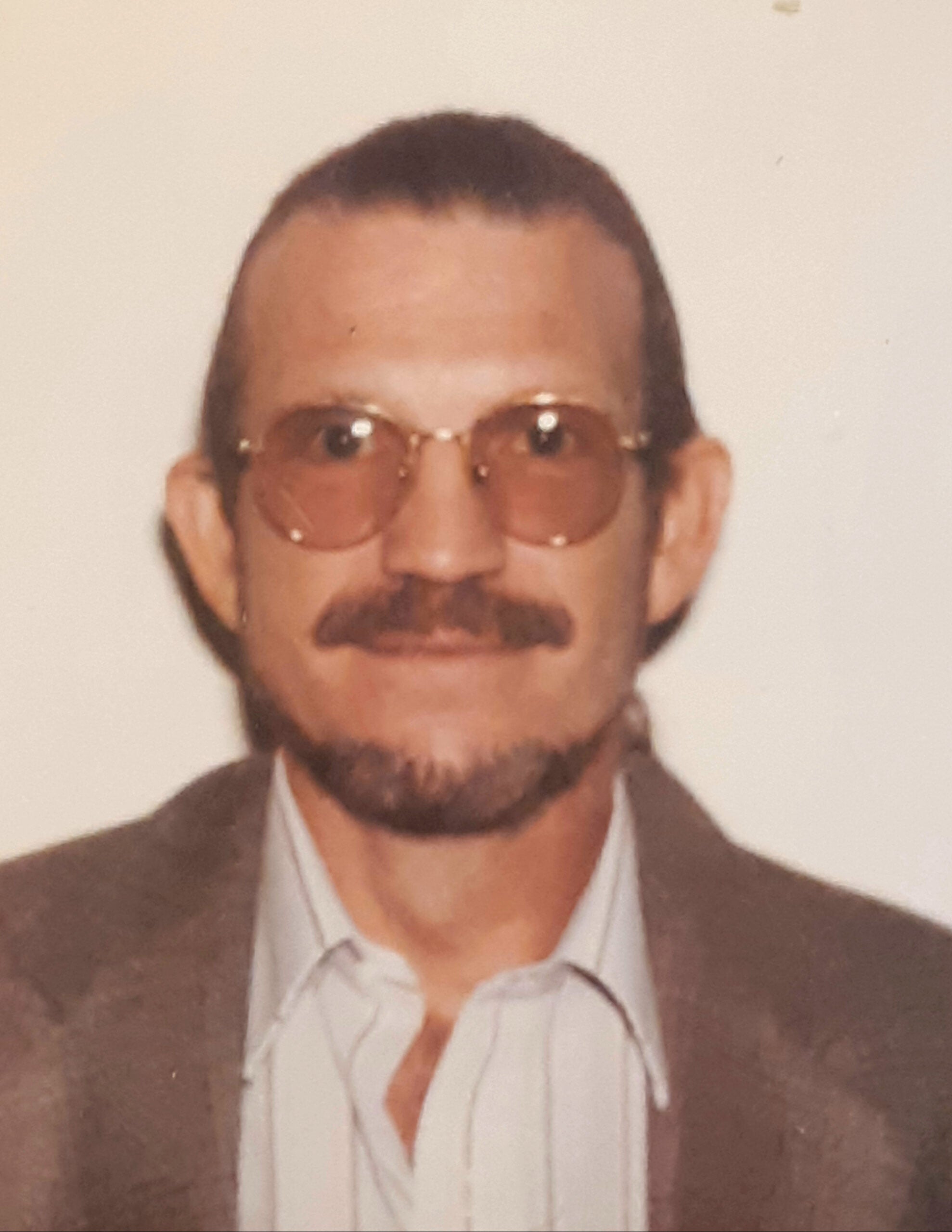 Stephen Marshall Tudor
1952 - 2023
Stephen Marshall Tudor (Steve) died on May 26, 2023 after a short battle with cancer and complications
from pneumonia and heart failure.
He was born July 22, 1952 in Forsyth County to Edith Anderson Tudor & Hal Theodore Tudor.
After graduating from North Forsyth High School, he worked many years at Westinghouse as a quality
control inspector.
He leaves behind a son, Jason, and daughter, Stephanie, two sisters, Barbara White (Joe) and Deborah
Gibbs (Dave), and his nieces Sherrie Barr and Michelle . He also leaves behind a gaggle of cousins and
his Aunt Ruby, who loved him dearly and whom he loved dearly.
The family would like to mention his good friends; Donnie Casstevens, William Helsabeck, Wayne
Huffman, and Jim Armstrong (deceased).
Steve never met a stranger, and took in a lot of people and a stray cat named Houdini. Thanks to Chris
and Christian Tetter for their care of Steve.
There are no goodbyes for us, just so long.