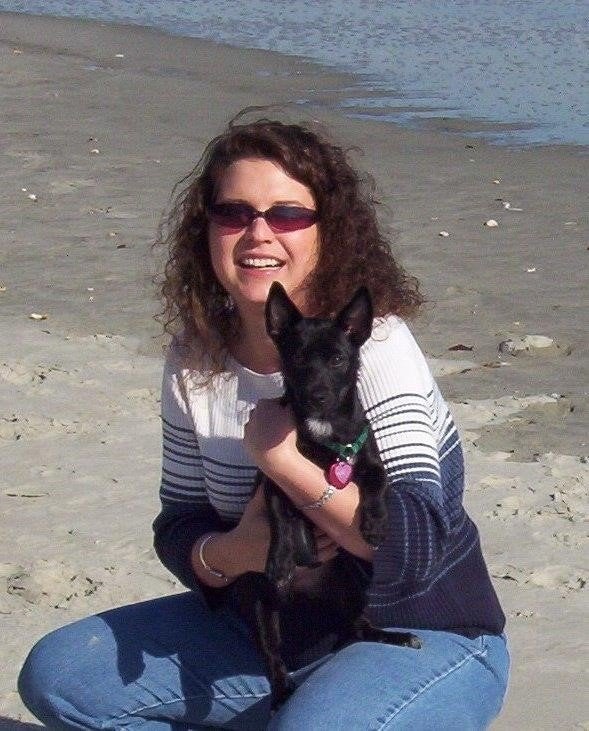 Sheila Ann Drinkwine
1974 - 2021
Sheila Ann Drinkwine was welcomed into Heaven on July 26, 2021.
A Memorial Service will be 7:00PM Friday August 13, 2021 at First Christian Church, 1130 North Main Street, Kernersville, NC.
Sheila was born October 21, 1974. She was the granddaughter/daughter to Edna Daniels Harris. She was the daughter of Jimmy Drinkwine and Debra Williams, wife of Michael Foushee, and friend to everyone.
In her life, she worked at many things, Apartment Manager, Graphic Design and Customer Service. She also excelled in making friends.
Sheila was predeceased by her grandmother, Edna Daniels Harris; mother, Debra Williams and her baby, Sadie (the dog). She is now in heaven with a lot of family that has welcomed her home.