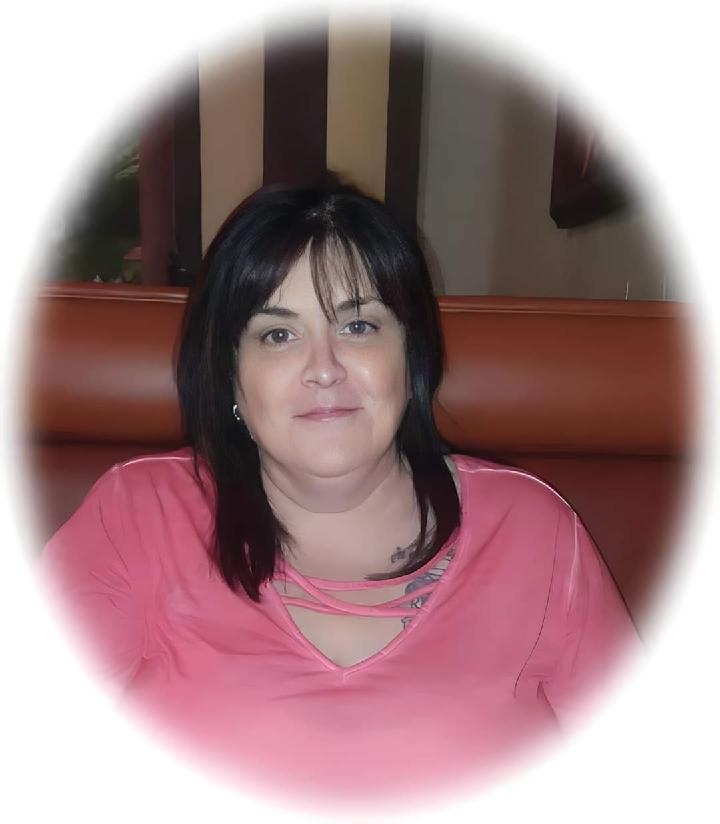 Saprina Ann Rogers Slaydon
1968 - 2023
Saprina Ann Rogers Slaydon, of High Point NC, passed away on March 25, 2023 at Hospice of the Piedmont Home in High Point. She was born November 28, 1968, to Winton Ernest Rogers and Elizabeth Baxley.
Saprina was a loving wife, mother, grandmother, and best friend to all who knew her. She never met a stranger and loved going out to eat, going to the beach and to the mountains, as well as going on road trips with her sister and spending all the time she could with her grandkids.
Saprina is survived by her husband, Michael C. Slaydon, Jr., her daughter, Serina Ann Slaydon and her son, Michael Robert Slaydon (Susanna) both from High Point, NC; her grandkids, Brayden Roland, Norah Slaydon, Aiden Michael Absher and Jimmy Peeling from High Point, NC; her sister, Mary Savalle and nieces, Katie Savalle, Angela Henson, Charity Thompson and Cerenity Thompson; her nephews, Kasey Slaydon, Dakota Byrd and Patrick Thompson; brother-in-law, Christopher Slaydon of Lexington, NC; daughter-in-law, Leslie Nichole Slaydon from High Point, NC; as well as three very special friends, Billie Jo Creech Gray, Lisa Isom Hollifield and Kathy Hill.
Preceding her in death were her father, Winton Ernest Rogers; sister, Wendy Thompson; brother-in-law, John Mark Slaydon and best friend, Karen Tucker.