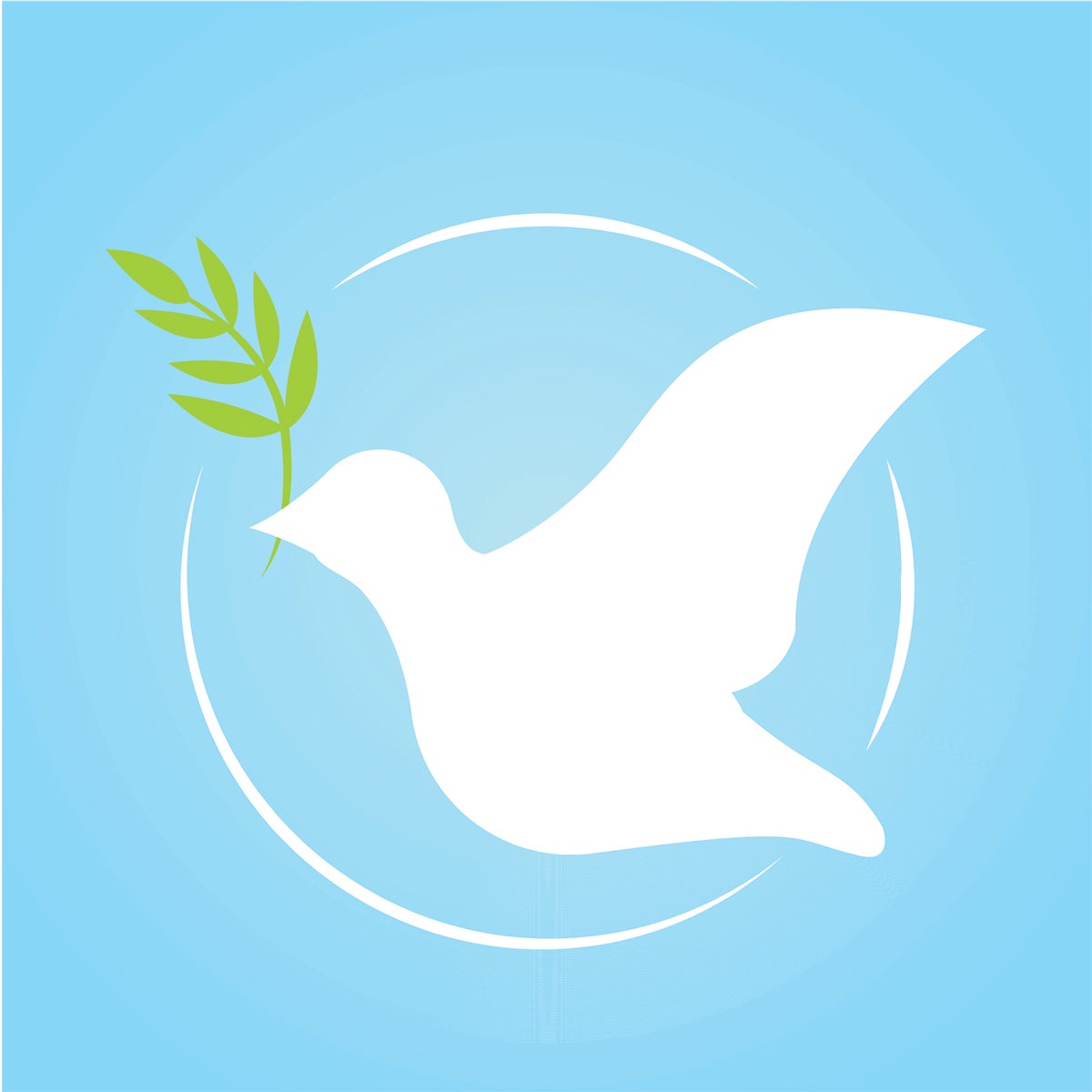 Sandra Kay Griggs
1952 - 2023
Sandra Kay Griggs- born September 14, 1952 died January 15, 2023.
Sandra was a loving, giving and kind person. She had a shy quiet spirit but gave her love open and freely to all that crossed her path in life. She will be deeply missed by her family and friends and beloved cat Charlie. She was a graduate of West Forsyth high school and was previously employed at Wake Forest University in administration.
She was preceded in death by her parents, James Lloyd Griggs and Dora Davis Griggs; a sister -Karen Griggs Smith Walker, and two nephews, James Sheldon Turman and Bradley Joe Griffin.
Sandra is survived by a brother, Charles Griggs and wife Cindi; two sisters, JoAnn Griggs and Yvonne Griggs Turman and husband James Of Laurel Fork Virginia and several nieces and nephews.
A Memorial Service will be at River Oaks Community Church, 1855 Lewisville Clemmons Rd. in Clemmons North Carolina, on Friday, January 20th at 1 o'clock.
In lieu of flowers please donate to your favorite charity.