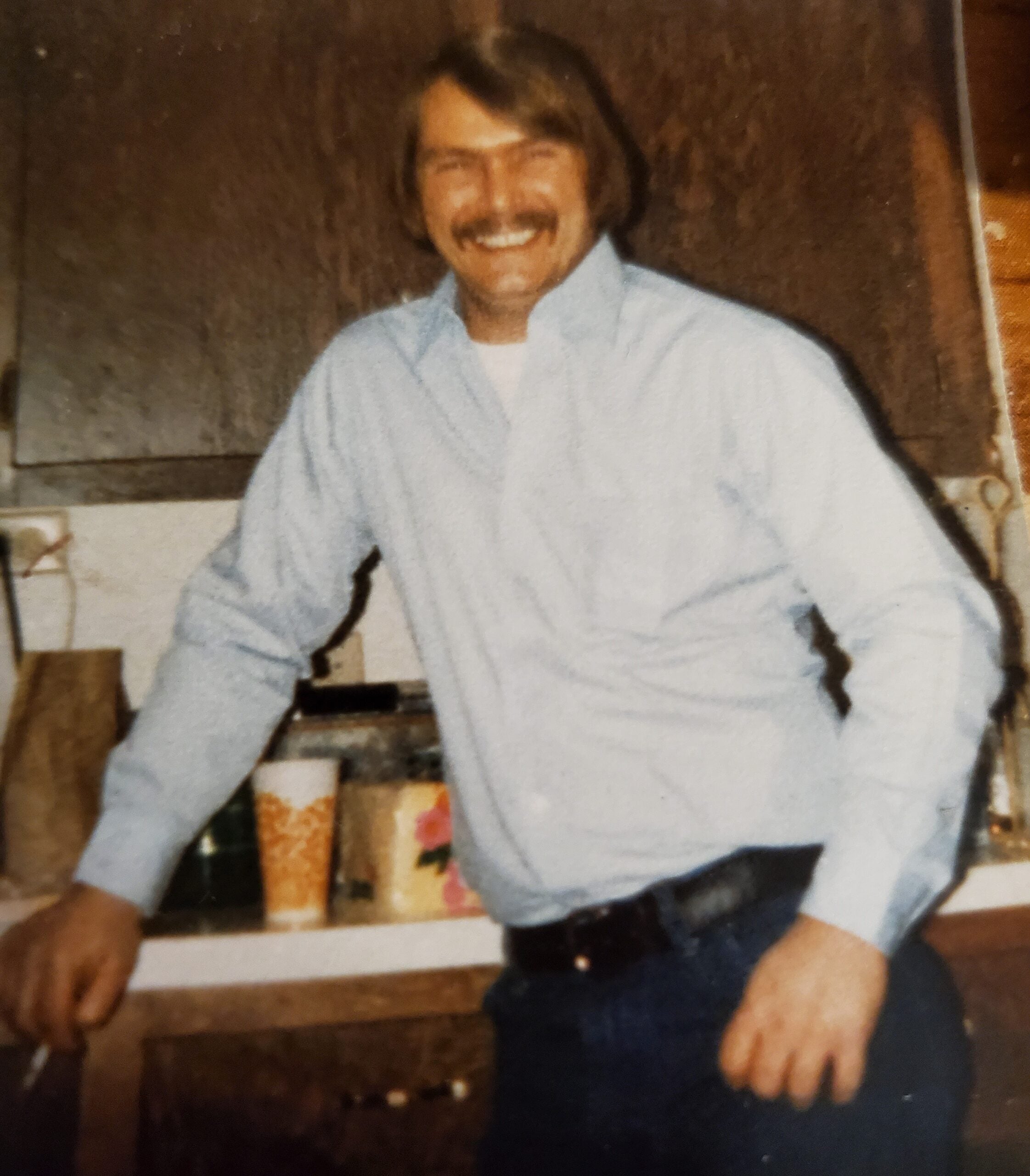 Roy Manuel Adams, Jr.
1952 - 2022
Roy Manuel Adams Jr. passed away May 31, 2022 at Mountain Valley Hospice in Dobson, NC.
He was born December 07, 1952 to the late Roy Manuel Adams Sr. and Roxie Gunter Adams in Forsyth County NC. In addition to his parents, he was preceded in death by a sister, Gail Douglas.
Roy is survived by his wife, Brenda Marshall Adams of the home; three sisters, Betty Butner of Clemmons, Barbara Kiger, Walnut Cove, and Liz Mabe of Walnut Cove. He also is survived by several nieces and nephews.
A Celebration of Life will be held at a later date.