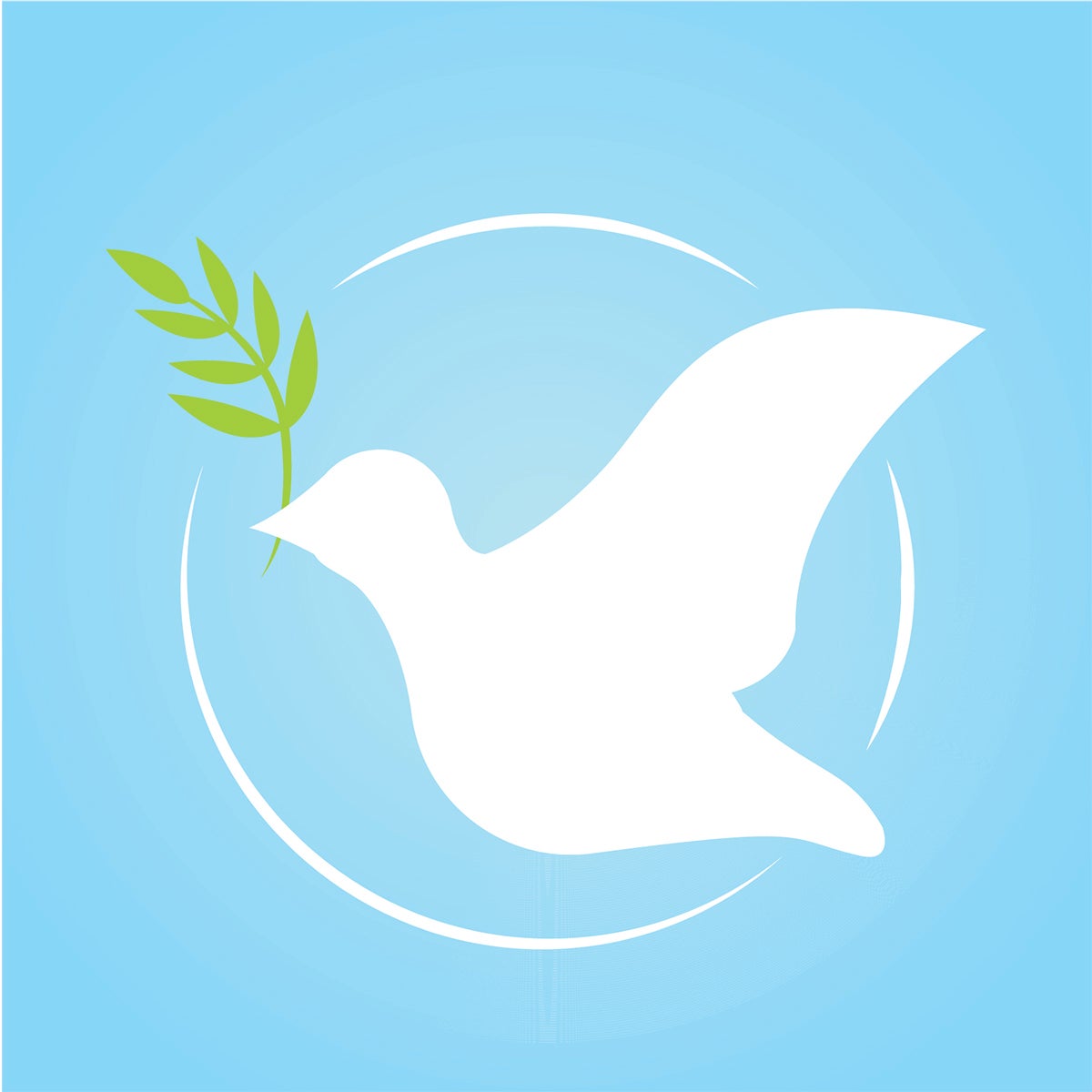 Romona Pierce Fleming
1955 - 2023
Romona Pierce Fleming went to be with the Lord on Tuesday, July 18 th , 2023, in Winston-Salem, NC,
surrounded by family.
Romona was the daughter of Ronard and Nelleene Pierce, who both preceded her in death. She was
born June 16 th , 1955. Romona graduated from Dixon High School with Honors in 1973. She attended East
Carolina University and Tennessee Temple University, where she graduated with honors, obtaining a
bachelor's degree in education, with dual majors in Math and English. At Tennessee Temple University
she was recognized as Miss Work Scholarship.
Romona went on to teach in Christian schools and home school groups across the country. She served as
a leader in 4-H, church education programs, and various other church ministries and organizations. After
medial issues forced her to retire from most activities, she maintained a servant's heart and became a
prayer warrior for individuals, students, missionaries, and churches local and abroad.
While teaching in Jacksonville, North Carolina, she met her future husband, Marine Dennis Michael
Fleming. They were married there November 12 th , 1984, at Grace Baptist Church. Their only son, Michael
Gene Fleming, was born November 4 th , 1985. She is survived by her husband, Dennis, son Gene, sister
and brother-in-law Lona and Charles Donaldson, brother and partner Darren Pierce and Belinda Carter,
and sister Juanita Carmen Pierce.
Memorial Services will be held at Heritage Hills Baptist Church, Winston-Salem, NC on July 20 th at 7:00
pm, and at North Topsail Shores Baptist Church, Sneads Ferry, NC on July 23 rd at 3:00 pm. She will be
interred at the Gurganus Family Cemetery in Onslow County, NC.
The family thanks everyone who has prayed for, cared for, and supported Romona during her illnesses.
And they request that in lieu of flowers, donations be sent to the Jonathan's House for Orphans in the
Central African Republic (www.jonathanshouse.org).