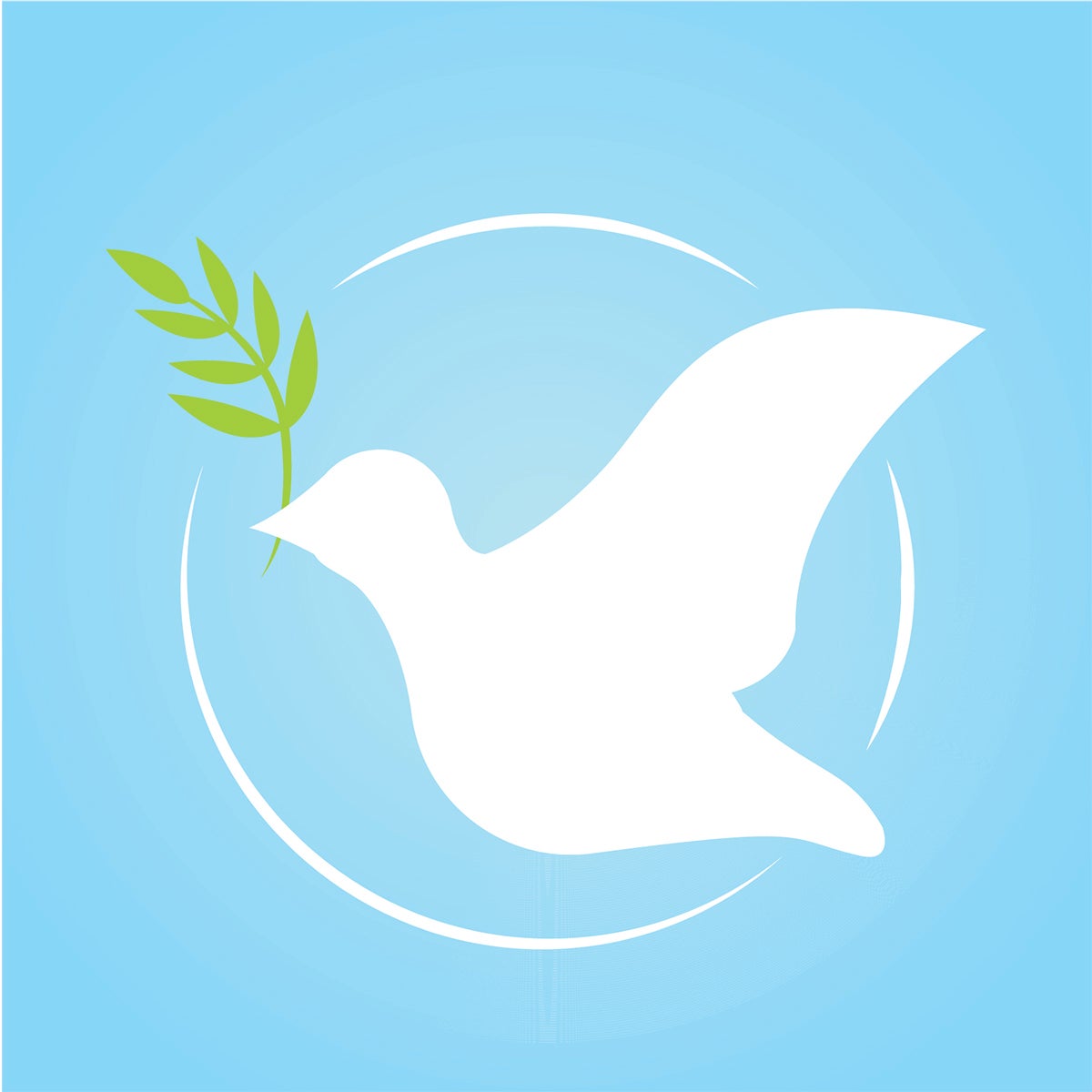 Roderick Miller Hughes
1928 - 2023
Roderick Miller Hughes died after a short illness at home on July 3rd, 2023. He was 95 years old.
Rod was preceded in death by his son, Peter Erskine Hughes (2023). He is survived by his son, Roderick Miller Hughes, Jr (Katherine), daughter, Mary Hughes Moore, and daughter, Elizabeth Hughes Gentry (Frank); grandson, Roderick Miller Hughes III (Kelley), granddaughter, Rachel Hughes Jones (Chris), grandson, Joshua Thomas Hughes (Dianne), grandson, Seth Buchanan Gentry (Kaitlyn) and granddaughter, Madeline Tyler Gentry.
He was born in Durham, NC to Mary Ruffin Miller Hughes and Thomas Mitchell Hughes. He graduated early from high school and enlisted to serve during WWII in the Army. When they realized he was underage, they used him stateside rather than overseas. He was honorably discharged and went to NC State University where he studied architecture, a profession his father advised. Eventually, he left NCSU to study art at Ringling School of Art. It was there that he met Ann Erskine Young, a girl from Michigan, and eloped. They built a life together.
He had an incredible work ethic unknown to many of this generation. He had a career in tool design & commercial art, taught beginner and advanced painting courses at Forsyth Technical Community College at night and was the proprietor of a local Art Supply store for 30 years, where he enjoyed serving art students and professionals, and employing his family and others. Having served as an assistant scoutmaster at the Boy Scouts of America, he taught his children to love God, country and one another. At home, he was usually found in his basement working on a project, or he was busy being the plumber, roofer, concrete layer, gardener, heating and air guy, or electrician. Although he never earned a degree, he was always a student, an avid reader, and historian. A poet and romantic at heart, he loved music, the outdoors, theology, and philosophy.
Per his last and final request, we will gather together and eat, drink and be merry, following a simple service.