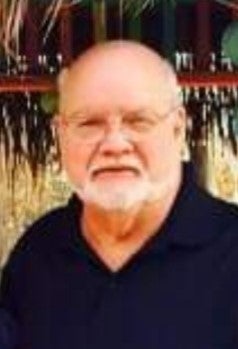 Robert Owen Martz, Jr.
1943 - 2021
Robert Owen Martz,Jr. passed away October 21, 2021.
He was born September 3,1943 to the late Robert and Leah Martz.
In addition to his parents, he is predeceased by a brother, Thomas Martz and a daughter, Tamara Latham.
Robert is survived by his wife, Vermalee; daughter, Rochelle (Tommy) Larimore; granddaughter, Crystal (Nicholas)Short; 3 grandsons, Joshua (Alicia) Rose, Chris Rose and Michael (Amanda) Larimore. He is also survived by a host of great-grandchildren and cousins.
There will be no formal services.