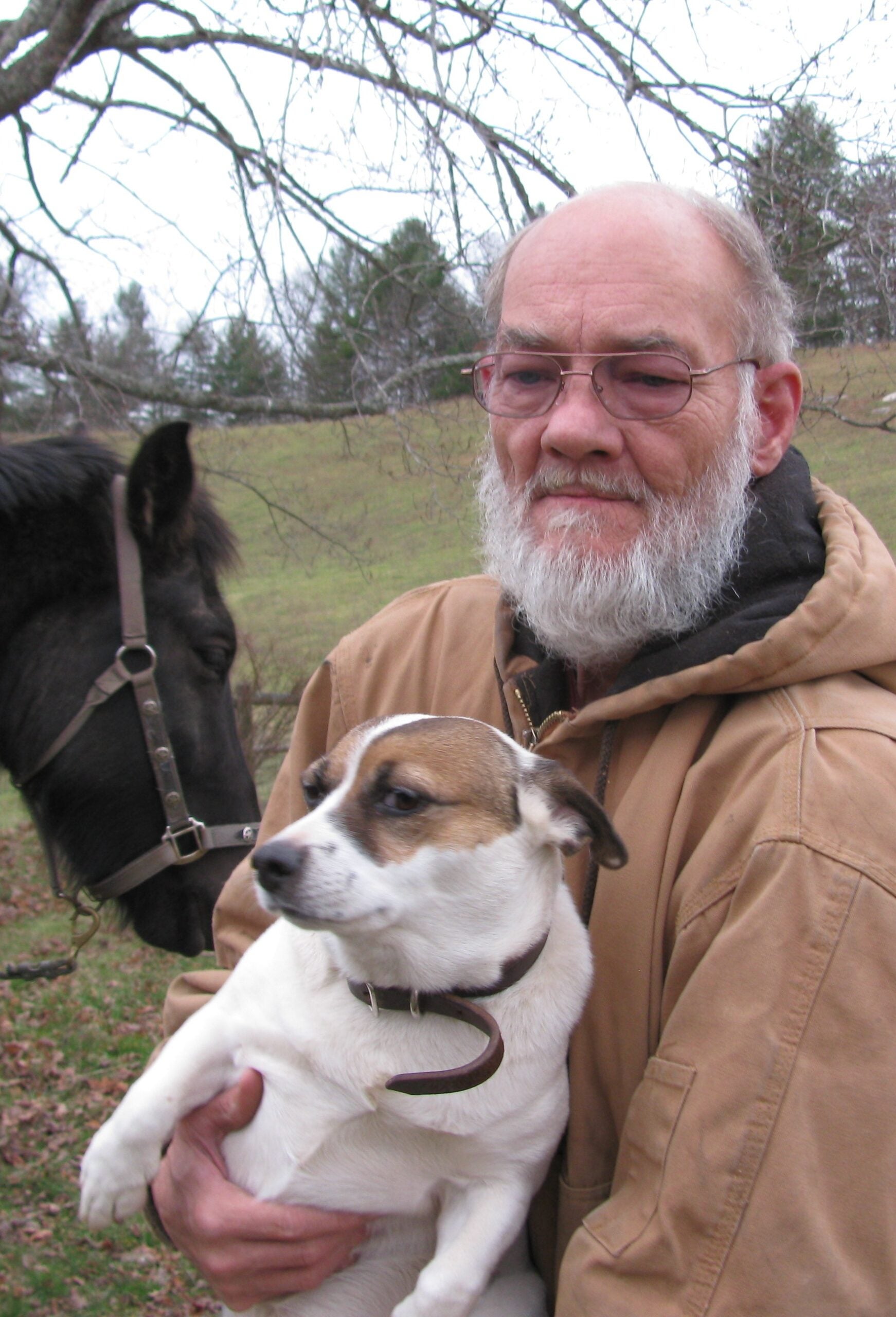 Robert M. Hines
1947 - 2022
Robert M. (Bob) Hines
Fries, VA
Bob (74) passed away Monday, July 18, 2022 at Novant health in Winston-Salem after a sudden failure
of his liver. He is predeceased by his parents, George A Hines and Martha McBride.
He was born September 11, 1947 in Tennessee.
He honorably served in the United States Marine Corps from 1966 thru 1990, as a plane captain and in
military intelligence. Since leaving the service he has found spending time with animals to be the best
therapy for combat post Traumatic Stress Disorder.
He is survived by his spouse, Kendy Sawyer, of the home. Sisters Holly Newman and Kathleen Secrist;
son Robert McBride McEvers; and 5 step children.
Memorial service to be announced. Ashes will be spread on his beloved farm, HineSite.
In lieu of flowers the please make memorials to Circle Haven, a vibrant supportive residential
community for adults to heal using the arts, outdoor engagement , and food production.
Circlehaven.org