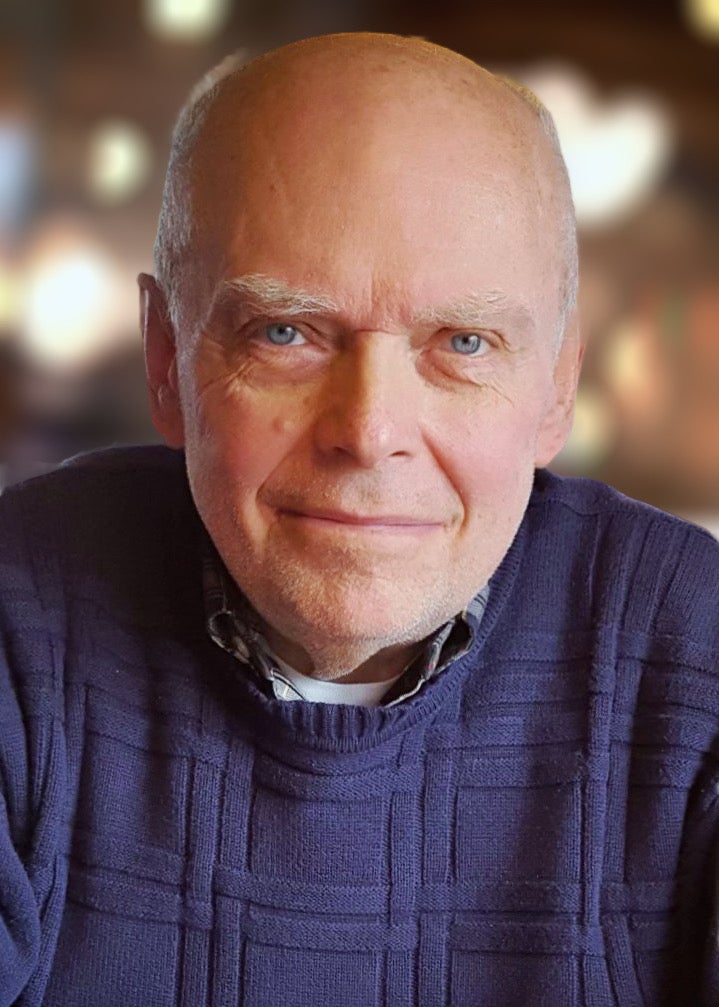 Robert Curtis Alexander
1940 - 2023
Robert Curtis Alexander, known by most people as Bob (and most affectionally by his wife as Rob),
passed away peacefully in his sleep on Friday, September 22, 2023. He is survived by his wife of 56
years, Martha; his two children, Jennifer Sodt (Brian) of Kernersville, NC and Paul Alexander (Laurie) of
Elgin, IL and his TEN grandchildren; as well as his brother, Paul Alexander (Darlene) of Marion, OH, along
with many cherished nieces and nephews.
Bob was born in Marion, OH. He graduated from Marion High School in 1958. He earned his associate
degree from Farris State in Michigan. He went on to study engineering at Franklin University in
Columbus, OH. He met and married Martha in 1966. They lived in Columbus, Ohio until 1985, when they
moved to Greenville, NC. He worked for Cross Sales and Engineering for many years. The consummate
family man, Bob was a faithful, stabilizing presence with a tender heart, a sharp mind, a wise soul, and
keen wit. He had a special compassion for children in need, giving to a variety of worthy causes. The
biblical message of Christ crucified for the forgiveness of sins often moved him to tears as one who
knew his sins and marveled at the Savior.
Bob had a deep appreciation for classical music. His grown children remember him blaring Mozart on
Sunday mornings before church in the living room, directing the music with his hands while tears rolled
down his cheeks. They remember singing hymns with him at church and looking down the pew to see
him weep his way through "Softly and Tenderly" or "Just as I am". They remember fires in the fireplace
and camping together on weekends. They remember ice skating as a family, roller coasters at Cedar
Point, and high school basketball games, wise counsel, and dad jokes. An avid golfer, Bob could also be
found on the golf course, and in his later years Martha and Bob were often seen cruising around town in
his Corvette.
There will be a memorial service to remember the life of Robert Curtis Alexander on Saturday,
September 30 at 11:00 a.m. at Twin City Bible Church in Winston Salem, where Bob was a faithful
member and former deacon. In lieu of flowers, donations in his honor can be made to St. Jude Children's
Hospital.