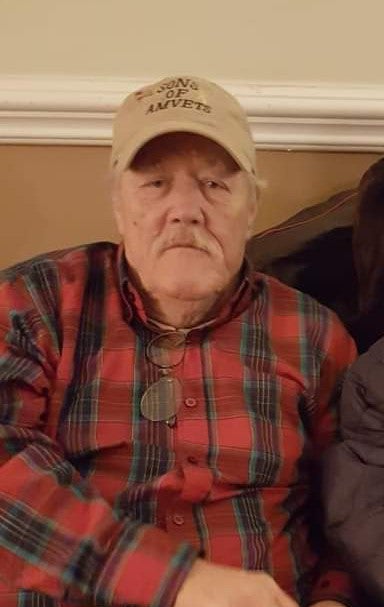 Richard "Ricky" Vance Gregory
1949 - 2023
Mr. Richard "Ricky" Vance Gregory
November 28th 1949 to August 23rd 2023
Ricky passed away on August 23rd 2023 at his home in Winston-Salem N.C. at the age of
Seventy-four. Ricky was born November 28th 1949 in Ivanhoe V.A. to Franklin "Brooks" and Ella
Gregory. He leaves behind his beloved wife of Fifty Four years, Mrs. Ruth Gregory.
He is preceded in death by his parents Franklin and Ella Gregory. Two brothers JR. Gregory and
Barry Gregory and one sister Frances G. Beaman. A great niece Katie Mcclure and Great
Nephew Oden Mcclure.
Surviving sister, Pat Sapp (Bud), Trenda Williams (Ray), Tammie Blodgett (Stephen) and one
brother Early Gregory (Janice). He also has many nieces and nephews and many special life
long friends.
Ricky was a joy to be around, he always had a funny story or joke to tell. He also had a great
love for fishing and hunting. He had a special place in his heart for his hometown Ivanhoe V.A.
He enjoyed riding the dirt roads and sitting with friends and family on the porch just talking. He
will be missed dearly by many.