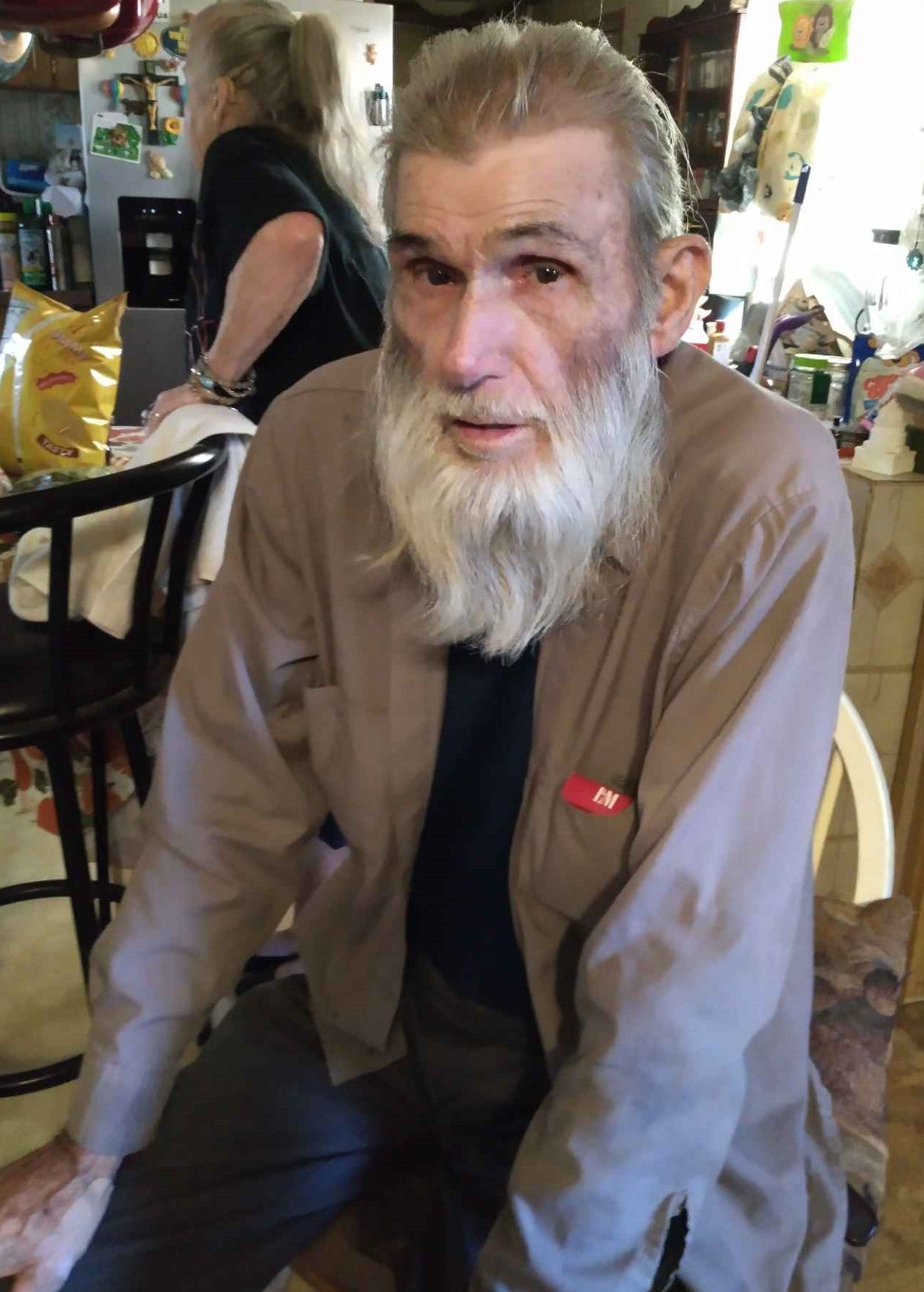 Richard Lewis Easter
1948 - 2022
Richard Lewis Easter, 74, died April 3, 2022 at his home surrounded by his loving family.
Richard was born January 17, 1948 in Surry County, NC to the late Geraldine Thomas and Raymond Easter. In addition to his parents, he is predeceased by his son, Dale Lewis Easter.
Those left to cherish his memory include his wife, Nancy Branson Easter; daughter, Mary Lou Edwards and husband, Chris; stepson, Christopher Blankenship; sisters, Mary Rector and husband, Gale and Janice Allen and husband, Bob; brothers, Billy Gray Easter and wife, Doris and Terry Easter and numerous extended family members.
He was a "Superhero" for his family.