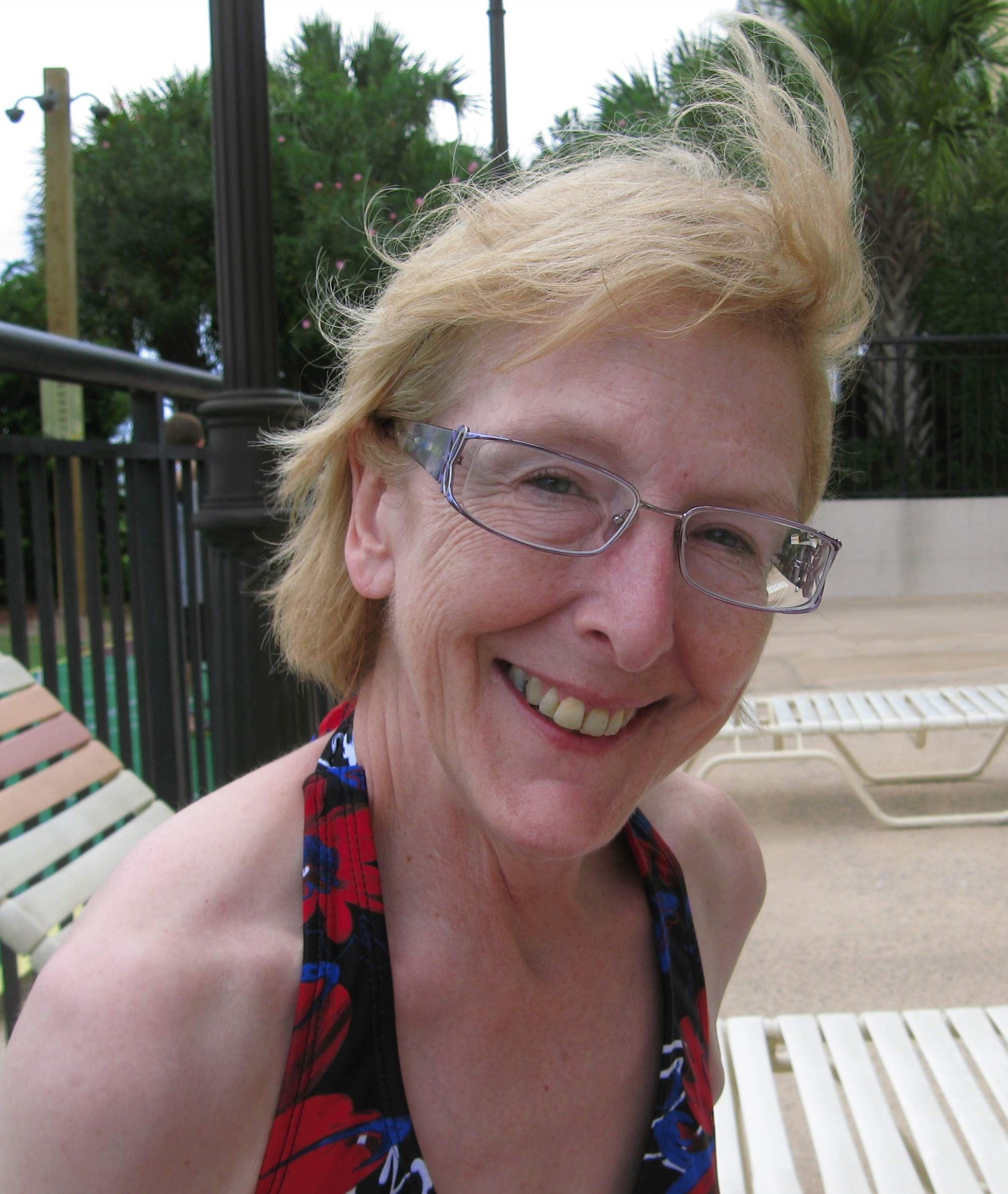 Reba Canter passed away January 18, 2023 at Kate B. Reynolds Hospice Home in Winston-Salem.
A Memorial Service will be 3:00PM Saturday, February 18, 2023 at the Kernersville Seventh-Day Adventist Church, 896 Old Winston Rd., Kernersville, NC.
Reba was born June 6, 1955 in Forsyth County, NC to the late Maxine McDowell Creason and Robert Creason. She is survived by her daughters, Amy Johnson (Reed) and Joy Sneed; seven grandchildren, Donovon Hutchins, Chloe Springer, Emma Springer, Logan Springer, Ben Sneed, Charlie Sneed, and Jack Sneed; brother, Michael Creason (Julie) ; sister, Tanya Ashley and several nieces and nephews.
Reba enjoyed a career of over 17 years as a Customer Service Manager with Kaba llco Corporation. Reba loved people.  She especially loved children, her dogs and the beach.  She had an infectious laugh, sparkling eyes and a beautiful smile.  She was a very generous and thoughtful person. She will be dearly missed.
The family would like to thank all of Reba's friends and family that supported her with your love, gifts, visits and prayers.  It meant so much to Reba and to all of us as well.
We sincerely Thank You!