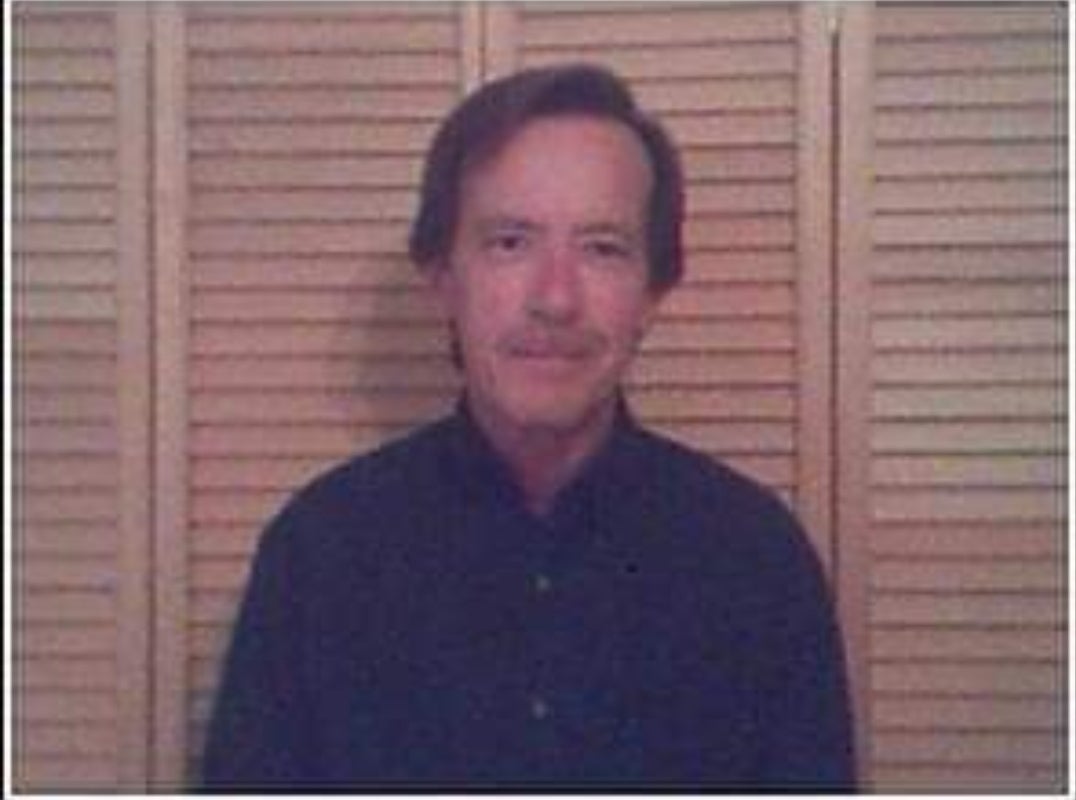 Phillip "Phil" Loye Hutchins
1952 - 2023
Phillip "Phil" Loye Hutchins, 71, passed away on June 5, 2023, in Winston-Salem, NC. Joining him in Heaven are his mother, Florence, father, Albert, siblings, Phyllis and Gary, and other family, friends, and loved ones.
He was born on May 28, 1952, in Winston-Salem, NC. Phil was a proud, loving, and genuine person, and truly one of a kind. He grew up at the Children's Home and absolutely loved it there. He considered that his home, and cared deeply for ALL his Children's Home brothers and sisters. (For decades, Phil hosted his own Family Reunions on site.)
Phil attended R.J. Reynolds High School. He worked for Medical Park Hospital, then as a store manager at Brendle's Department Store before its closing. He then worked for many years at P&B Distributors, handling all daily operations. Phil also spent many years later in life as a self-employed handyman and maintenance professional.
Phil loved gardening and working outside. Being a father brought him so much joy and was one of his greatest accomplishments. He will be missed deeply by his children, Phillip Ray Hutchins and Amanda Nicole Hutchins, his grandchildren, Savana Ishmael, Bryson Stone, and Jackson Stone, his surviving siblings, Carla Joann Manyok and John "Tony" Hutchens, and his lifelong, dear family friend, Deborah Morton.
Phil's memorial service will be held at 4:00pm, on Saturday, July 15, 2023, at the chapel on site at Crossnore Communities for Children (previously The Children's Home), located at 1001 Reynolda Rd. NW, Winston-Salem, NC, 27104.
Phil will be missed endlessly by all who knew him. He was a dear friend to SO many, and the world will truly never be the same without him.