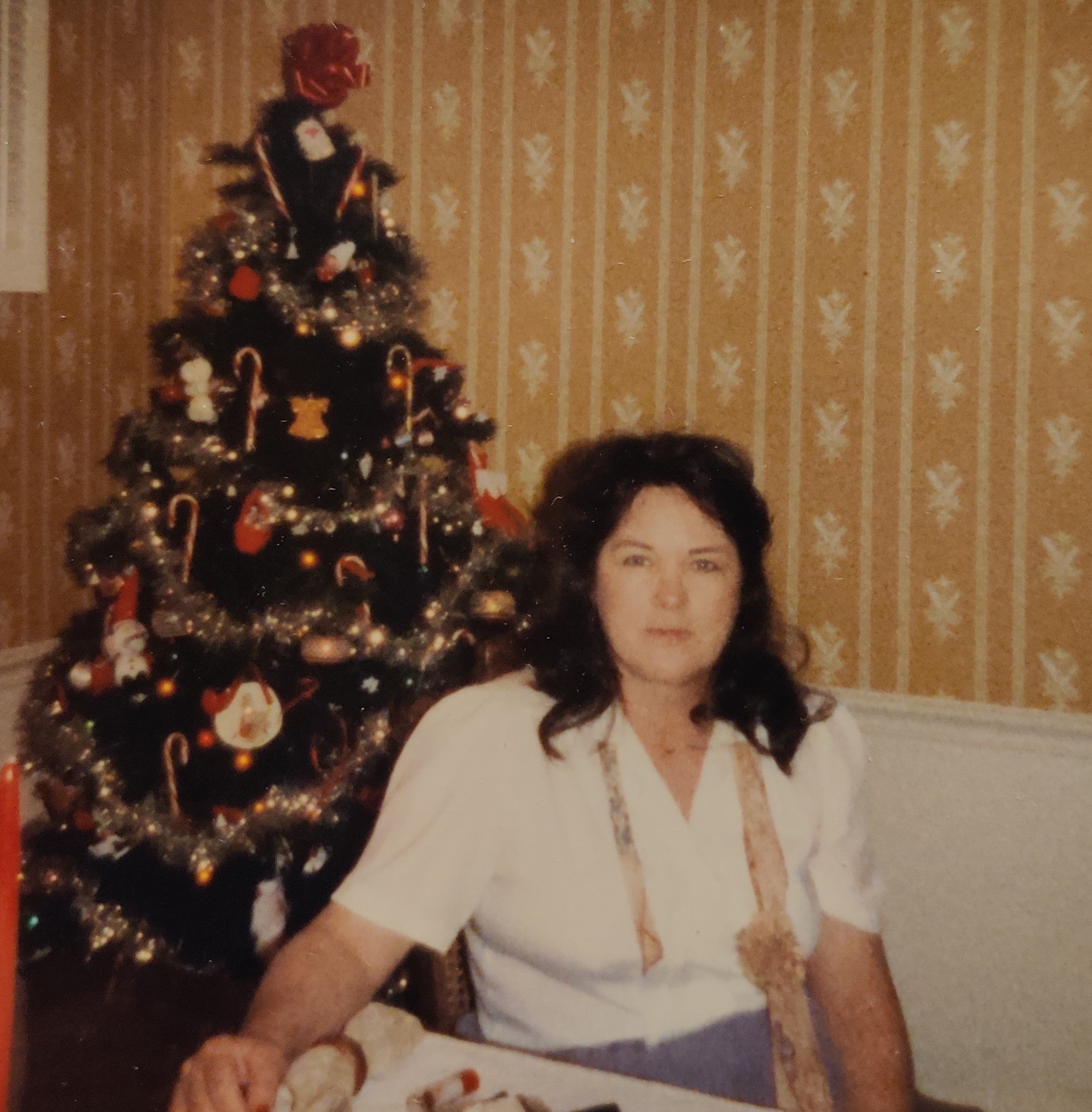 Pattie Sue Boles Mecum
1938 - 2021
Pattie Sue Boles Mecum, 83, of Greensboro, North Carolina; our beloved mother and grandmother 'Grammy', went to her final resting place with our Lord and Savior on December 22, 2021, peacefully at home surrounded by family.
Born on December 14th, 1938; a native of Walnut Cove. Pattie was preceded in death by her loving husband of 45 years, John Baker Mecum. Also preceded in death by her sister, Janice Trivette; brother, Wayne Slate; step-son, David Mecum and step-daughter, Karen McWilliams.
Pattie was an avid reader who loved to pick and press wildflowers with her children and grandchildren as well as watch her favorite channel, WFMY. Pattie retired from Belk Department store after 25+ years of service.
She leaves behind a loving family, Cheryl and late husband Steve Mayes of Winston Salem, Robin and Gene VanTorre of Thomasville, Eddie and Alicia Mecum of Woodstock, Georgia, Lori and Kevin Vest of Kernersville, Kenny Mecum of Winston Salem, Tina Ragan of Clayton, Tracy and Robert Gagner of Lexington, as well as Sandra and Cameron Bledsoe of Greensboro. Pattie is also survived by 20 grandchildren and 14 great-grandchildren.
A private memorial service will be held with family at a later time.
In lieu of flowers, the family is asking that monetary donations be made to AuthoraCare Collective hospice in Greensboro.