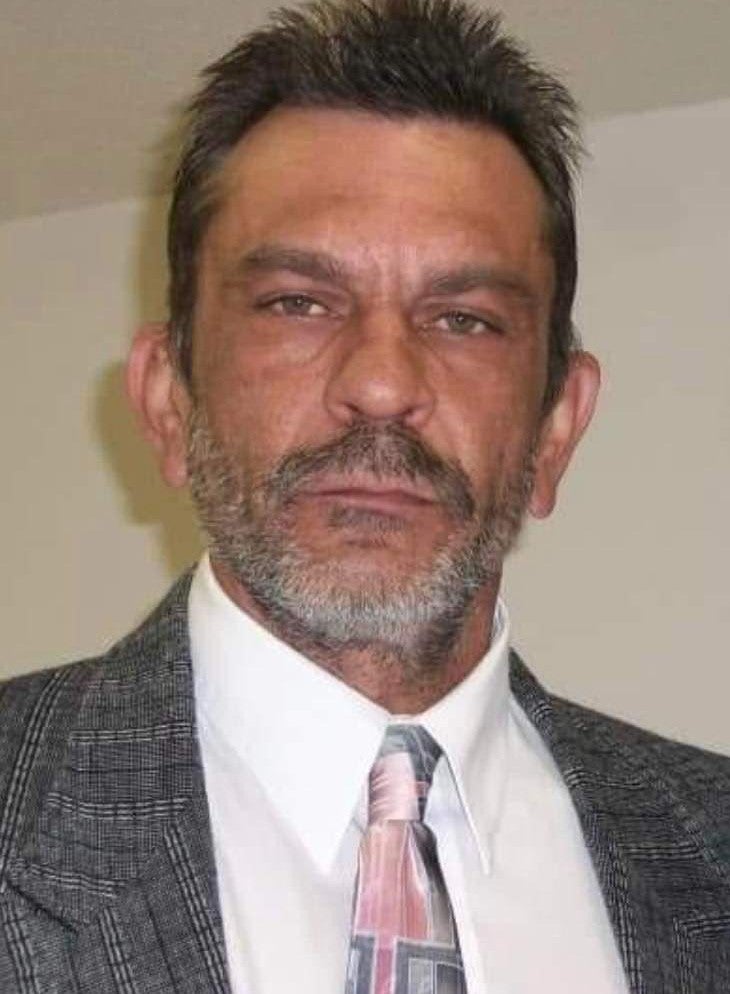 Patrick Alex Martin
1961 - 2022
Mr. Patrick Alex Martin, 61, passed away at his home on June 16, 2022.
He was born February 10, 1961 to James Walter and Lucille Laws Martin in Winston-Salem, NC.
Patrick enjoyed watching football, basketball, or almost any other sports. He was a retired Plumber from Howell Plumbing in Yadkinville, NC, a job he enjoyed for many years, but most of all he enjoyed spending time with his beloved family.
He is survived by his wife, Lisa Marie Blevins Martin; 2 sons, Chance Alexander Martin and Chase Oliver Martin; 1 step-daughter, Kimberly Nichole (Kenneth) Smoot; parents, James Walter and Lucille Laws Martin; 3 brothers, Randy Martin, Clyde (Martha) Martin and Jim Martin; 3 step-grandchildren, Tylor, April Mullins, Brianna Blankenship and several nieces and Nephews.