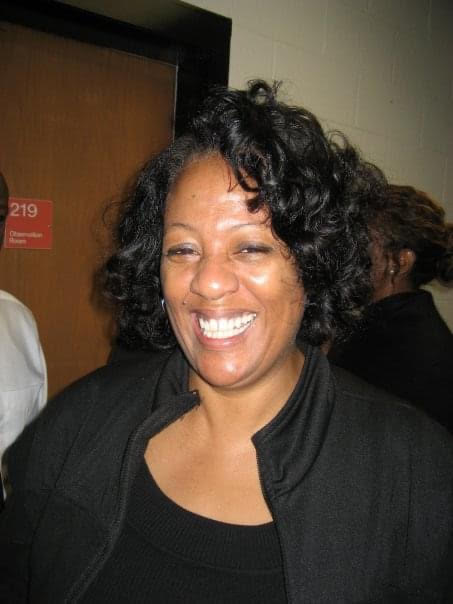 Pamela Althea Clark
1960 - 2023
Our beloved mother Pamela Althea Clark left this earth after a brief, but difficult battle with cancer. A fighter until the end, she passed away in Winston-Salem, NC on October 31st, 2023 at the age of 63 after a well lived life.
Pam is survived by many, many loving family and friends including her three daughters Tiffany, Latasha and Ashley; her mother Martha; her father Toi; her siblings Mark, Tracey and Curtis; and beloved sons-in-law Maurice and Keith. Pam is a veteran of the US Army and worked as a Nurse at the Kernersvillle VA. She enjoyed dancing, traveling and spending time at home with her two dogs Sasha and Bianca. Pam was always the brightest smile in the room; she will be dearly missed and always remembered.
Pam requested a cremation and that we scatter her ashes in her favorite spot, the ocean. We will be holding this private event at a later date and time. A Memorial Service is still being planned at this time.