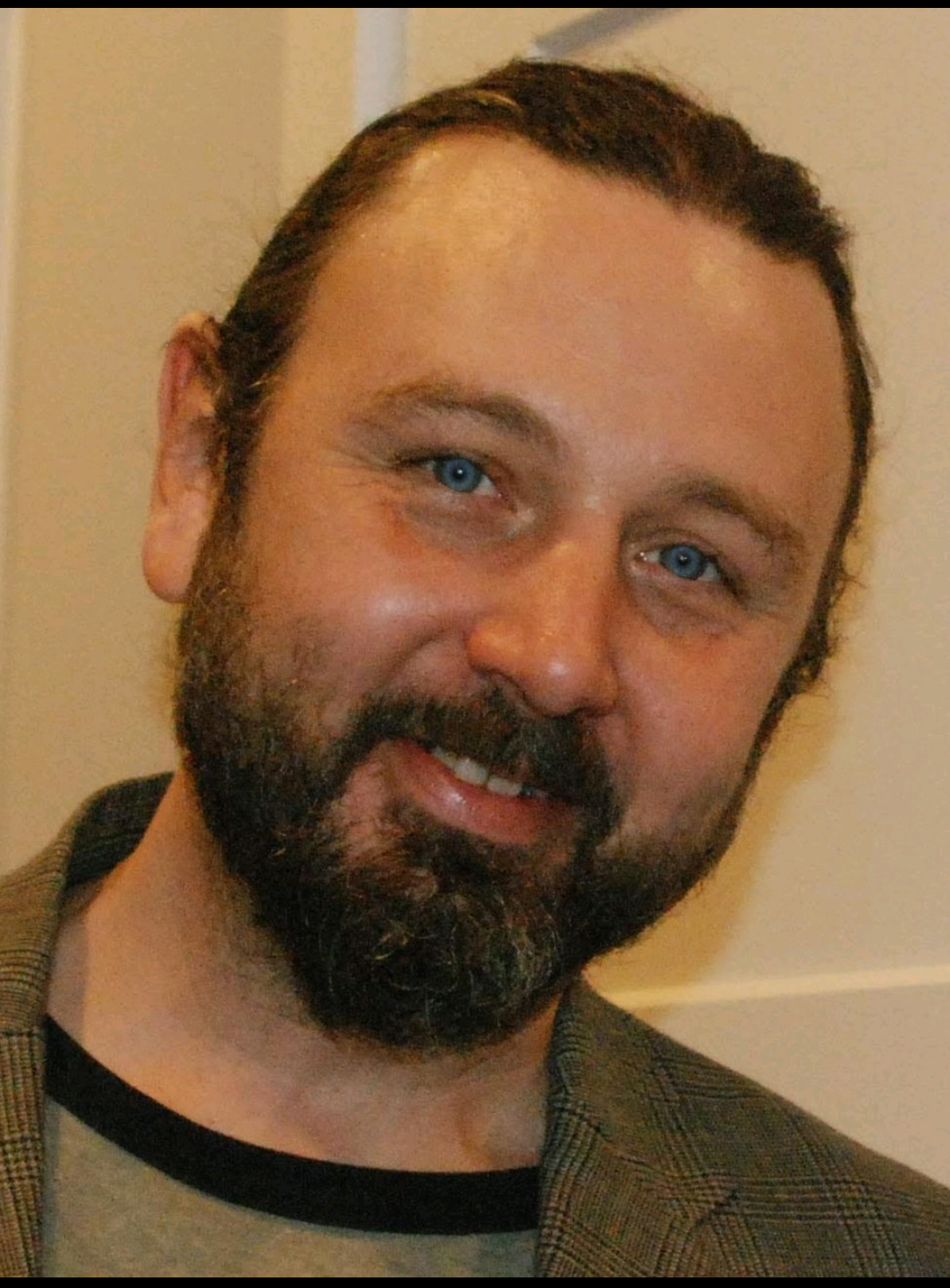 Nicholas "Nick" James Pappas Jr.
1977 - 2023
Nicholas "Nick" James Pappas Jr, born June 12, 1977 a man of much love, compassion and kindness passed away August 3, 2023 surrounded by his loving family and friends. He was 3 yrs old when his dear mother Denise Fischer Pappas passed away. Also preceding him in death were his paternal grandparents, James and Dena Pappas, his maternal grandparents Robert and Bernice Fischer and his uncle Pete James Pappas.
Nick never met a stranger and he always made you feel seen and heard. In his young adult life he co owned the Morning Dew coffee shop that quickly became much more than just a place to find good coffee, soon settling into the mecca for all the talented starving artists of Winston Salem. He frequently had poetry nights and offered folks the opportunity to express themselves, without judgement & among friends. Supporting not only the talented dreamers of Winston Salem, but also giving those having no one & nowhere to go, a place to belong; feeding the hungry and giving rest to the weary. Yes he would truly give you the shirt off his back or the shoes off his feet, and be completely content to wear little more than a smile. He loved all people without prejudice. His love of music came at an early age as his parents loved it as well. He played guitar, harmonica & sang, not to mention the countless & meaningful words he put to paper. Saying he was creative and talented is an understatement. Most times if you received a gift from Nick it was something he made with his hands, and it was always thoughtful and unique. He labored as a craftsman of all types of work including glass artistry, carpentry & custom tile and masonry work. Customers appreciated how he went above & beyond the standard to always deliver the very best he had to offer. Always resulting in something completely original and made with incredible skill. To all who knew Nick his smile and humble ways will remain in our minds and hearts forever. His faith and ours in our Savior, assures us we will see him again. He lived his life still trying to prove that all you really need is Love.
Left to cherish his memory are his wife Morgan Diller Pappas, daughter Olivia Denise Pappas, son Ian James Pappas, father Nick James Pappas Sr, brothers Demetrius Pappas & Paul Morris, in-laws Robert and Jacque Diller, as well as many aunts, uncles, cousins, and friends who were more like additional parents and siblings to him.
There will be a Celebration of Life on
Saturday September 23rd from 4pm-7pm at Legacy Stables
4151 Thomasville Rd.
Winston-Salem, NC 27107
***Please feel free to write down a special memory with Nick to drop in the memory box that we can read and/or a picture you may have of him.