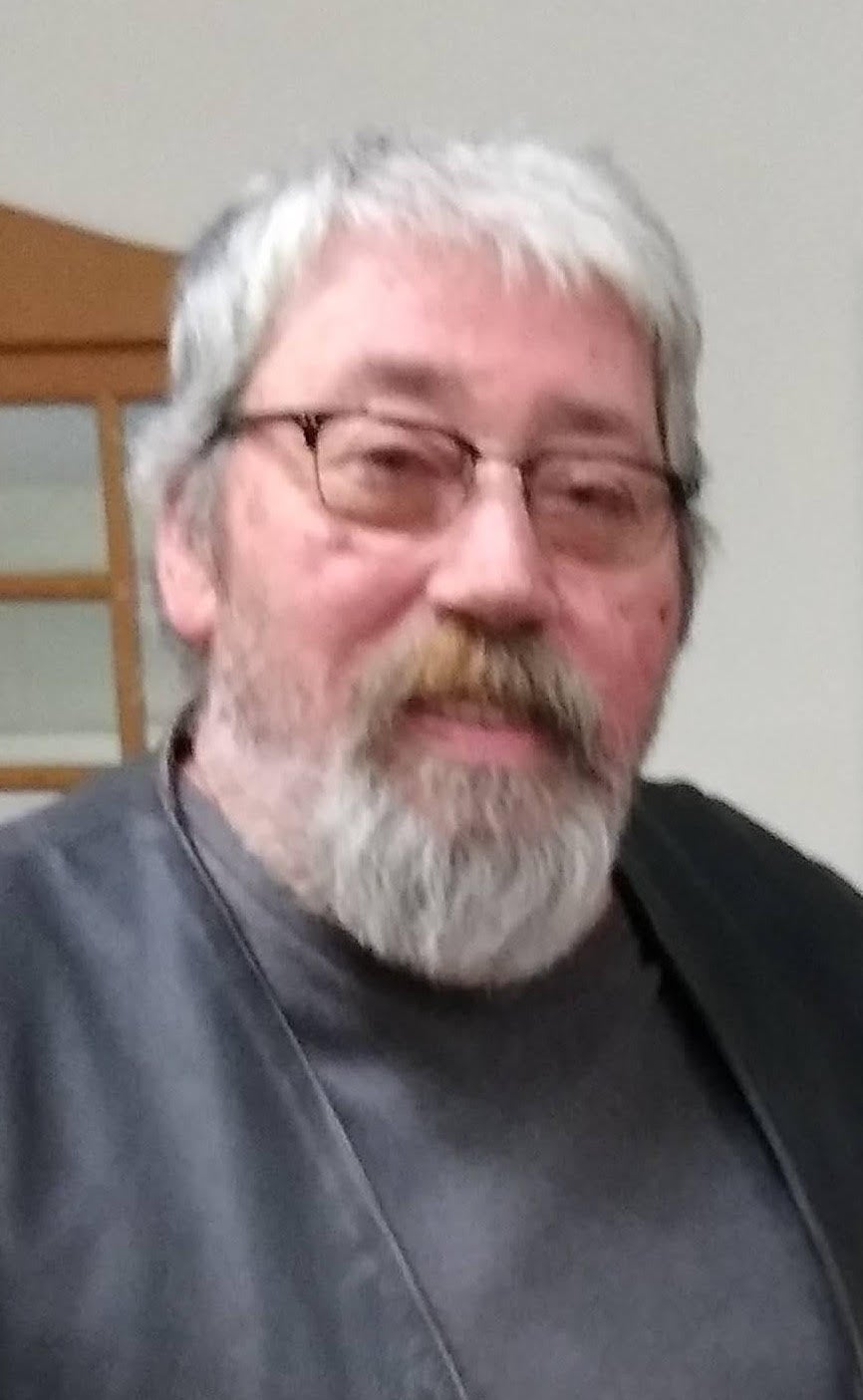 Milton Louis Roberts II
1955 - 2022
Milton Louis Roberts II died March 5, 2022 at Wake Forest Baptist Hospital. He was born in Cherry Point, NC, son of late Margaret May and Milton Louis Roberts.
Those left to cherish his memory include his wife, Anette; sons, Milton Louis III (Dawn), Mathew (Jessica), and Rick Haslett (Amanda); grandchildren, Milton IV, Joseph, Lucas, Brian Haslett, Courtney Haslett (Devin), Elsie Thompson (Jeff) and great-granddaughter, Leigh Thompson; sisters, Victoria Hardee (Stoney) and Kathy Reingruber (Ken); several nieces and nephews and special neighbor, Jesse Smith (Cindy) whom he called his brother from another mother.
In addition to his parents, he is predeceased by his sisters, Lynda Layton, Bonnie Hines and Connie Mills.
Milton retired from Potash Corp. Aurora NC. He was a man who knew no stranger. When you met him you would have thought you knew him for years. He loved his family more than life itself after fishing. He will be sorely missed.