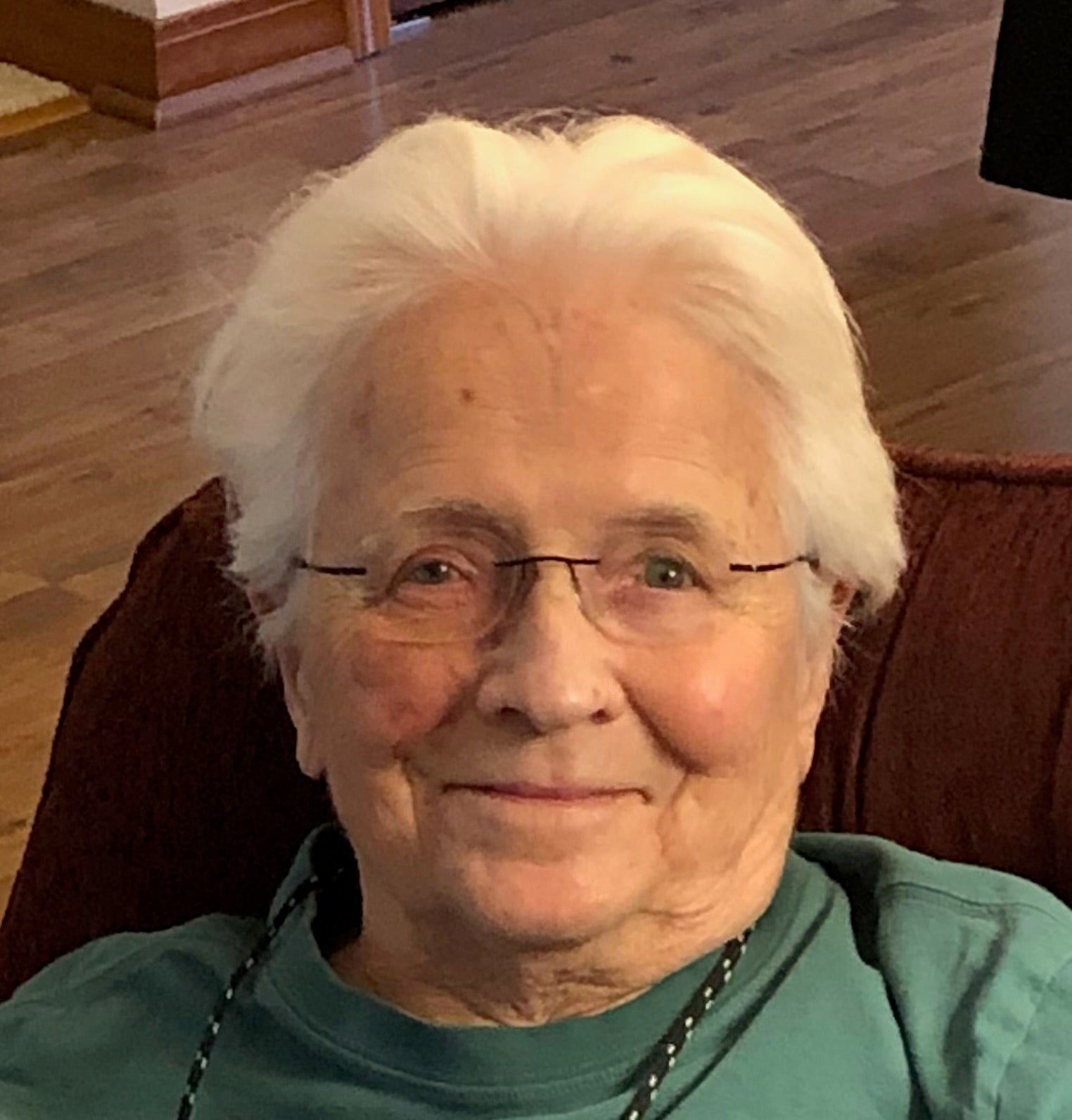 Mildred Smith Crowder
1937 - 2023
Mildred Smith Crowder, 85, of Asheville, NC, died on Friday, April 21, 2023 after a brief illness. Born
April 23, 1937, in Raleigh, North Carolina, to Mattie Dameron Smith and Thomas Kenan Smith, Mildred
had an adventurous and independent nature that took her backpacking in Europe in her youth, driving a
motorcycle as a young mother and even to law school as her children got older.
After living in North Carolina, California, Georgia, Mississippi, and Virginia, Mildred settled in 1969 with
her then husband, Thomas Crowder and four children in Miami, Florida.
Mildred was an alumnus of Peace College in Raleigh and a 1983 graduate of The University of Miami
School of Law. Upon her retirement from the practice of law, and with a little push from Hurricane
Andrew, Mildred returned to the state of her birth, landing in Asheville among the Blue Ridge Mountains
and an amazing group of people that would make her "feel at home" for over twenty years.
In Asheville, Mildred became very involved with her home owners' association and spent years as a
Guardian Ad Litem representing the best interests of abused and neglected children. Her compassion,
wisdom, and patience made her outstanding in the role – one she wished no child ever needed.
Growing up surrounded by golfers, Mildred could hold her own on the course and in later life was an
avid spectator of the sport. She was also a longstanding fan of UNC college basketball (especially when
they were beating Duke). Other than sports, and, of course Wheel of Fortune and Jeopardy, Mildred
wasn't much of a TV watcher. She had a great passion for reading – and was thankful to be introduced
to an unlimited e-book subscription. She also enjoyed sharing an evening with good friends and a good
scotch.
Mildred was a kind soul. She cared deeply and was always more interested in hearing about others than
talking about herself. She was quick to laugh and slow to criticize or judge. And would try to help
someone in need in whatever way she could.
Mildred is survived by her brother Kenan Smith and his wife Marilyn, of Tucson, Arizona, her three sons,
Edward, of Winston-Salem, NC; Jonathan, of Davie, FL; and Michael (Kris), of Simi Valley, CA, and her
daughter Elizabeth (Claire Fishman), of Atlanta, GA. She is also survived by nine grandchildren and two
great grandchildren. She was preceded in death by her grandson, Aedan Thomas Crowder.
Information about a celebration of life is forthcoming. In lieu of flowers, please consider a gift to
Asheville Area Habitat for Humanity, 33 Meadow Rd, Asheville NC, 28803.