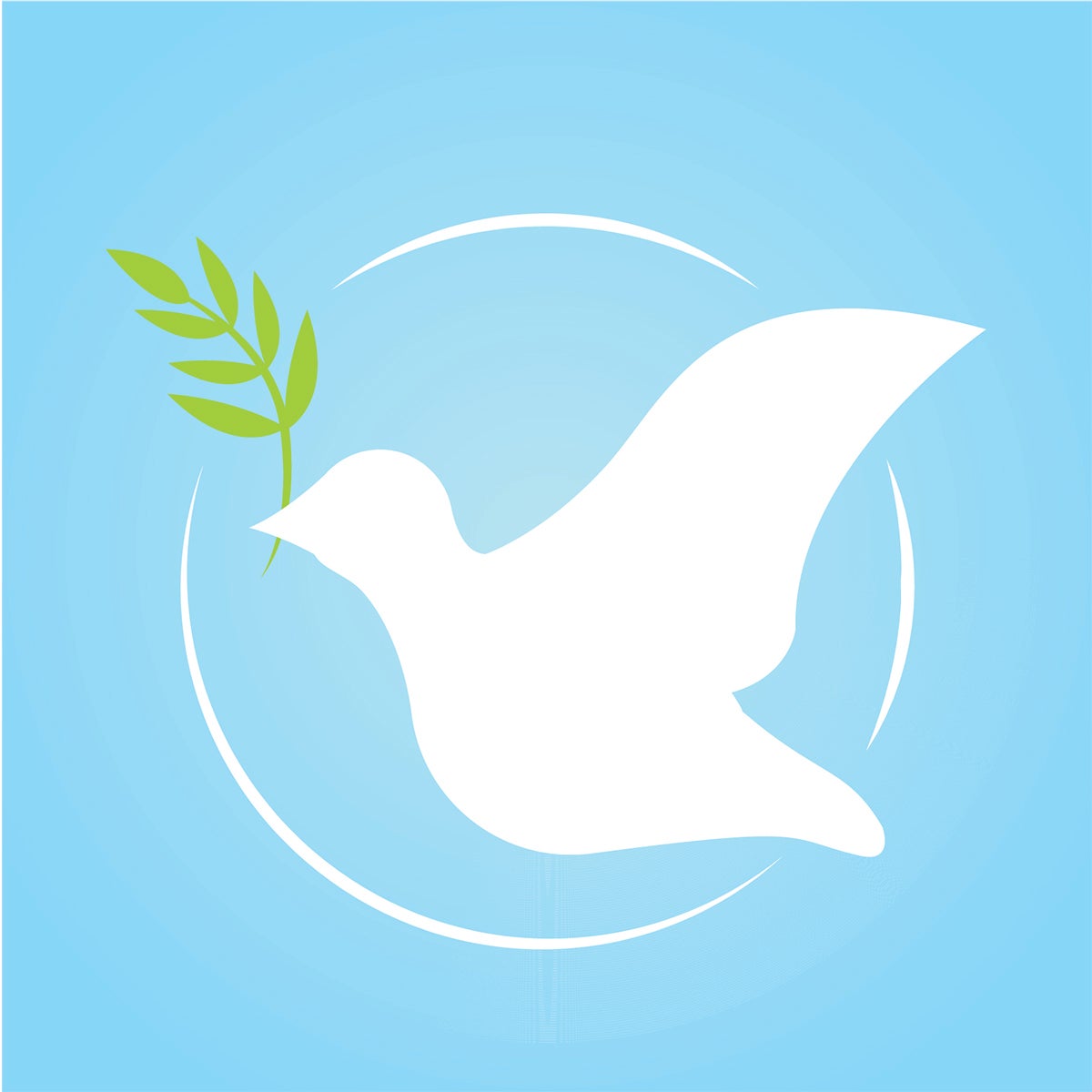 Mary Jo Tilley Rogers
1947 - 2023
Mrs. Mary Jo Tilley Rogers, 76, passed away Monday August 28, 2023 at Hugh Chatham Hospital in Elkin, NC.
Mary Jo was born August 25, 1947 in Richmond County, North Carolina to the late David and Nettie Puckett Tilley.
She was preceded in death by her husband William Rogers, and her two brothers, Ray Davis Tilley and Roger Lee Tilley.
Survivors include her daughter Billie Jo Rogers of Yadkinville; her son, Eddie Rogers of Wilmington, her sister Carolyn Spivey (Jerry) of Yadkinville, as well as several beloved nieces and nephews.
A celebration of life will be held at a later date.
The family would like to thank the staff at Pruitt Health-Elkin, and Hugh Chatham Memorial Hospital in Elkin, for taking such good care of Mary Jo, especially Meredith who was her favorite nurse at Pruitt.
Memorials may be made to St. Jude Children's Hospital or Operation Smile.