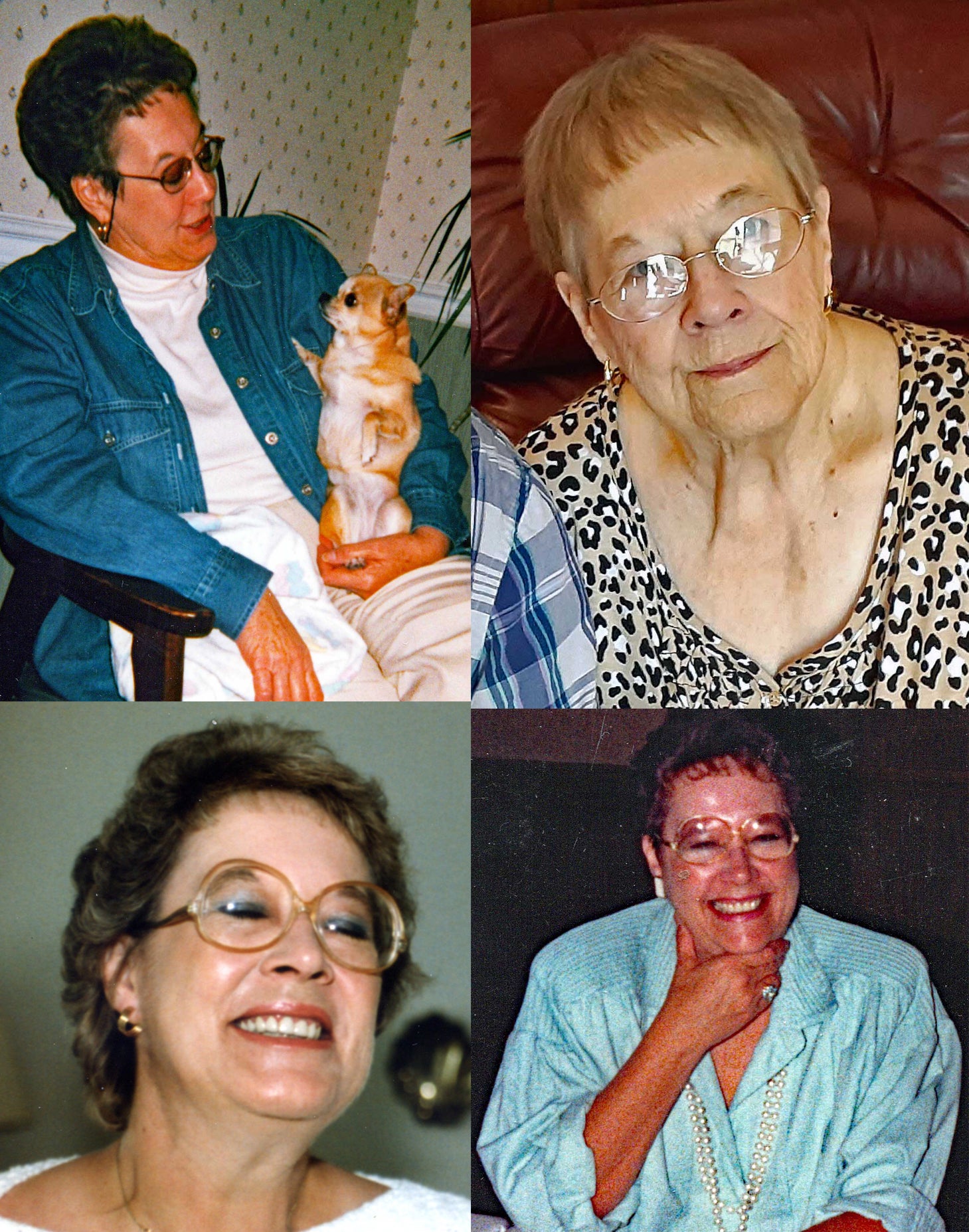 Margaret "Peggi" Britts Nicholson
1936 - 2022
Margaret "Peggi" Britts Nicholson
July 16, 1936 – May 13, 2022
Fancy Gap, VA
Peggi Nicholson passed away on May 13th 2022 at Mountain Valley Hospice in Yadkinville, NC after a period of declining health.
Peggi was born on July 16, 1936 in Woodlawn, VA to the late Haven M. and Inez Jennings Britts. She grew-up in Mt. Airy, NC & graduated from Mt. Airy High School, class of 1954. She attended UNC Women's College in Greensboro as an English major. In the spring of 1955, she met her future husband, David Nicholson, a staff photographer with the Greensboro News & Record. They were married on August 14, 1955.
While living in Greensboro, Peggi owned & operated a very successful interior design business. When David retired in 1986, their love of the mountains brought them to Fancy Gap, VA. Peggi pursued a new career in real estate. She retired as lead broker for Kyle Reality Fancy Gap office after 20 years.
Peggi was a member of New Garden Friends Meeting in Greensboro & Fancy Gap United Methodist Church. She was a vibrant, fiercely independent, kind and caring woman who never met a stranger. She could liven up any situation with her beautiful smile and witty remarks. She was a founding member of the Fancy Gap Fillies Chapter of the Red Hats. She was especially talented in needlepoint, knitting and quilting. She had a great love of nature and enjoyed bird watching. She was a very enthusiastic pet owner, showering a multitude of dogs & cats with unprecedented love over the years. Peggi was a wonderful friend to many and held all her friends very close.
She was preceded in death by her loving husband of over 43 years, David Nicholson. She is survived by two sons, David Britts Nicholson (Pam) of Charlotte & Michael Webb Nicholson (Anna) of Pittsboro, 2 grandchildren & 2 great-grandchildren.
A graveside memorial will be held at New Garden Friends Cemetery in Greensboro on Saturday June 4th at 11:00am. In lieu of flowers, memorials may be made to ASPCA (ASPCA.org) or Mountain Valley Hospice SECU Hospice Care Center (mtnvalleyhospice.org/donate) in her honor.