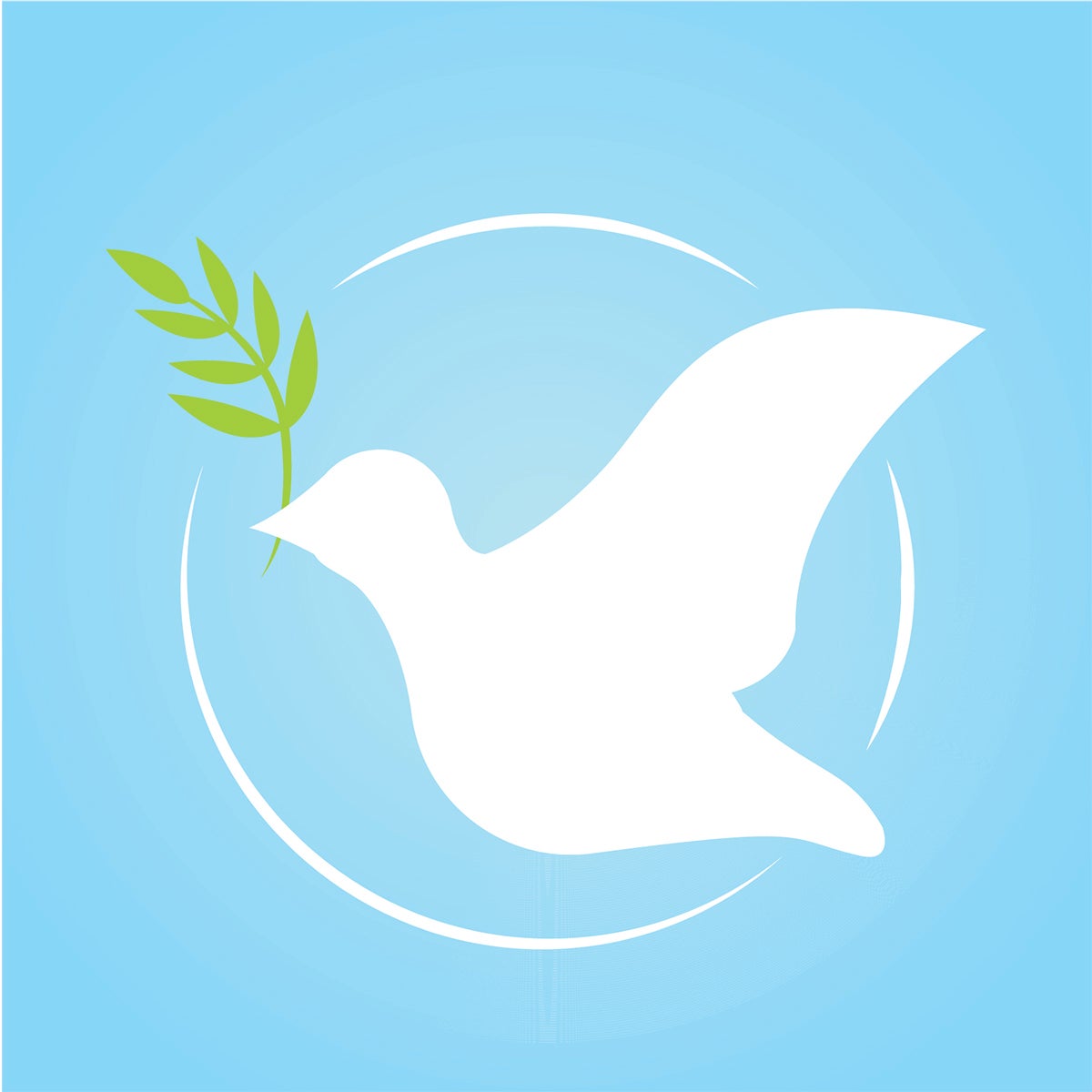 Mable Ann Smith
1938 - 2023
Mable Ann Smith, also known as Mable Smith, peacefully
passed away on September 18, 2023, in Kernersville, NC,
at the age of 85. She was born on July 5, 1938, in Mercer
County, WV, to the late Harry Stanley White and Margret
Hutchinson White. Mable is preceded in death by her
loving husband, Samual Walter Smith, and several
siblings.
Mable will be dearly missed and forever remembered by
her surviving sister, Mary Ruth Belcher of Mercer County,
WV, her daughter Margaret Smith Long of Kernersville,
NC, and her grandsons throughout North Carolina.
Mable was a devoted and active attendee of the Antioch
United Methodist Church. She found great joy in her
involvement with the Four Oaks American Legion
Auxiliary Unit 346 and the VFW (Veterans of Foreign
Wars) # 7547 in Clinton, SC. Mable was a top-notch
homemaker, seamstress, hostess, and mother. She
excelled as a debutant of homemaking and etiquette, all
while being a supportive mother and steadfast military
wife.
In her free time, Mable enjoyed sunbathing, cooking,
decorating, tailoring, and providing unwavering support
to the military community. Her warm and loving nature
touched the lives of many.
Personal memorial services for Mable will be planned at
a later date. In lieu of flowers, contributions can be made
to the American Legion and Veterans Affairs in her
honor.
The funeral home assisting the family with the
arrangements is located in Winston Salem, NC.
May Mable Ann Smith's soul find eternal peace, and may
her cherished memories bring comfort to all who knew
and loved her.