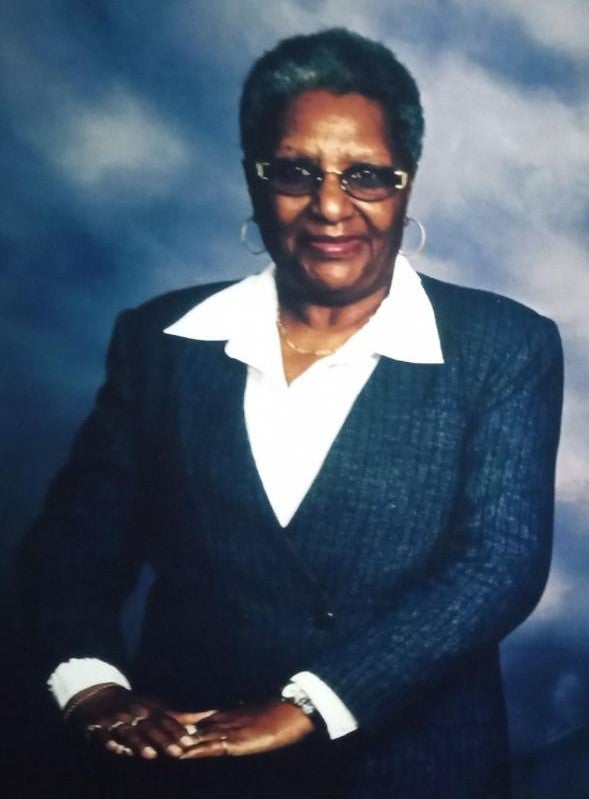 Lydia Louise Barber
1935 - 2023
Lydia Louise Barber
Sunrise: April 11, 1935 Sunset: Oct 9, 2023
Lydia Louise Barber(Lila Barber) 88, of Winston Salem, NC was born on April 11, 1935 to Pauline Miller and Ivory Barber. She gained her wings in Paradise on October 9, 2023.
Lydia was retired yet kept very busy. Her full work history includes the Winston Salem Journal, Center Point Behavior Agency, Rhino and a private sitter until her health declined. Lydia volunteered for decades with the Board of Elections serving at the polls.
Lydia was a Zeta Phi Beta. She graduated from the WSFCS system. She received her Undergraduate degree from Winston Salem State University, and her Master's degree from A&T University, where she held her LCAS-A. Lydia's passion was to help others, especially those with Substance Abuse Disorders.
Lydia was a joy to everyone who met her. Her spirit was unmatched. She never complained even when her health declined. Lydia was a true Angel on earth.
Lydia was preceded in death by her Mother and Father, her sisters, Barbara and Marlene, a brother Ivan Miller Sr, a Brother-In-Law Junior Lewis, and great, great grandson Ashton Boston. She is survived by her 5 children; Walter Barber, David Barber, Dr. Darlene Jackson, Rodney (Willia) Barber & Lisa Berry. Sisters; Princess(Wiiliam) Dockery of Tappahannock VA and Carol Lewis of the city. Grandchildren; Camesia Goldsmith, Danita Barber, Reginald Goldsmith Jr, Kenya(James) Leach, Jaleesa(Clint) Burwell, Jaime Barber, Jennifer Barber. 16 great grand-children, 6 great, great grand-children, many cousins, nieces, nephews and friends and a very devoted friend Tonjua Hall.
Lydia will be greatly missed here on earth, yet the Angels are rejoicing to have another believer among them.
May the work you've done speak for you.