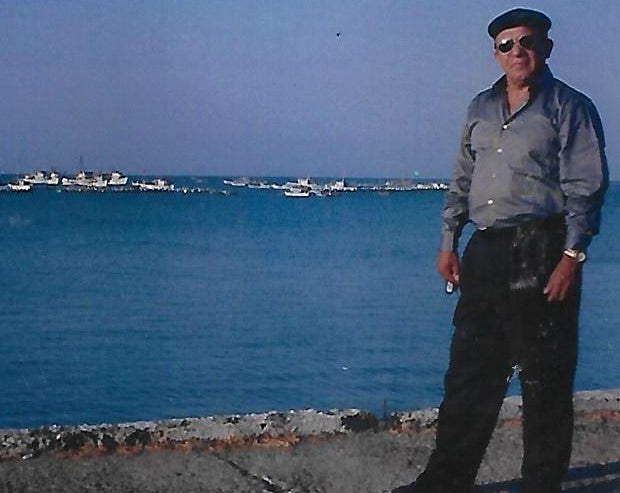 Luis Alberto Alarcon
1943 - 2021
Luis Alberto Alarcon, age 78, of Manta, Ecuador, passed away Monday, November 22, 2021.
He is survived by his Wife, Leticia Alarcon and his daughters Adriana, Danna and Lizeth Alarcon; His Sisters, Teresa Moreno Alarcon and Rocio Alarcon-Rivas and other family members. Preceding him in death was his Mother, Ilda Alarcon and his three brothers.
His battle with serious medical issues in recent years showed his courage in facing life challenges with a smile. Despite the pain, Luis stayed strong until the very end.
There will be a Celebration of Life held in his honor scheduled for 11:00am on November 27, 2021 at Holy Cross Catholic Church (616 S Cherry St, Kernersville, NC 27284).
He loved fiercely and deeply and we take comfort in knowing that Luis is now at peace surrounded by light and that one day we'll meet again.
He will be deeply missed by his family, friends, and all who knew him.