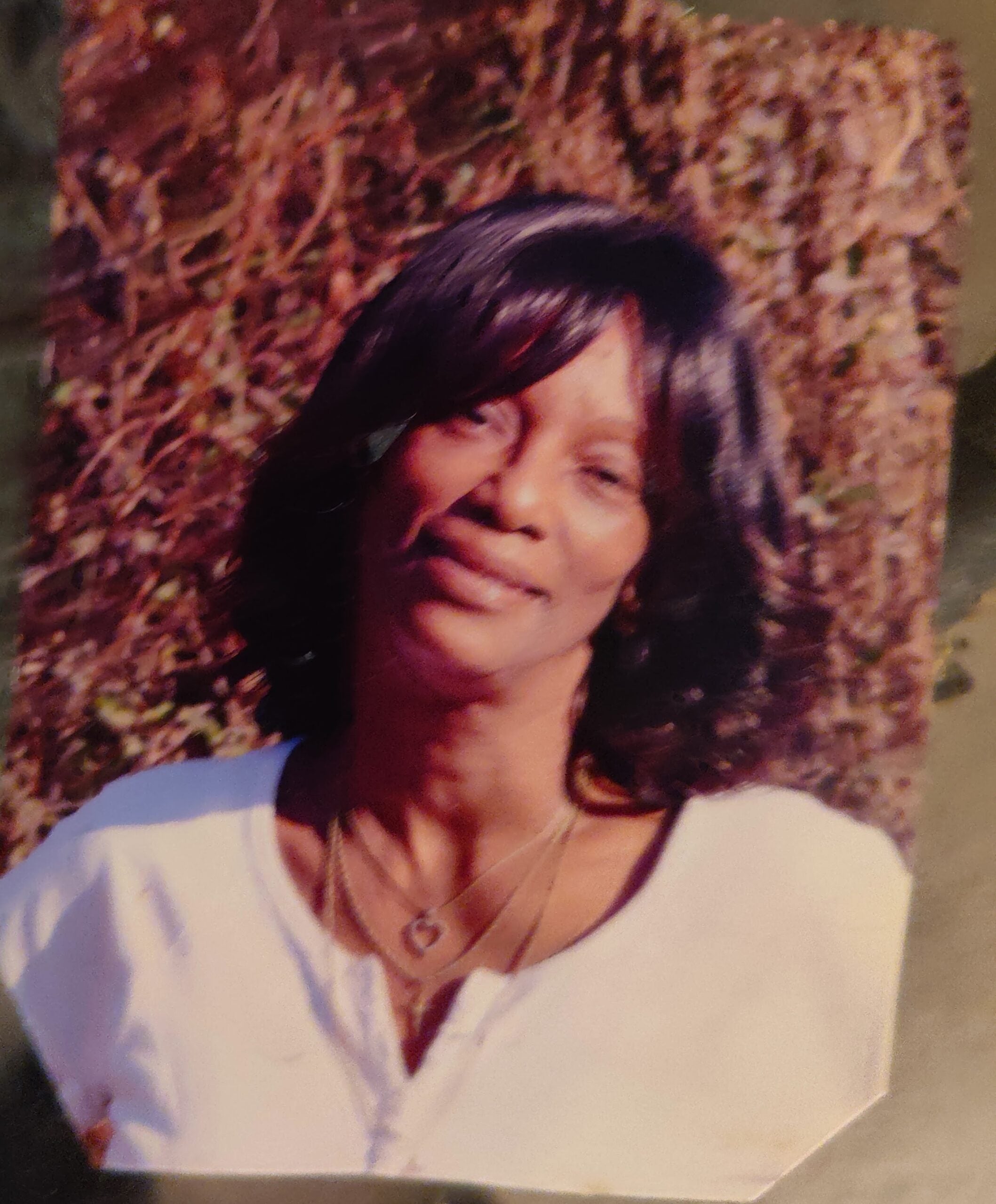 Luella Ruby Walker
1946 - 2023
Luella Ruby Walker, 77, of Charleston ,West Virginia, passed away peacefully on November 12th, surrounded by her family and loved ones. Luella will be greatly missed and always remembered by so many. She was predeceased by her Brother Jerry Lewis and Sister, Linda Mikivesh; survived by her siblings Sister- Dennia Ferguson, Brothers -Clay McGee and Dennis McGee, Sisters-Tanya Ivy and Zondra Smith and Baby Brother-Cortez McGhee.
Luella grew up on 3rd Avenue, on Charleston's Westside, later moved to Orchard Manor and then to the Hill of Vandalia to raise her children. Charleston , WV was the place she held so near and dear to her heart that she never left, until recent health complications.
She worked at Ticket Master for years, gained many friends while working there. She always enjoyed spending time with her family and friends, cutting up, laughing, making jokes and being the life of the party.
Many people don't know this, but she loved to read fiction novels by Stephen King, B.C. Andrews and many others . She was also an outstanding writer of poetry. A die- hard Pittsburgh Steeler's fan, 'Something about that Black and Gold just soothes My soul…..Win or Lose, I love my STEELERS until the day I die!!! Her words exactly.
Luella was an amazing mother to her kids, Son- George McGee, Daughters – Dana Howard and Dyan Tyree and her youngest Son-Jimmy Beasley; she was also an outstanding grandmother to granddaughters; Deanna M. Tyree, Britney Beasley, Jasmin Chase, Damika Howard and Asia Lee; and grandsons, Michael Eric James Tyree, Brandon James Beasley, Jeremiah James Howard, Rozano Castro and Drew McGee, remembered, cherished and loved by her great-grandchildren and many nieces and nephews.
Mama Lue you held strong, you fought a good fight and now it's time to take your rest. You will be greatly missed. Gone, but Never forgotten.