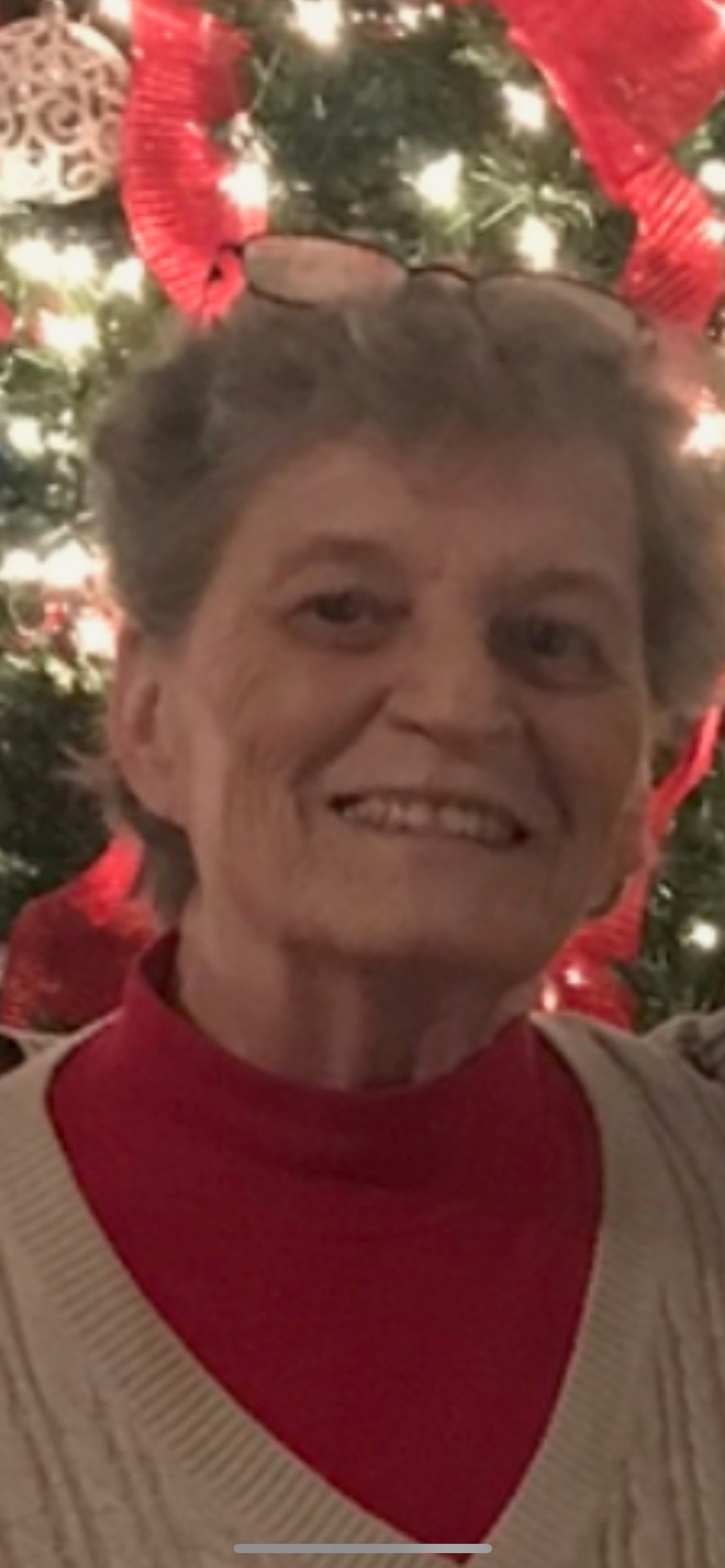 Linda L. Reader
1945 - 2023
Linda L. Reader of Winston Salem, 77, passed away on August 3, 2023 following a long battle with cancer.
Born in Norfolk, VA, Linda was daughter of the late Melvin and Florence Thorbjorsen. She is survived by two sons, Mark Reader (Lori Reader) of Winston Salem, NC, and Jason Reader (Jenn Reader) of Bermuda Run, NC and a daughter, Stephanie York (Brandon York) of Winston Salem, NC. She had three brothers, the late Don Crosswhite, Melvin Thorbjorsen (Denise Thorbjorsen),and Ted Thorbjorsen (Kathi Thorbjorsen) and three sisters, Connie Stermer, Norma Haynes (late Don Haynes), and the late Debbie Griffin. She adored her four grandkids, Griffin Reader, Sydney Reader, Katie Reader, and Madeline York. She had so much love for all her nieces and nephews, and anyone she met instantly fell in love with her. She was a stay- at -home mom, who loved doing yard work and enjoyed it when all the neighborhood kids would come over. She was able to do this with the loving support of Darryl Reader. She loved woodworking, playing slot machines, and shopping on Amazon.
There may be a small Celebration of Life with close friends and family in the future.