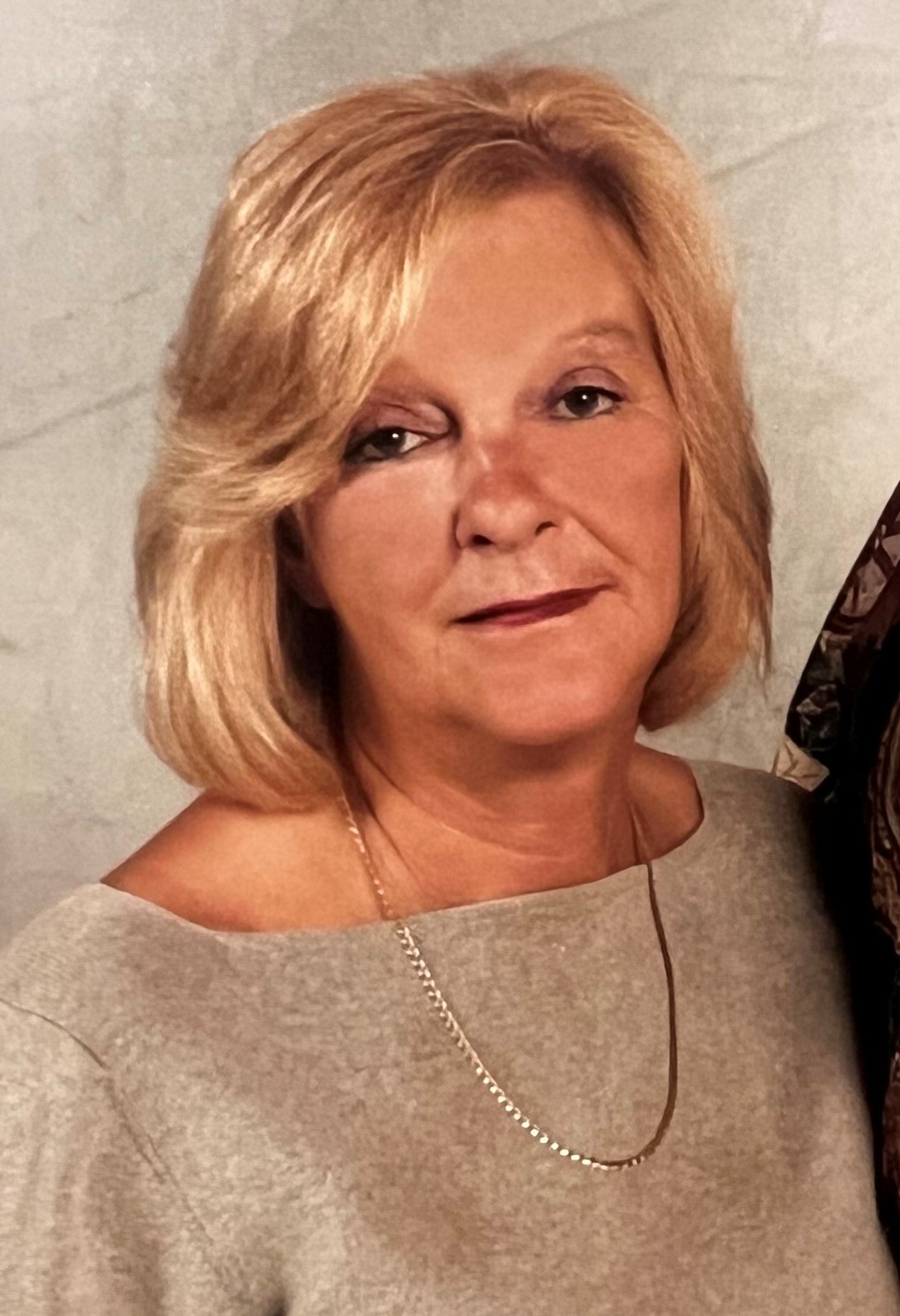 Linda Jean Taylor
1948 - 2022
Mrs. Linda Jean Taylor, 74, passed away peacefully and surrounded by family, December 13th, 2022. She was born on June 12th, 1948 in Ashe County, NC to the late Earl and Ruth Phillips. Linda was a devoted wife, mother and grandmother. She was preceded in death by her parents, her sister Janice Jones, brother Jack Phillips, and her husband Troy Taylor, the love of her life. Surviving her are her siblings Carol "Kate" Payne and husband Ira, Bruce Phillips and wife Myrna, Gail Turner, Sandy Wilkins and husband Carl and many nieces and nephews. She loved her children very much, daughter Candy Hege and husband Alex, son Tray Burchette and Amanda Knight, and son Chris Taylor and wife Stacey.  Her grandchildren brought great joy to her life: Jessica Burchette, Samantha Jackson and husband Chris, Tanner Hege and wife Jamie, Austin Hege and wife Kristina, Shawn Taylor and wife Kaitlyn, and Christopher Taylor and Elissa Sommon.  Her newest love in life was her great-grandchildren, Calli, Ava, Georgia, Charli, Mila, Chrysli, Estella and Nayeli. Her favorite times were spent with her family by her side.
To continue her wishes to help others, in lieu of flowers, memorial contributions can be made to First Pentecostal Holiness Church.
A memorial service will be held Sunday, December 18th at First Pentecostal Holiness Church, 998 Hutton Street, Winston-Salem, NC 27101. The family will receive friends from 2-3 P.M. The memorial service, officiated by Tim Wolfe, will begin at 3 P.M. Everyone is invited to a meal to follow. A private graveside will be held at Parklawn Memorial Gardens.