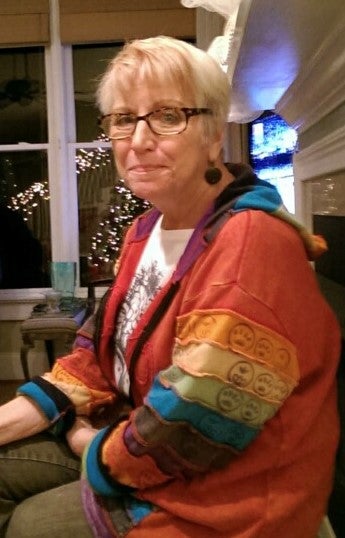 In loving memory of Linda Cranford, who passed away on July 30, 2023. She was the devoted
wife of David Cranford, a loving mother of Gina and Kim, and an encouraging sister to Joe and
Vicki Sweginnis and all her many friends. She will be deeply missed by all who knew her.
Linda was a kind, caring and giving person who always put the needs of her family before her
own. She was a strong woman who faced many challenges in her life with courage and dignity.
Linda was born in Brooklyn, New York to Irene and Joseph Sweginnis, Linda was a loving and
independent child with a passion for family. She was our biggest cheerleader and our constant
supporter. She provided her shoulder to cry on and then guidance to move forward.  She didn't
hesitate to give her love or support when we were in need. Our mother was an amazing person
who never met a stranger and would care for all those in need. She was constantly taking in
stray animals to provide the care, food and shelter they needed, even if our father was not
thrilled about it. She was as stubborn as a mule but as caring and tender with the hands of a
surgeon.  Our mother gave us the stubborn streak along with the hugs, kisses and tender gestures
to pass to her grandchildren.
Linda is predeceased by her parents. She is survived by her husband, David Cranford; her
brother Joseph Sweginnis, II; her sister Vicki Sweginnis; her two children, Gina Leach and
Kimberly Jennings; and her three grandchildren, Addison, Cameron and Junior.
In lieu of flowers, please consider a donation in Linda's name to Parkinson's Foundation.
Celebration of Life will be announced at a later date.
Mother, you will always be in our hearts, and we will never forget you. We love you so much.
Rest in peace.