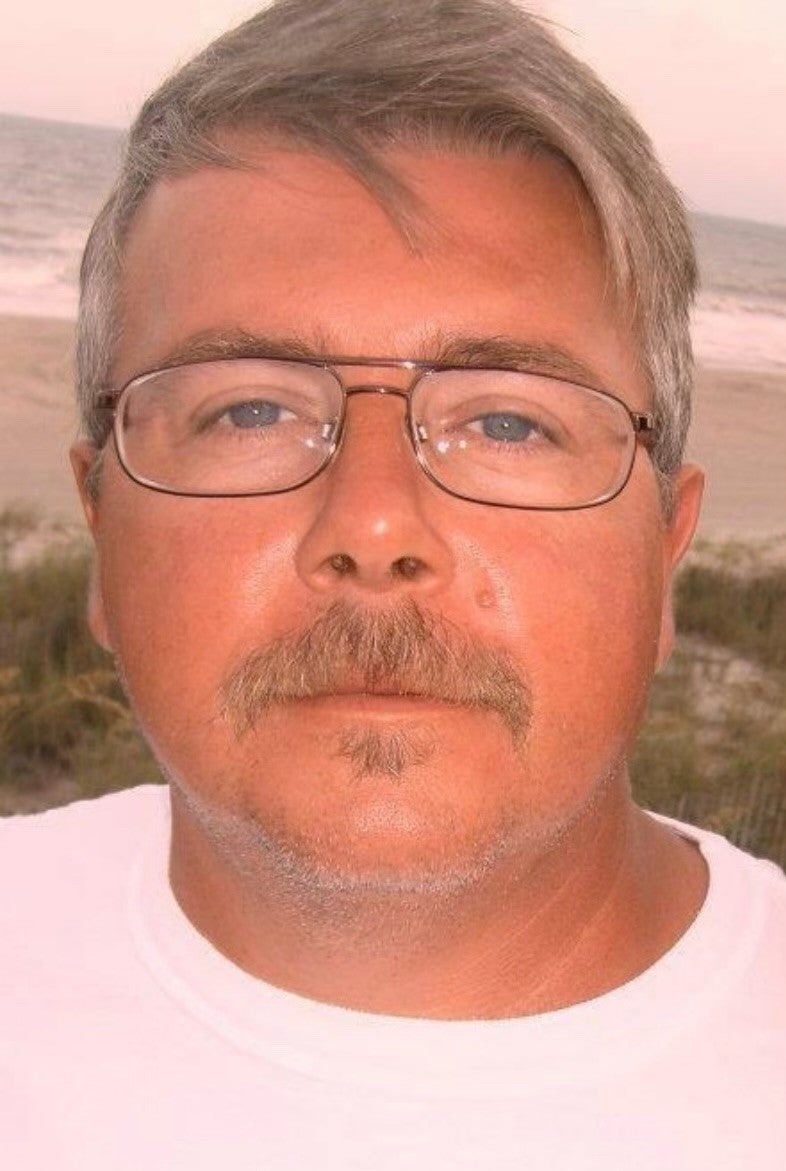 Larry Dean Collins
1962 - 2023
Larry Dean Collins (Pooh Bear), 60, of Lexington NC, passed away Monday May 1, 2023, at the Hinkle Hospice House after a brief battle with cancer.
Born May 6, 1962, in Iaeger, WV, he was the son of the late James and Phyllis Rowe Collins.
In his school years he played football and had many wild stories with his brothers and friends. Larry was a jack of all trades but spent most of his working years in construction.
He was a loved father and grandfather who enjoyed loud music, cracking jokes, going to NASCAR races and living his life to the fullest. He kept everyone he encountered laughing and never met a stranger.
In addition to his parents, he was preceded in death by his eldest brother James Harvey Collins Jr. and granddaughter Gracelynn Ryan Cornette.
Those left to cherish his memory are his brother, Franklin Collins; 5 children: Stacie Powell, Justin Collins, Jessica Whitaker, Katlyn Hagerman, Austin Collins, their families and a host of other family members and close friends.
His children will be fulfilling his wishes of being scattered in the places he loved the most, the beach and the hollers of West Virginia.
A celebration of life will be scheduled for a later date.