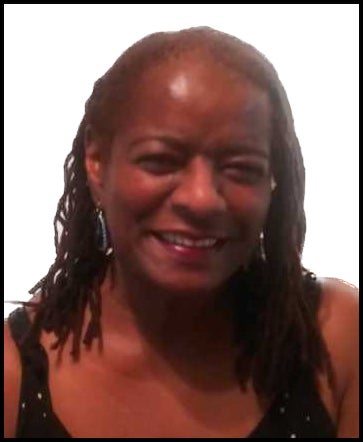 Kay Frances Shore Walser
1954 - 2023
Kay Frances, 69, took wings and made her transition to Heaven on May 17, 2023. Kay was
born in Winston-Salem, NC where she spent most of her adult life. Kay loved her family and
cherished her friendships with several close friends. She was a movie buff and loved going to
the theater to watch a good movie. There weren't many movies she hadn't seen. Kay loved to
travel and definitely enjoyed her life and will be missed by many.
Kay was proceeded in death by her parents, William Bitting Shore and Corena Shore and her
brother, Gregory Shore. Kay is survived by her brothers, William Shore (Cora); Ray Shore
(Robyn); her sister-in-law, Velma Shore (Gregory); and a host of family and friends.
A private family gathering will be held to celebrate Kay's home-going. At the family's
request, in lieu of flowers, please donate in memory of Kay Shore Walser to the American Heart
Association at heart.org. Mail to American Heart Association Donations, PO Box 840692 Dallas, TX 75284-0692.