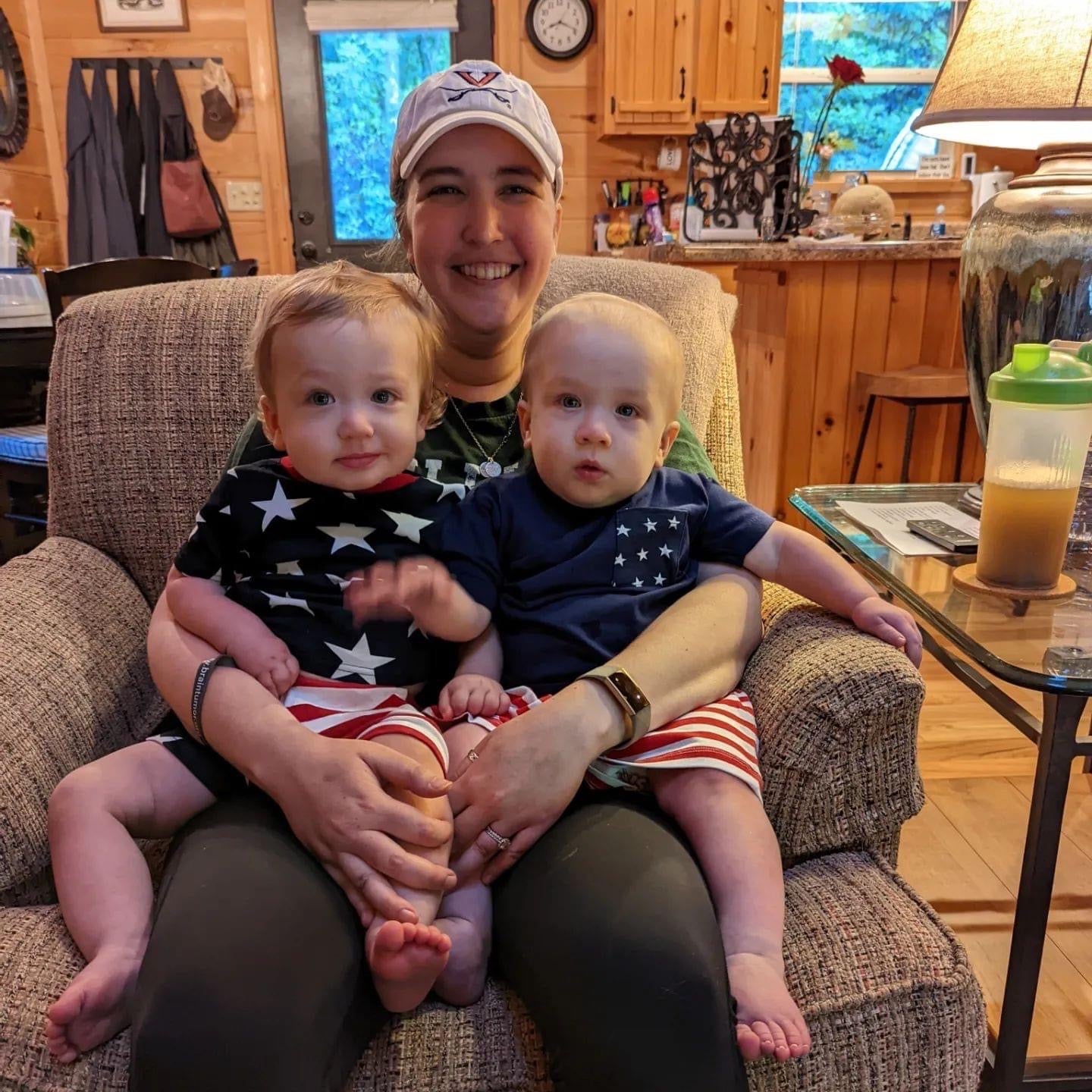 Kathryn (Katie Morgan) Morris
1989 - 2022
Kathryn (Katie Morgan) Morris departed this world in the early morning of August 18, 2022 at her home in Advance, NC. Born November 4, 1989 to John Morgan and Debbie Gleason in Los Angeles, CA, Katie spent most of her childhood in Richmond, VA before studying to be a nurse at University of Virginia (UVA). She practiced as an Oncology nurse at the University of Virginia and Novant in Charlotte, NC before moving to Wake Forest Baptist Health.
She is preceded in death by her paternal grandparents, Thomas and Verlie Morgan, and her maternal grandparents, Laurence and Joan Gleason.
She is survived by her husband, Seth Morris; her twin sons, Stanton and Louis; her parents John Morgan (Kay) and Debbie Gleason; her sisters Ashley Morgan (Adam), and Kerry Morgan (Jon); and a wild and wonderful web of extended family and friends.
In her final days, Katie remained tenacious, courageous, and found humor even in the darkest of times. To know her was to love her; the hole she leaves in this world cannot be filled.
A memorial service will be held at the Morris Residence in Advance, NC on October 15, 2022.
In lieu of flowers, please consider a donation to the National Brain Tumor Society or the Juvenile Diabetes Research Foundation.